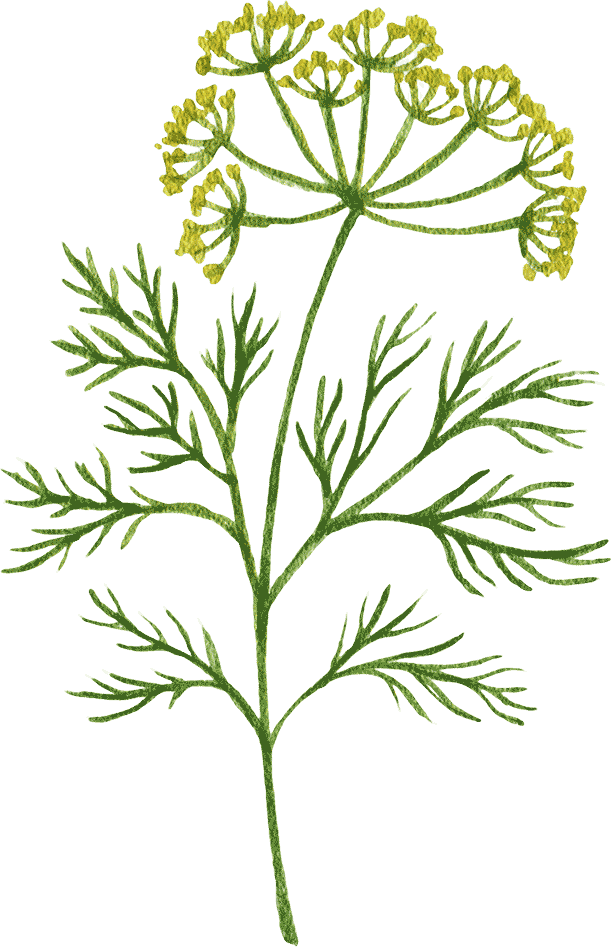 Growing a vertical garden is the perfect way to make the most of a small space and get loads of harvests too
Follow these four tips for a vertical garden and see how fun it is to 'grow up'
One: Build it to last
Growing vertically is all the talk, but a quick set up can end up in a big let down when wind or heavy rains or even just a little nudge tips your vertical garden over. Choose materials that are durable and will hold up in humidity, heat, and water. Some of our favorite materials for vertical gardens are made with cedar, redwood, or any durable local wood that doesn't need chemical treatment to last for years in your landscape.
Once you've chosen your material, be sure to attach your vertical garden securely to your home, fence, or whatever structure you're growing against. The structure alone will be heavy enough but once you add soil and plants, your vertical garden will weigh more than you'd expect. So, before you fill it up, use decking screws or another durable connection to keep your vertical garden standing tall.
Two: It's okay to be shallow (with a vertical garden)
A vertical garden is perfect for some plants and just not right for others. Which ones are a great fit? Plants with shallow roots will thrive in a vertical garden, but vining and deep plants just won't. Which plants have shallow root systems? We're so glad you asked!
Lettuce plants, most herbs, and edible flowers all have roots that generally don't reach more than six inches below the surface. Radishes are also a good choice. So, let your thoughts be deep but your plants be shallow, and you'll see so much vertical garden success!
Three: Don't forget about it
Your vertical garden is a little more needy than typical raised beds or in-ground plantings. The small containers will need more of your attention, so check on your plants at least once every other day, particularly when it's super hot and sunny.
What's the secret to reminding yourself to go check on your vertical garden?
Plant the things you want to harvest and enjoy in the kitchen most often. If you're regularly heading to cut from your garden, you'll obviously be doing a little check on your plants and their current situation at the same time.
Four: Cut, cut, cut
Harvest from your vertical garden at least once a week. Cut the lower and outer leaves first. Believe it or not, regular harvesting keeps your plants producing more new and healthy growth. Aim to cut one third or less from your plant each week, and you'll get more than three times the production you thought possible.
By harvesting more often, you'll also make room for a wider variety of plants in your vertical garden and ensure that each plant gets its fair share of sunshine, water, and air flow—the three essentials for healthy plants.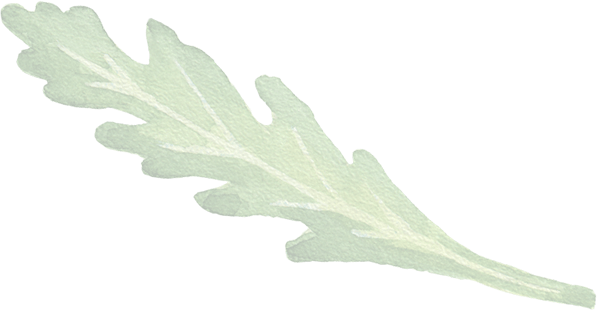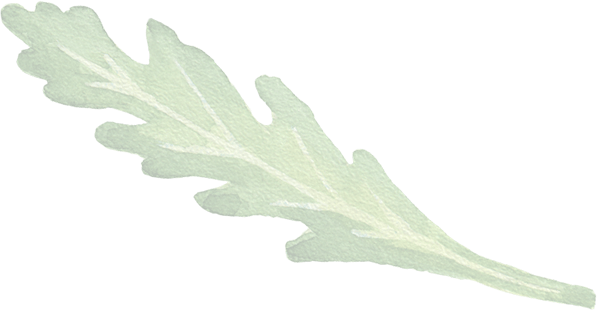 Want more information about herbs you could grow in your vertical garden?
The Herb Garden Guidebook
Master the art of growing your own organic (and delicious) herb garden and grow enough for a year-round supply. Based on Gardenary's Introductory Gardening Online Course, Herb Garden Guide, this comprehensive guidebook will lead you through the step by step so that you know exactly how to grow all the culinary herbs you love right in your very own space.