Grow Your Own Microgreens
Microgreens are the hot new thing in super cool food trends. You've probably noticed them popping up on sandwiches and salads all over the place at your favorite garden-to-table restaurant. Besides being tiny and cute, these mini plants pack a powerful nutritional punch and are actually full of more nutrients than their fully grown counterparts.
What's the BIG deal about microgreens?
Microgreens are the seedlings of common vegetables like kale, lettuce, beets, and broccoli that are densely planted and then harvested once the plants' first true leaves emerge.
These plant babies have a delicate flavor and can be used in a variety of dishes like omelettes and salads or as garnishes on pizza or pasta. Plus, you can easily grow your own microgreens indoors.
Follow these four simple steps to grow your own microgreens.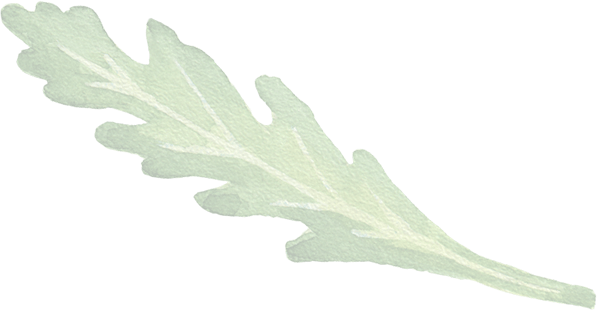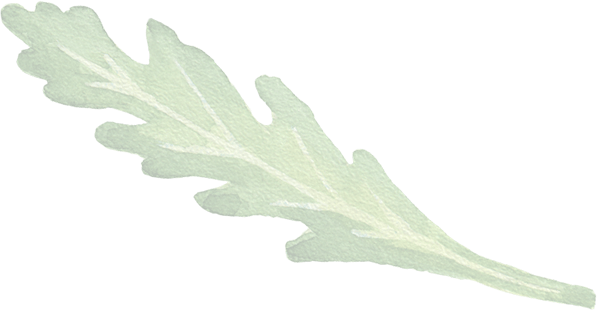 Step 2 to Grow Your Own Microgreens
Plant
Here's how to start your microgreens seeds:
Fill your container with potting mix.

Sprinkle seeds evenly and densely over the potting mix.

Lightly press the seeds into the soil.

Add a thin layer of potting mix on top of the seeds.

Using the spray bottle or a mister, moisten the soil.

Place in a sunny windowsill or under a grow light.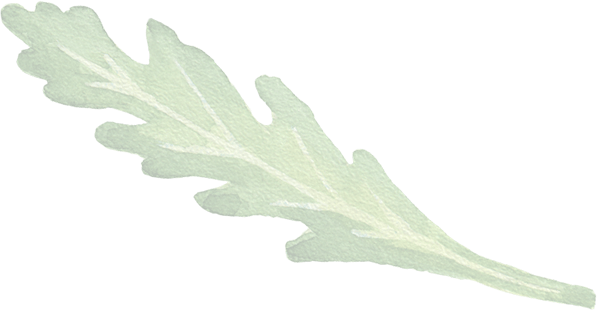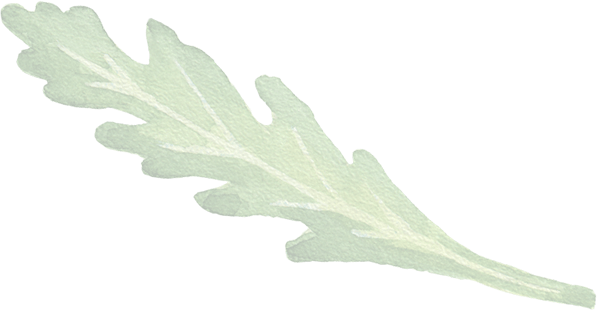 WATCH THE 7-VIDEO SERIES ON MICROGREENS
Gardenary 365 is a garden-centered community. Your Gardenary 365 subscription includes access to the 7-video series on microgreens. You'll also gain access to our complete Gardenary course library, including Salad School, Herb Garden Guide, and more!
Step 3 to Grow Your Own Microgreens
Watch, water, and wait
Keep the soil moist by spraying it once or twice daily. Seeds should sprout within 3 to 7 days. Once sprouted, continue to spray the seedlings, keeping the soil moist but not soaking wet.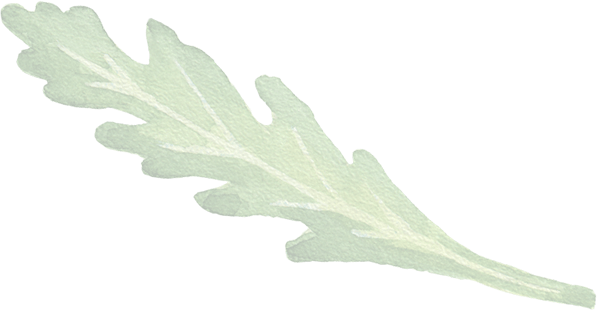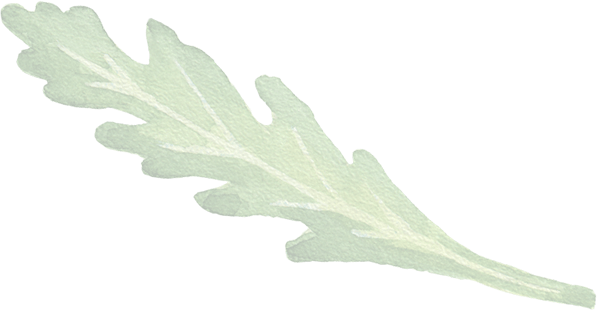 Step 4 to Grow Your Own Microgreens
Harvest
To harvest your microgreens, use a clean pair of scissors to cut the stems at the soil level once the seedlings sprout. Rinse and strain the seedlings.
Enjoy your homegrown microgreens right away. Empty your soil blend in a composter and start again.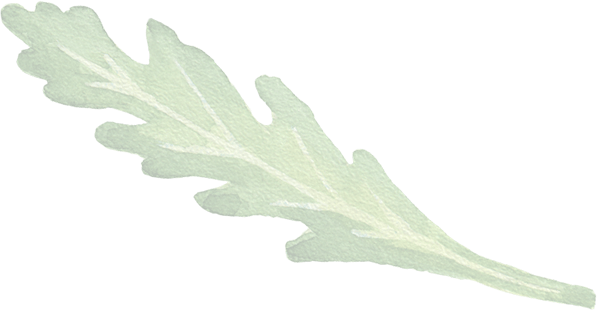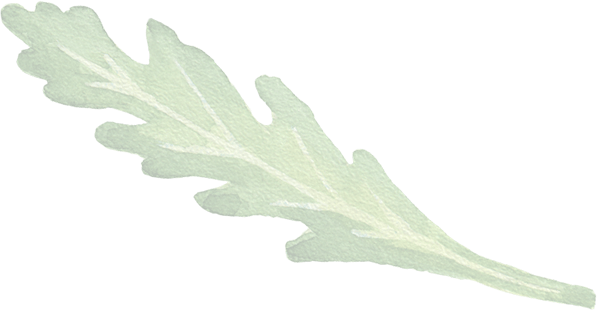 Growing microgreens will show you that garden to table in two weeks is actually a thing. The best part? Microgreen seeds can be sown continuously all year round for fresh greens every two weeks!
Learn more about growing your own microgreens at home with our series of online video lessons through your Gardenary 365 membership.
Meet the author, Annie Chubbuck
Annie Chubbuck of Seed and Vine
Annie's love of gardening began while she was living in the East Village and discovered the peaceful community gardens tucked behind the bustling streets of New York City. She joined a garden on her block and learned organic gardening techniques from her fellow community gardeners, who were happy to share their knowledge and connect over nature.
Since starting Seed and Vine in 2018, this garden coach has been helping clients in Columbus, Ohio, build beautiful garden spaces.
To learn more about our incredible garden consultants like Annie, or to find a garden coach near you, visit our business directory.
If you, like Annie, have a passion for helping others learn to grow their own edible gardens, check out our program to help you launch and grow your own garden consulting business. Garden Coach Society has trained over 700 gardeners and counting to start their dream careers in their hometowns.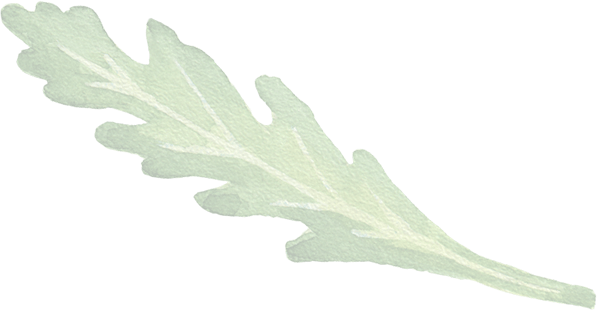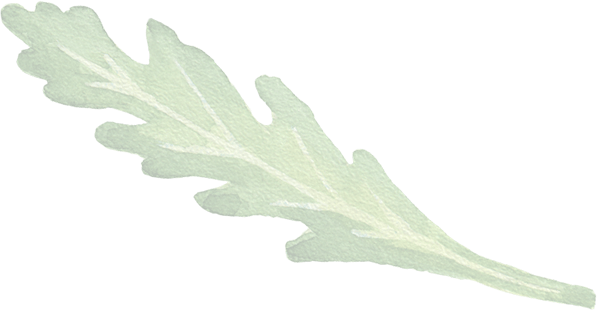 Follow Annie and learn more about her business
Seed and Vine
Seed and Vine designs and builds beautiful custom kitchen gardens, relying on locally sourced products, plants, and professionals as much as possible. Owner and founder Annie's on a mission to instill the tools of gardening in her community so that everyone can grow confidently and enjoy their outdoor spaces.
Read more from our knowledgeable garden coaches