Seed Starting Indoors Is a Journey
Starting seeds is one of the most fascinating and exhilarating things a gardener can do. It is amazing to watch the tiniest little piece of life held in your hand become a beautiful, productive part of your garden.
At any given point in the year, many gardeners will have seedlings growing inside under lights or in a greenhouse, awaiting their turn to be brought to the great outdoors.
But how do you know when seedlings are ready for that transition? And how the heck do you take them from their nicely controlled environment to the outside world?
Never fear, gardeners! We are here to give you all the info. Let's take a look at the process and tips for making this journey as successful as possible.
Getting Started with Seeds
Starting seeds can seem like an overwhelming topic, but the Gardenary Blog has some great articles with helpful information. Be sure to check out this article for how to get going and this article for recommendations on products to use.
I have started seeds inside my home ever since I began gardening. At first, my setup involved a baking tray or two in my office under a clip-on grow light; now it is full-on seed trays on a shelving unit in a spare closet. There are so many benefits to growing your own seeds, but I think one of the best things is that you can try lots of different varieties of plants that aren't readily available at your local nurseries—exotic and uncommon colors, textures, flavors, and looks that will be sure to make your neighbors and friends gasp with delight.
If you've never done this before, then I challenge you to make a commitment this year to try growing one thing from seed. Get a baking tray and some styrofoam cups, some seed starting soil mix, and a cheap grow light off of Amazon, and get growing!
What does it mean to harden off plants?
When we say the term "hardening off", we're referring to a process in which we transition our seedlings to an environment outdoors where they will reside and grow the rest of their lives. It is extremely difficult to take a baby plant and stick it right outside and expect it to thrive; most of the time, it will go into shock and die. You need to gradually get your seedlings used to the outside environment.
Think about your particular outside environment. How much sun is there? Is there wind? Will the seedlings be rained on or have to deal with moisture or humidity? These are all particulars that you need to have your seedlings get used to. They have been growing in a controlled environment with just enough light, barely any wind, no rain, no pests—everything almost perfect.
Let's look at the signs your seedlings are ready to begin their journey to the great outdoors and the simple process to harden them off.
How to Tell If Your Seedlings Are Ready to Harden Off
Ok, you have done it! You started your seeds, tenderly took care of them for weeks on end, and suspect they're now ready to be planted. But how do you really know they're good to go?
Check the Time
Well, first thing, you should have noted whatever day you started them. If you don't use a garden journal or planner, I highly recommend you get one, dedicated just to your gardening. Otherwise, you can make notes and set yourself calendar reminders in your phone. Most seedlings are ready to be transplanted after they have been growing inside for 4 to 6 weeks.
Check the Seedling
You can also look at the plants themselves. How tall are they? Are they starting to look stressed? Do they have two or more sets of leaves? Are they about to flower? If so, these little babies are desperate for room to grow!
If the timing and seedlings look right, then it is time to start hardening them off.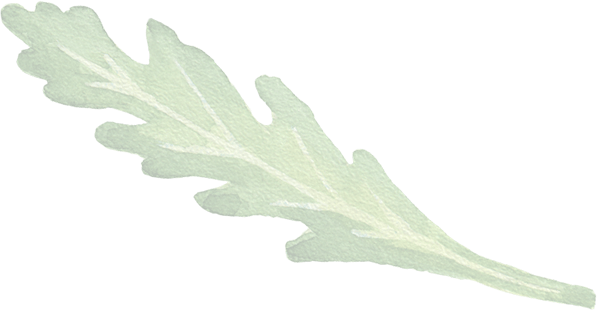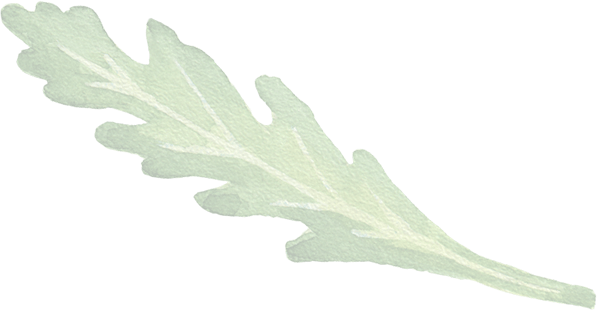 FOLLOW DANI AND LEARN MORE ABOUT HER BUSINESS
Summer Skye Gardens
Summer Skye Gardens brings garden design and native landscape services, plus one-on-one coaching, to Spring, Texas. Their mission is to help people become confident and successful gardeners in their own backyard kitchen gardens.
How to Harden Off Your Seedlings
When your seedlings are ready for this process, the first thing you'll want to do is check the upcoming weather patterns in your area. If it is the spring, make sure your last frost date has passed. Don't plan on making the transition during heavy rains, heavy wind, or extreme heat waves. You want to try to pick a time with a moderate, usual weather pattern to give your seedlings the best chance of success.
Once you've selected your window of ideal weather to begin the process, you'll follow this schedule:
Day 1
Bring your seedlings outside for just an hour or two in the shade. Let them be exposed to any breeze, or sit them next to a light fan. Keep a close eye on them, and if they start to wilt, bring them back inside.
Day 2
Increase yesterday's time outdoors to a few hours in the shade.
Days 3 & 4
Begin exposing your seedlings to the sun. Bring them out in the morning, before it really heats up, and let them sit in the sun for an hour or two, before moving them to the shade. Now they are getting a bit of sun during a larger chunk of time outside.
Days 5 & 6
You can now give your seedlings a few hours under the sun before moving them to shade. You may even want to try them in a bit of midday or afternoon sun to get them used to the highest heat of the day. Definitely keep a close eye on them on these days. If they start to wilt, move them back into the shade or inside.
Day 7
You should be able to leave your seedlings outside for almost all of the day and they will still be fine.
Some gardeners may do this process a bit more gradually over two weeks instead of one. I know plenty of gardeners who harden off their flowers for longer than their vegetables. After a couple of growing seasons, you'll get a feel for what works depending on your weather pattern and what you're growing. I typically stick with a week and get going!
How to Care for Your Garden Transplants
Once you have your baby seedlings planted, pay close attention to them over the next week. Water them daily until they are taller and stronger, and then you can start to back off. Keep an eye out for pests, especially things like slugs, grasshoppers, and bunnies that just love munching on baby plants.
And be ready for any extreme weather that may roll through and do harm to your babies. Call me an overly attentive plant parent, but I have busted out my beach umbrella to cover my seedlings before to keep them safe from a torrential thunderstorm that abruptly came on. That's Texas for ya!
After a couple of weeks, your tiny seedlings will start flourishing in their outdoor environment, and then it is off to the races to see them grow and produce a harvest!
Congratulations! You successfully started, hardened off, and transplanted your seedlings! Now go enjoy the fruits of your labor.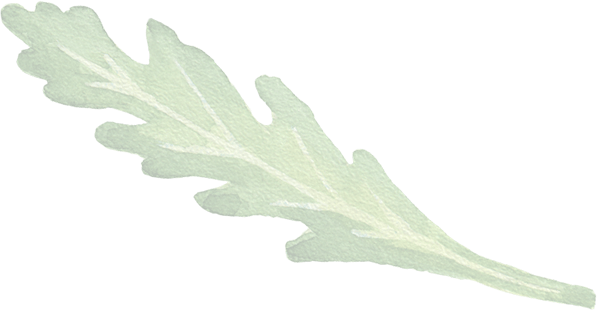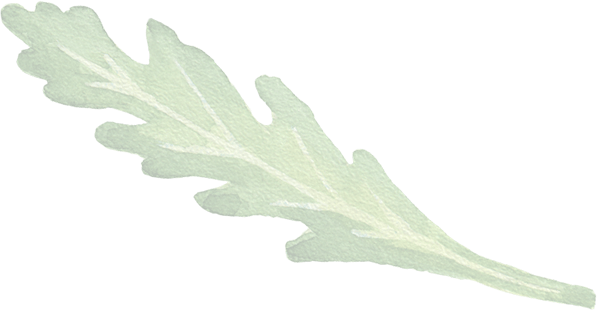 Learn more tips and tricks with Gardenary's ONLINE SEED STARTING COURSE
A Gardenary 365 membership includes access to our complete Gardenary course library, including our 11-video series Seed Starting course. Start your first month of 365 to learn all the details about starting your seeds indoors.
Meet the Author, Dani Boss
Dani Boss — Summer Skye Gardens
Dani is a Gardenary-certified garden coach and proud owner of Summer Skye Gardens in Spring, Texas. She loves giving tips for how to grow your own plants from seed or how to set up your own pollinator garden, complete with cut flowers and roses.
As a garden coach, she's passionate about helping families get started growing their own food with confidence and success in their very own backyard gardens. She offers design service, one-on-one coaching, and consultations.
Follow Summer Skye Gardens on Instagram, Facebook, YouTube, and Pinterest to see how Dani is helping others grow in health and happiness. If you're in the Spring area, sign up on her website to receive a free seasonal planting guide and see how Dani can help you make your kitchen garden dreams come true!
Thanks to Dani for supplying the pictures of her indoor seed starting setup and seedlings for this article.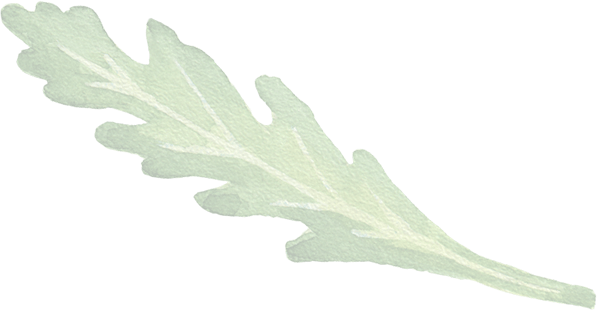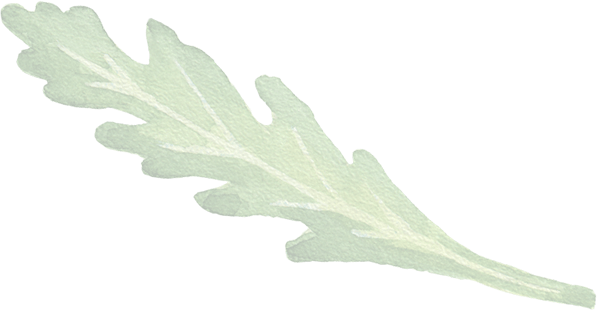 FOLLOW DANI AND LEARN MORE ABOUT HER BUSINESS
Summer Skye Gardens
Summer Skye Gardens brings garden design and native landscape services, plus one-on-one coaching, to Spring, Texas. Their mission is to help people become confident and successful gardeners in their own backyard kitchen gardens.
Read More from Our Knowledgeable Garden Coaches