In 2016, I had been working as an environmental consultant for years. I loved the design work, but didn't have a connection to the mission. (I was designing and repairing landfills... fun, right?) Meanwhile, my weekend gardening hobby began to yield results and become a before- and after-work hobby, too.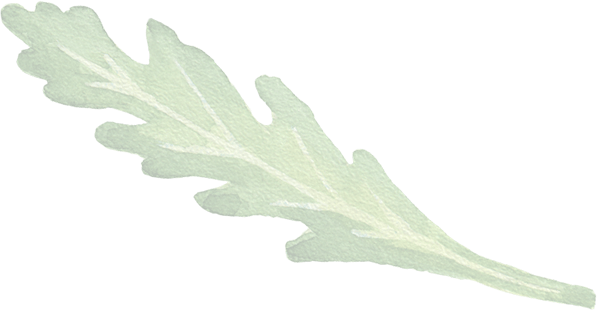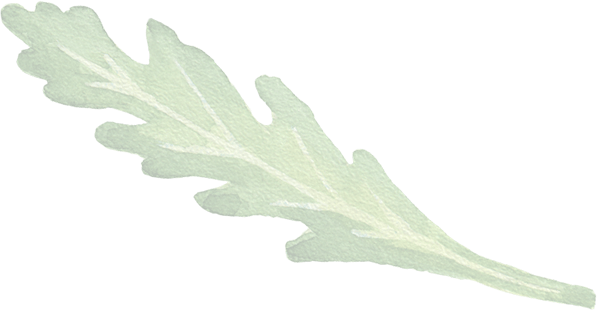 A Kitchen Garden Business Owner in Philadelphia
Meet Chris Mattingly
In just three years, Chris has built a kitchen garden business that serves dozens of garden clients throughout the Philadelphia area.
With every fresh raspberry or ripe tomato, I wanted so badly to share the experience with everyone I met. Soon I realized I could put my ability to research, design, and plan into gardening, and I decided to do something new. That's when I started Backyard Eats (actually it was called Living the Dream for a while), with the simple mission to share the magic of the homegrown food experience.
For a couple years, I slogged through hundreds of problems that vexed my business and my gardens. I did my best—after all, I was one of the first to realize that gardening could be a business, right?! Imagine my relief when I found Nicole had brought together a community of garden coaches and given us a platform to share information and up our game.
I built Backyard Eats while raising my two sons (soon to be three). My boys joined me on garden sites every day until they could go into daycare (now half-day kids).
I can proudly say that each of my sons has eaten a handful of compost before they could walk. (I get busy, and they start exploring... What can you do!)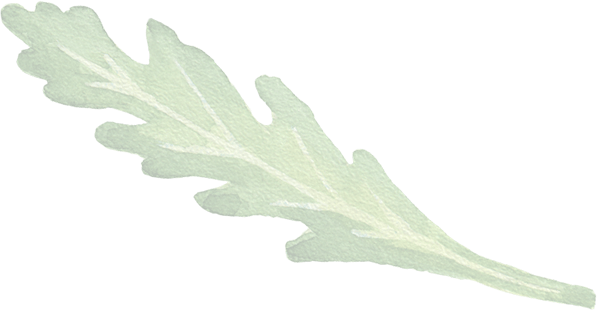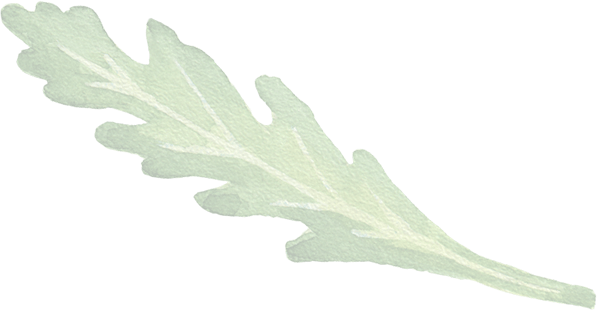 A Kitchen Garden Business in Philadelphia
Learn More about Backyard Eats
Chris Mattingly is gardening in Pennsylvania from March to December. Learn more about growing in Philadelphia and the surrounding area from Chris.