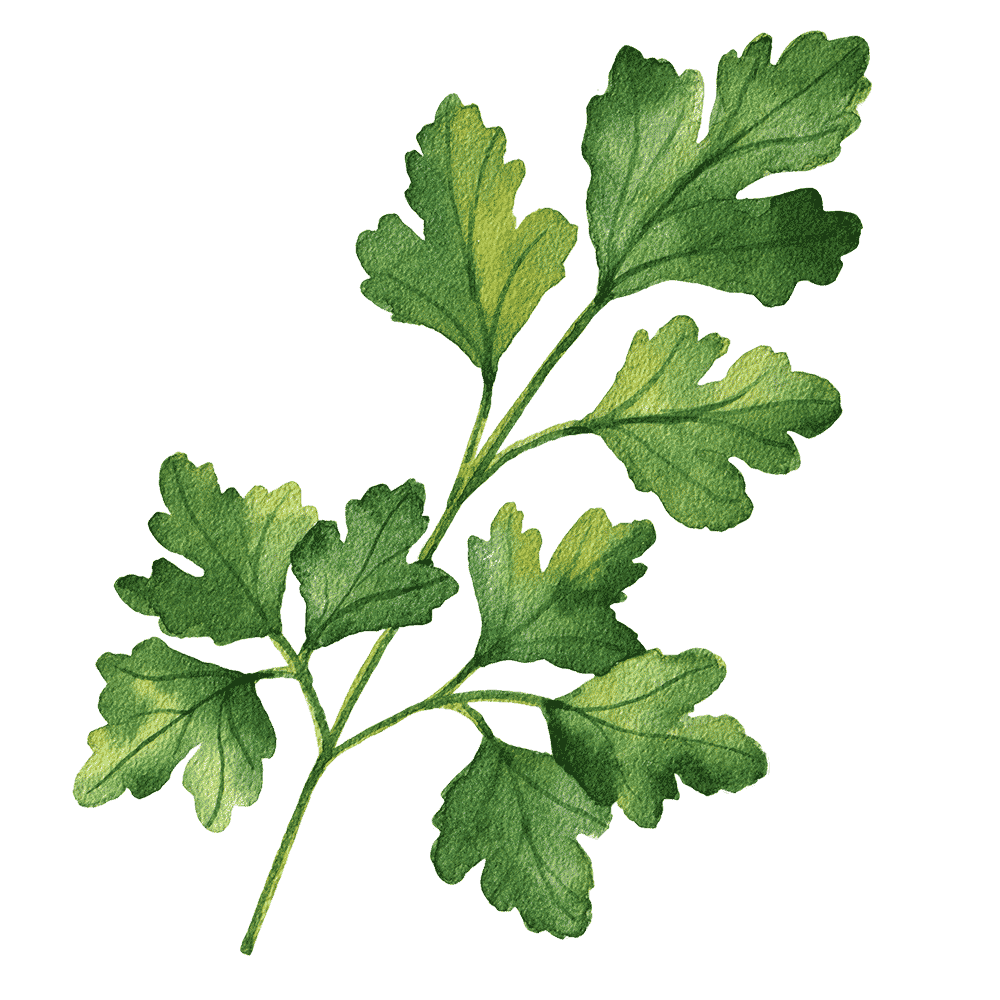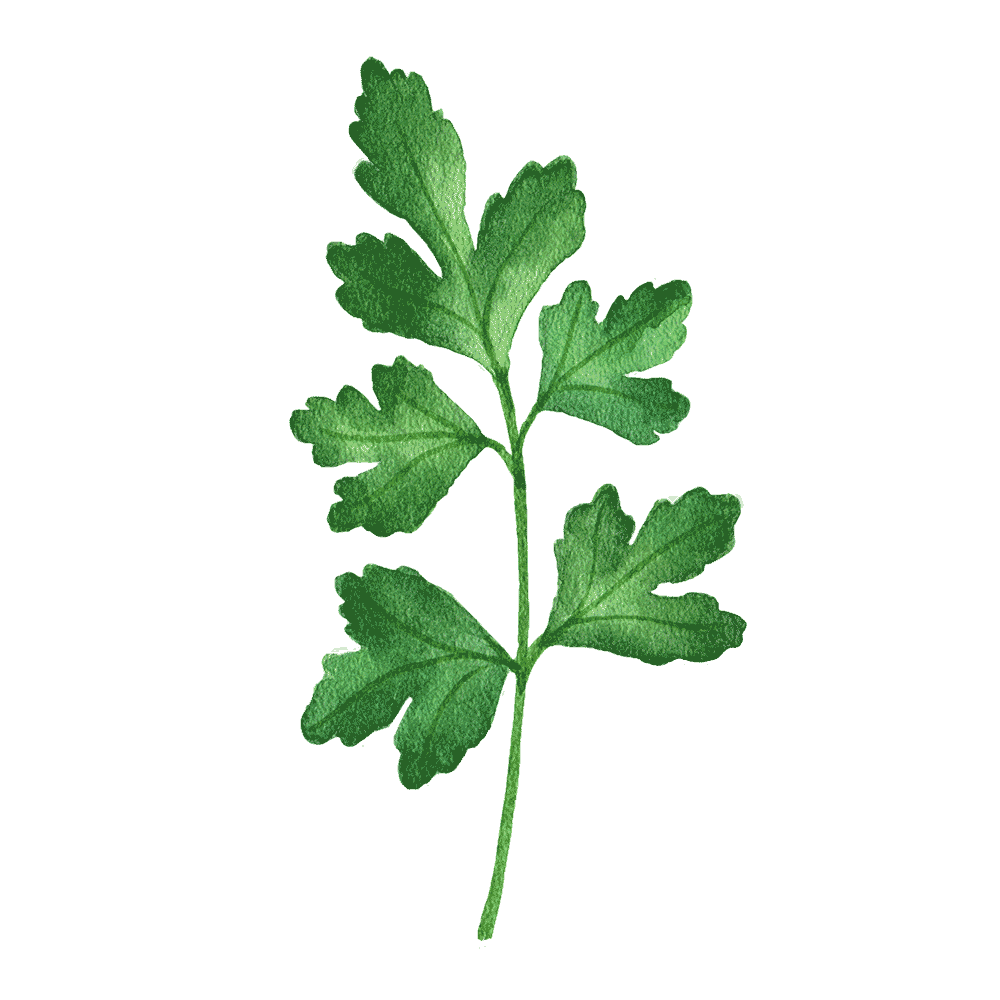 Online Kitchen Garden Design
Let a certified Gardenary Designer create a raised bed kitchen garden design and provide a step-by-step plan so you can build your own with confidence.
Let's Get Started on Your Garden Design
How it Works
Getting a garden design couldn't be easier. Let Gardenary help guide you through every step to create your kitchen garden.
1
Show Us Your Space
When you're booking a session, we'll send you a thorough questionnaire where you can submit photos and tell us all about your space.
2
Choose Your Expert Designer
Choose a designer! Gardenary has designers all over the US and Canada. Your designer will create a unique garden design tailored to your style, budget, and needs.
3
Get Your Garden Design
Your garden design is here! Collaborate with your designer until you're 100% happy.
Get the Gardenary Catalog
Get started with the Gardenary Catalog as you consider whether Gardenary Online Design will work for you
Before and After
— Melanie & Alan's Garden in San Antonio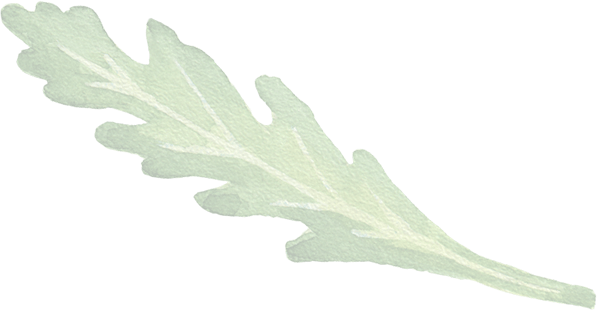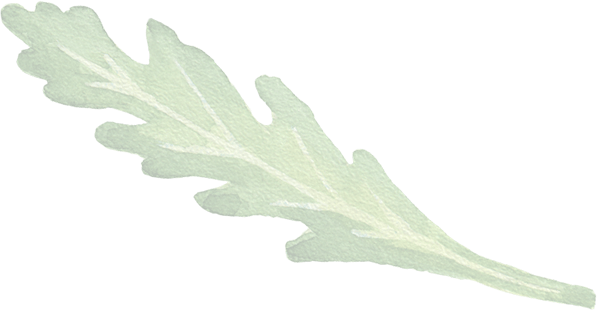 Experienced Designers are Here to Help
Whether you want one-on-one design guidance or just need help finding a starting point, our Gardenary Designers are here to help you navigate your kitchen garden design journey with confidence.