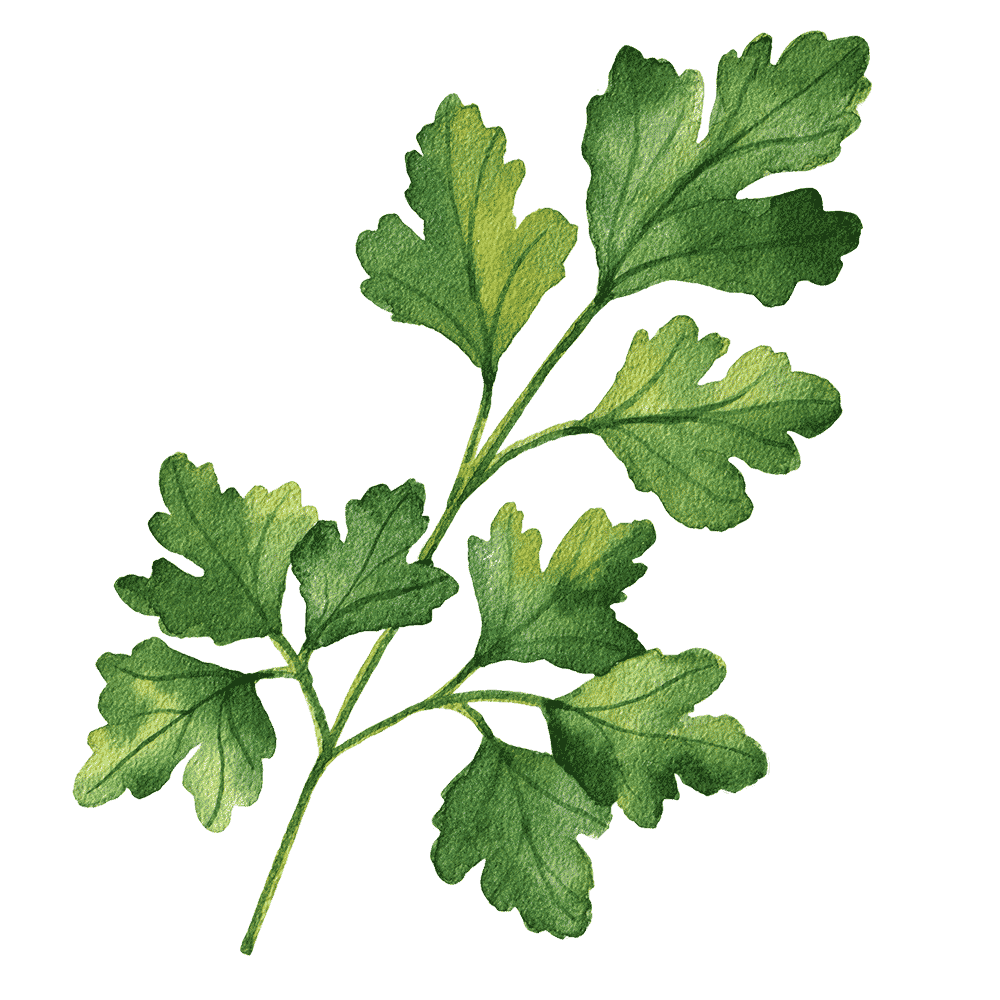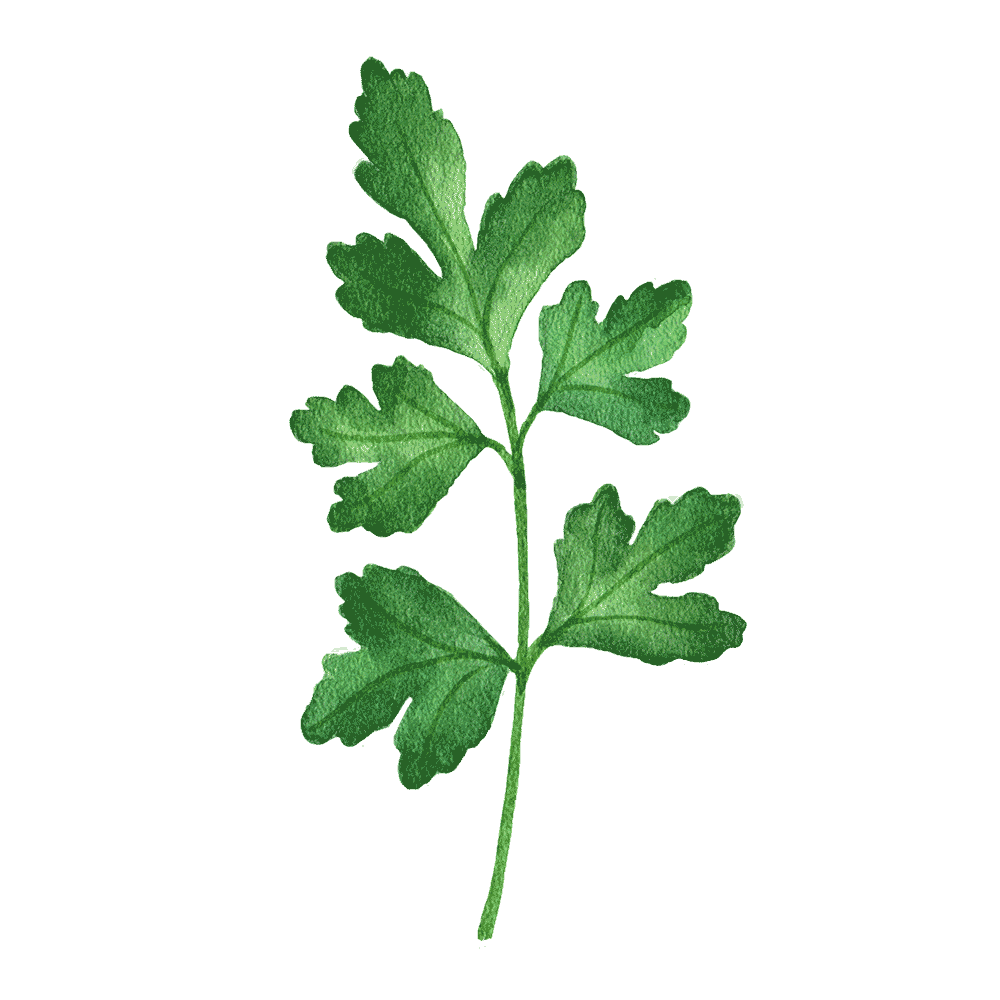 Online Kitchen Garden Design
Let a certified Gardenary Designer create a raised bed kitchen garden design and provide a step-by-step plan so you can build your own with confidence.
What Clients are aying"
We are blown away by how beautiful this looks and everything else that you put together to help us build this.
Learn more about Gardenary Online Design in this Short Video
Ready to Get Started on Your Garden Design?
How it Works
Getting a garden design couldn't be easier. Let Gardenary help guide you through every step to create your kitchen garden.
1
Show Us Your Space
When you're booking a session, we'll send you a thorough questionnaire where you can submit photos and tell us all about your space.
2
Choose Your Expert Designer
Choose a designer! Gardenary has designers all over the US and Canada. Your designer will create a unique garden design tailored to your style, budget, and needs.
3
Get Your Garden Design
Your garden design is here! Collaborate with your designer until you're 100% happy.
A Custom Design for Your Unique Space
Certified Gardenary designers take the guess work and confusion out of designing a kitchen garden so you can start growing with confidence.
See What Clients are Saying
Cynthia has been our designer and I just want to say how awesome she is. She is very creative and has answered all of my questions.
— Gardenary Design Client
Get the Gardenary Catalog
Get started with the Gardenary Catalog as you consider whether Gardenary Online Design will work for you
Before and After
— Melanie & Alan's Garden in San Antonio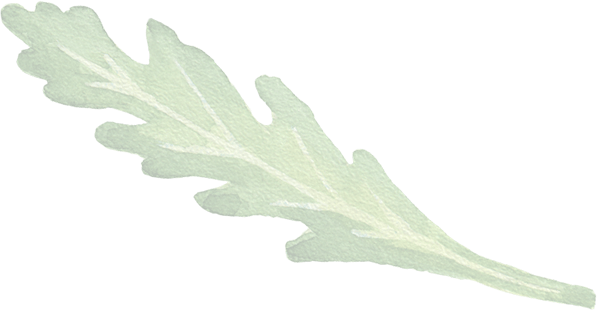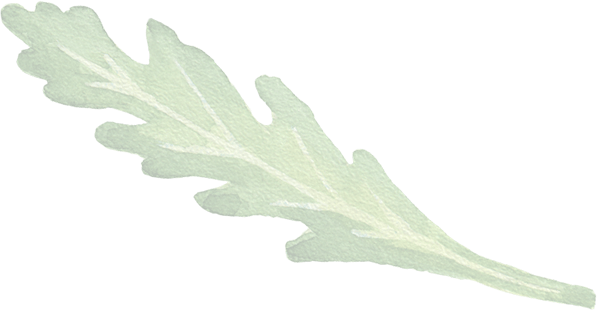 Experienced Designers are Here to Help
Whether you want one-on-one design guidance or just need help finding a starting point, our Gardenary Designers are here to help you navigate your kitchen garden design journey with confidence.