Virtual Kitchen Garden Design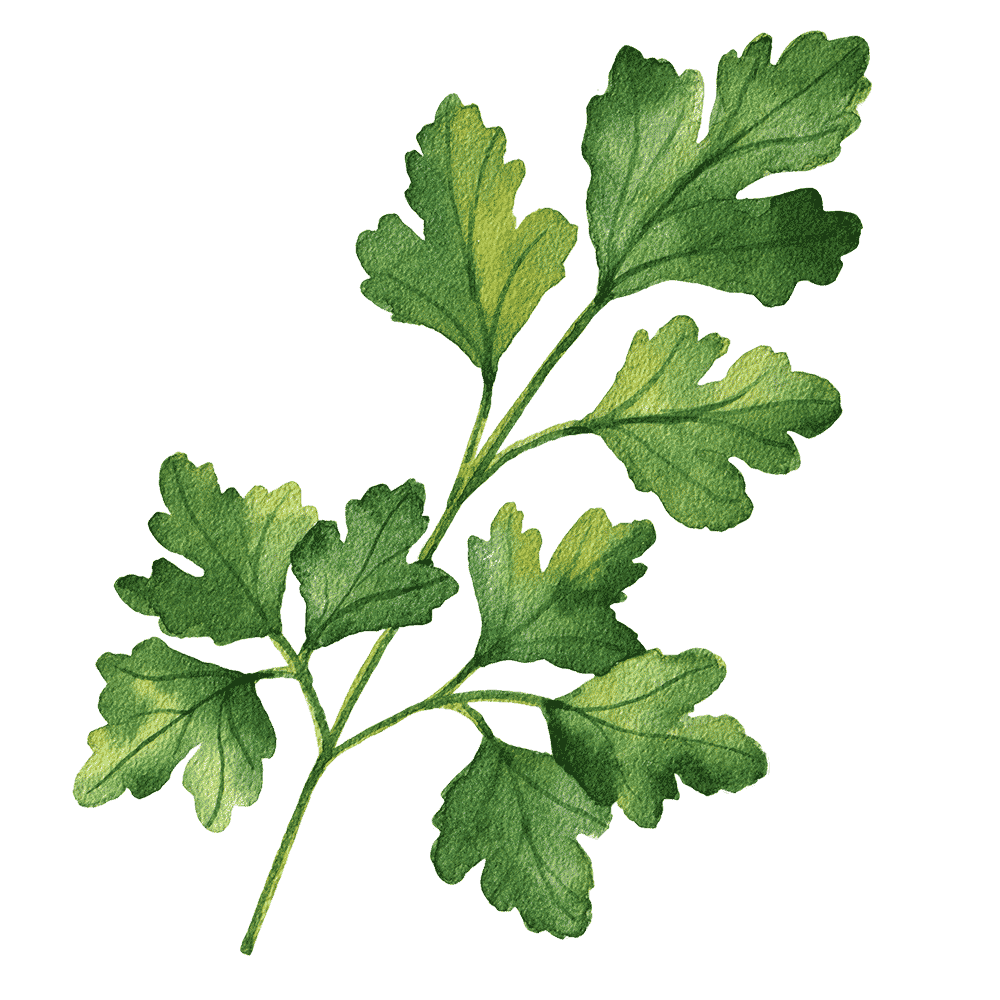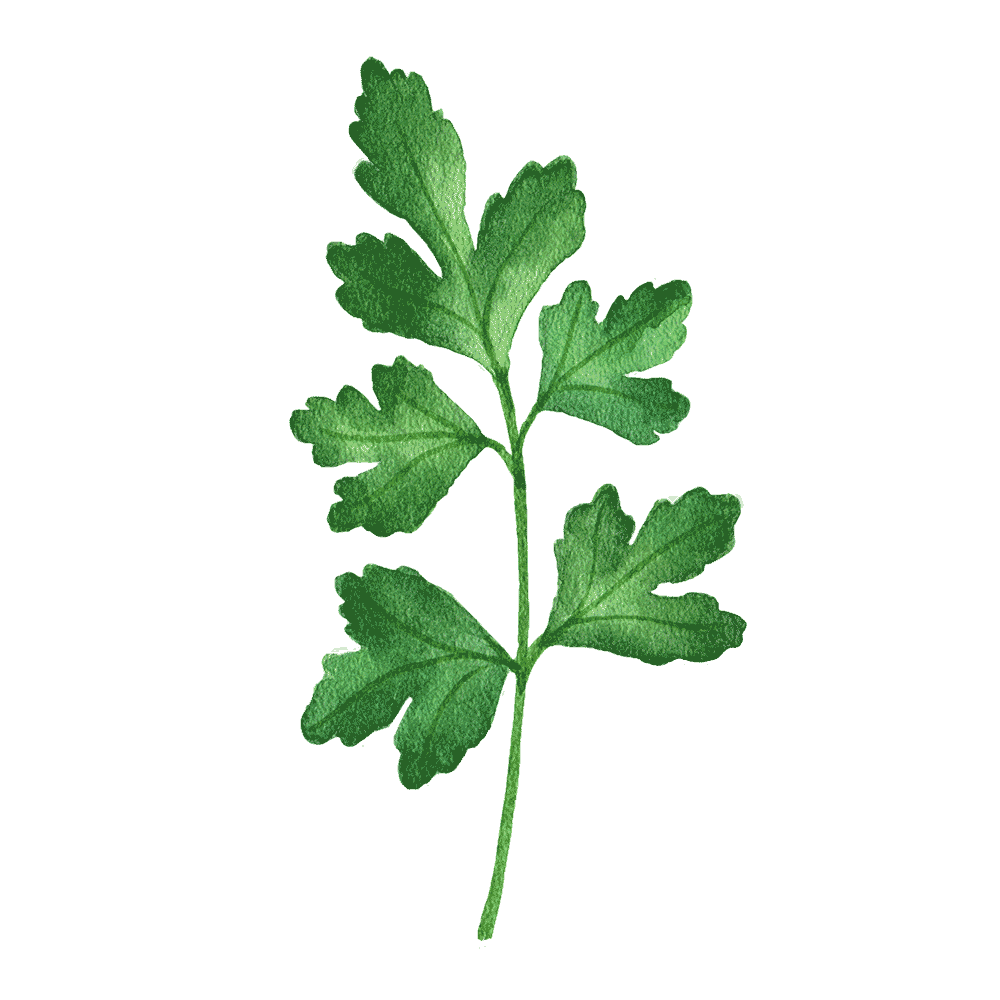 Professional Garden Design at Your Fingertips
Whether you have read Kitchen Garden Revival or not, designing your own kitchen garden can be overwhelming. A virtual kitchen garden design combines the experience of a professional designer with the convenience of a virtual planning session so that you can plan, design, and build your own kitchen garden with confidence. Let Gardenary-trained designers help you grow yourself and your garden.
How it Works
Getting a garden design couldn't be easier. Let Gardenary help guide you through every step to create your kitchen garden.
1
Submit Questionaire
After you book a session we send you a thorough questionnaire to help prepare for your design session.
2
Choose Your Designer
Choose a Designer near you! Gardenary has designers all over the US and Canada.
3
Meet with your Designer
Meet one-on-one with a designer to help walk you through your design options. This is a 45 min virtual session.
From Design to Reality
What's Included
60 minute video consult with a Certified Gardenary Designer
Raised Bed Garden Design so you can envision your new kitchen garden space (max 200 sqft growing space)
Garden bed dimensions and materials needed to complete your new kitchen garden
Shopping List
Installation Details
Seasons Chart for your area with plant recommendations by the season
Garden Tending Tips
BONUS: Gardenary Style Raised Bed E-book
1
Purchase Your Plan
Both plans offer the exact same deliverables. Choose whether you want an additional video call with your Gardenary Designer.
2
Provide Your Information
Give us info about your space and choose your Gardenary Designer.
3
Receive your Custom Design
Get a custom kitchen garden design crafted just for your space delivered to your inbox.
Got Questions?
A Gardenary Team member will assist you within 24 business hrs