Become a Certified Gardenary Consultant
Watch the Info Session
In this video, you'll learn more about the industry and get a full tour of the Society
Turn Your Passion for the Garden Into a Profitable Profession
Since 2017, Gardenary has trained nearly 700 gardeners to start and grow their own garden consulting businesses throughout the United States, Canada, and across the world. Graduates have created dozens of new gardens in their own towns and communities, consulted with hundreds of clients, and created 5- and 6-figure businesses, often in their very first year of business.
The Garden Coach Society provides thorough and hands-on training for gardeners at all experience levels to start a profitable business doing what you love and helping others learn to garden too.
Our mission at Gardenary is to make the garden an ordinary part of life for everyone, and our passion is to help gardeners create profitable businesses that can accomplish this throughout the world.
Here's your invite to join us!
Click below to watch our full information session to get a complete tour of our unique and successful program.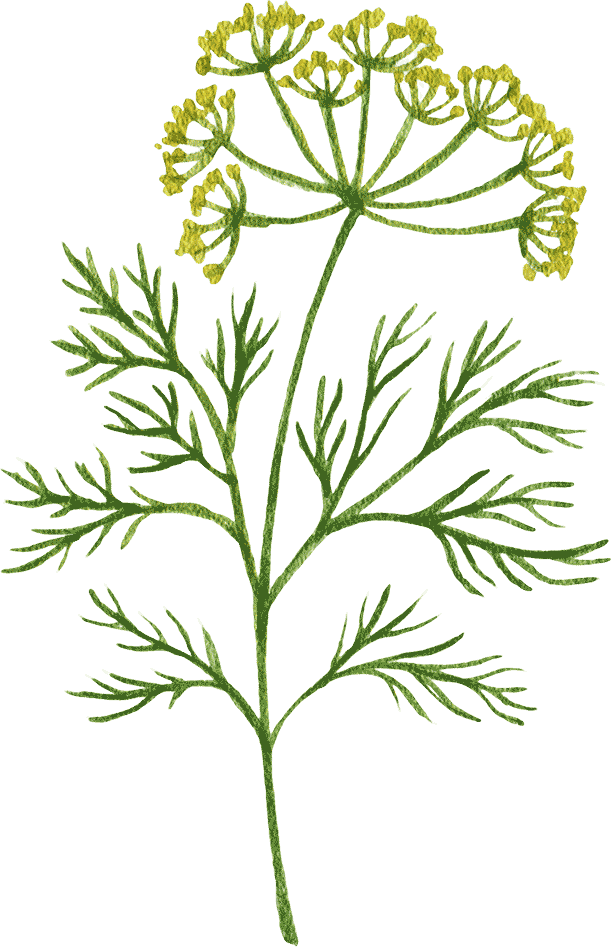 Garden Coach Society opened my eyes to a whole new way of creating an income doing what I love...none of the other courses I've taken have been as comprehensive as Garden Coach Society.
Keely, GCS Graduate and Founder of Appalachian Kitchen Gardens
The Landscape and Garden Industry Is Growing Fast But Something's Missing
In 2021, Americans spent nearly $100,000,000,000 on landscape services. That's 100 billion, with a 'b'.
During that time period, American's also spent nearly $50,000,000,000 on garden products like plants, pots, and fertilizers.
That adds up to a huge industry, worth around $150 billion per year.
And yet, if you ask most of the people in your town if they know how to garden, how to keep their plants alive, or how to make the most of their space, what do you think they'll say?
We've got a guess:
"I don't have a green thumb."
This is where YOU come in.
Watch the Info Session
Get all the details about our Garden Coach Society Program
Garden Consultants Bridge the Gap Between Goods and Services by Educating Their Clients & Supporting Their Growing Success
There are three ways you'll ensure your clients' success in the garden as a Garden Consultant.
First, as a Garden Consultant, you get to help your clients before they make their garden purchases. You teach them the best practices for garden design and garden set up. You help your clients start their garden right the first time, saving them the frustration, overwhelm, and expense of starting the wrong way.
After you've helped your clients with proper garden set up, you then get to support them by teaching them what to plant and when to plant it. With your own local gardening experience, you have more advice that can help your community than you'd think.
YOU are the local gardening expert and by understanding your own unique climate and location, you can save your clients the headache of bad timing and failure in the garden.
Finally, once you've supported your client through their garden setup and the timing of their plantings, you have the opportunity for an ongoing support role by consulting with your client on a regular basis throughout both the planning and growing seasons to help your client build consistency of gardening a little bit into their everyday schedules.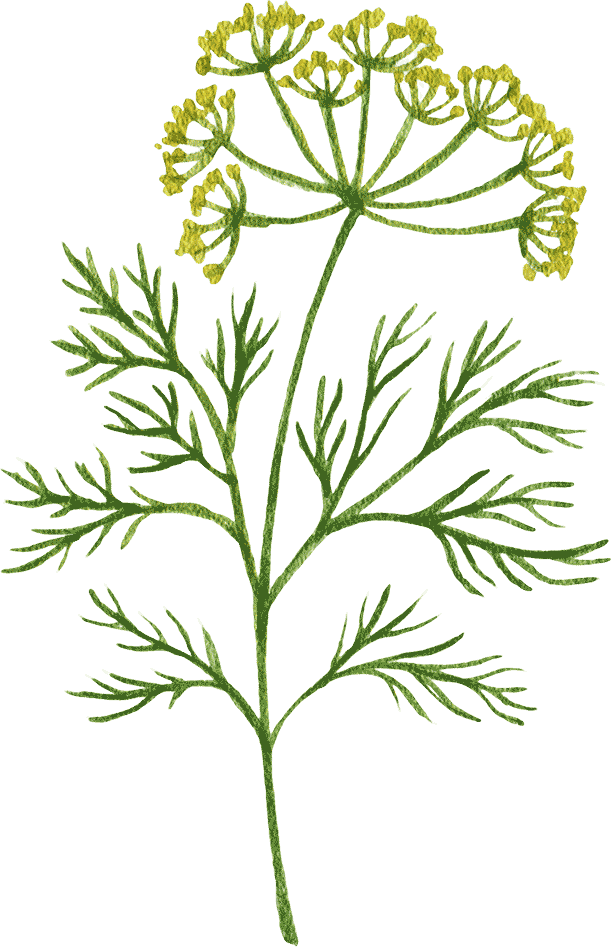 I never thought I could make money off of my garden knowledge.
Sara, GCS Graduate and Founder of Brickstreet Flowers
Watch the Info Session
In this video, you'll learn more about the industry and get a full tour of the Society
Gardenary Helps Gardeners Like You Start & Grow Your Garden Consulting Company
As our founder, Nicole Burke, started Rooted Garden, Inc. in 2015, and found that the demand for her services far exceeded her ability to meet it. In just one year, Rooted Garden, the company Nicole started out of her Houston backyard, grossed more than $100,000 in revenue. And continued to nearly double in size every year after that.
While Nicole met her Houston clients' needs, she began to hear from gardeners around the country and even across the world:
Can you teach me how to build a garden company the way you did?
Can I come and intern for you to learn what you're doing?
Do you have a training program I can buy to help me start a business like you did?
All these DM's and messages gave Nicole an idea: to create a complete training system based on all she was learning in growing Rooted Garden.
So, in 2017, Nicole founded Gardenary, Inc. and welcomed the first set of students into the Garden Coach Society.
At first, the Society was small, training just 35 gardeners in its first season.
But Nicole quickly saw the success of the Society—how gardeners in all parts of the country and even across the globe had joined the Society, started a business from scratch, and grown it to 5 or 6 figures in just one year.
Over the last four years, Nicole's added new courses to the training program, trained Gardenary consultants to provide additional support and guidance to the Society's students, and helped create dozens of very successful new garden consulting businesses, many of which have surpassed the initial success of Rooted Garden, by making more than $100,000 in their first year of business.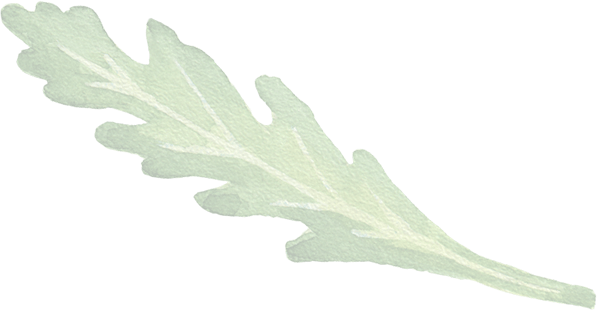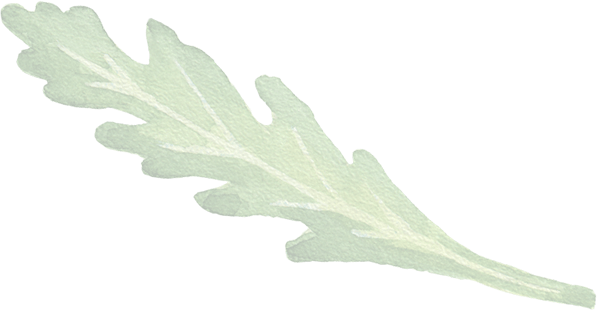 See How the Directory Works
Check Out the Gardenary Directory
Once you complete Gardenary Certification, you're eligible to be listed inside our Garden Consultant Directory.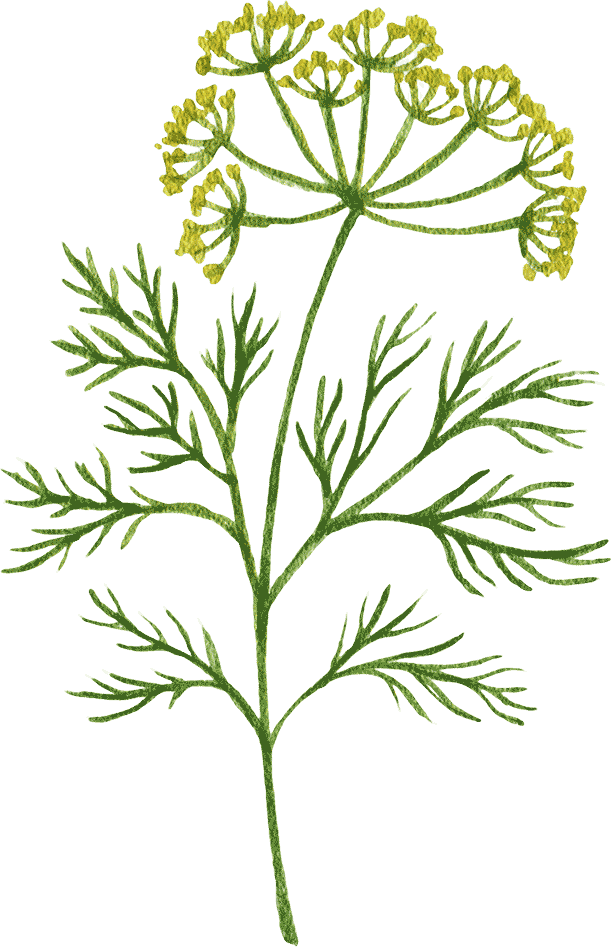 I am stunned by the amount of support, information, and advice that I have found here! If you are on the fence about investing in this program, go for it! It will totally be worth it.
Megan, GCS Graduate and Founder of Walking Wild Herbs
Garden Coach Society Course
Create the Foundation for a Thriving Business
Garden Consulting Standards
In the first three modules, you'll lay the foundation for long-term success as a Garden Consultant by focusing on your own assets, getting a firm grasp on the Garden Coach Industry, and mapping out the pathway for your clients.
This foundation works
This program has helped 100s of gardeners set up their own garden consulting businesses from scratch. See some of your future colleagues and read their stories here.
Set Up & Start Your Business
Garden Consulting Set Up
In the next three modules, you'll learn the step by step to start your business professionally and quickly. You'll get the step by step to create a successful business plan that can grow with your company and also understand how to structure your company for long-term growth.
Follow the Steps
Our members continue to tell us that the program works best when they watch, listen, and apply right away.
Grow & Scale Your Business
Garden Consulting Scale
In the next three modules, you'll get full understanding of the Gardenary Pathway (so you can use this with your own clients once certified); you'll get front-row access to our extensive marketing and sales training and understand how to make your first hires to build a business that can grow and scale in the years to come.
Start Small & Grow from There
You don't have to have business experience to get started because GCS gives you the steps to start with one client and scale your business from there. This system has helped our students make $10,000 to $100,000+ in just their first year.
Watch the Info Session
In this video, you'll learn more about the industry and get a full tour of the Society
Education & Training
Garden Coach Society Provides All the Training and Education You'll Need
Your investment in Garden Coach Society gives you full access to our thorough training program and curriculum, including:
9 Modules of the Garden Coach Society Course
Gardenary's Custom Squarespace Website Design Template
The Complete Gardenary Education Library
9 Modules of Gardenary's Kitchen Garden Academy
4 Modules of Gardenary's Salad Garden School
4 Modules of Gardenary's Herb Garden Guide
Upon course completion, you'll get access to:
Gardenary's Design with Sketchup Program
Gardenary's Garden Photography School
12 Weeks of Business Coaching with Nicole Burke
Directory & Visibility
Garden Coach Society Gives You Visibility and Authority Through Our Platform
Once you've completed the Garden Coach Society Training, you're eligible to become a Certified Gardenary Consultant, which means:
Placement in our Online Gardenary Directory
Access to Weekly LIVE Calls with GCS Certified Consultants
Opportunity to Post on the Gardenary Blog & Social Media to Gardenary's Audience of 500,000+
24-Hour-Access to the Private Community of Certified Consultants
Certification is $50/month or $500 paid annually
Support & Community
Garden Coach Society Provides Community and Support for You as an Entrepreneur
Your Investment in GCS Includes:
Access to the Private Community of 100s of students currently enrolled in GCS
Invite to Biweekly LIVE Q & A Calls
Access to ask Gardenary Coaches questions inside your course work throughout your training time
Once you're a Certified Consultant, you receive even more community support:
Access to Weekly LIVE Calls with GCS Certified Consultants
24-Hour-Access to the Private Community of Certified Consultants
Certification is $50/month or $500 paid annually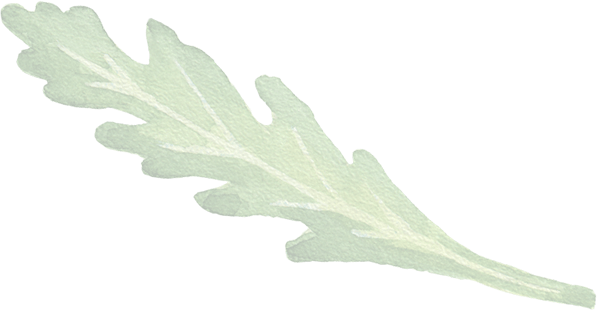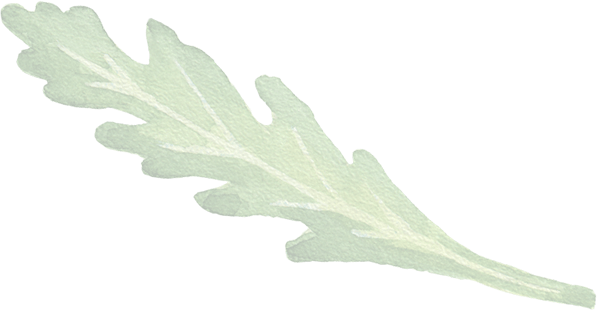 Want to see what gardeners have done after taking GCS?
Be Inspired by Gardeners Like You
These are just a few of the hundreds of gardeners who've joined Garden Coach Society over the last four years and created successful businesses within their first year. Click here for business inspiration.
Watch the Info Session
In this video, you'll learn more about the industry and get a full tour of the Society