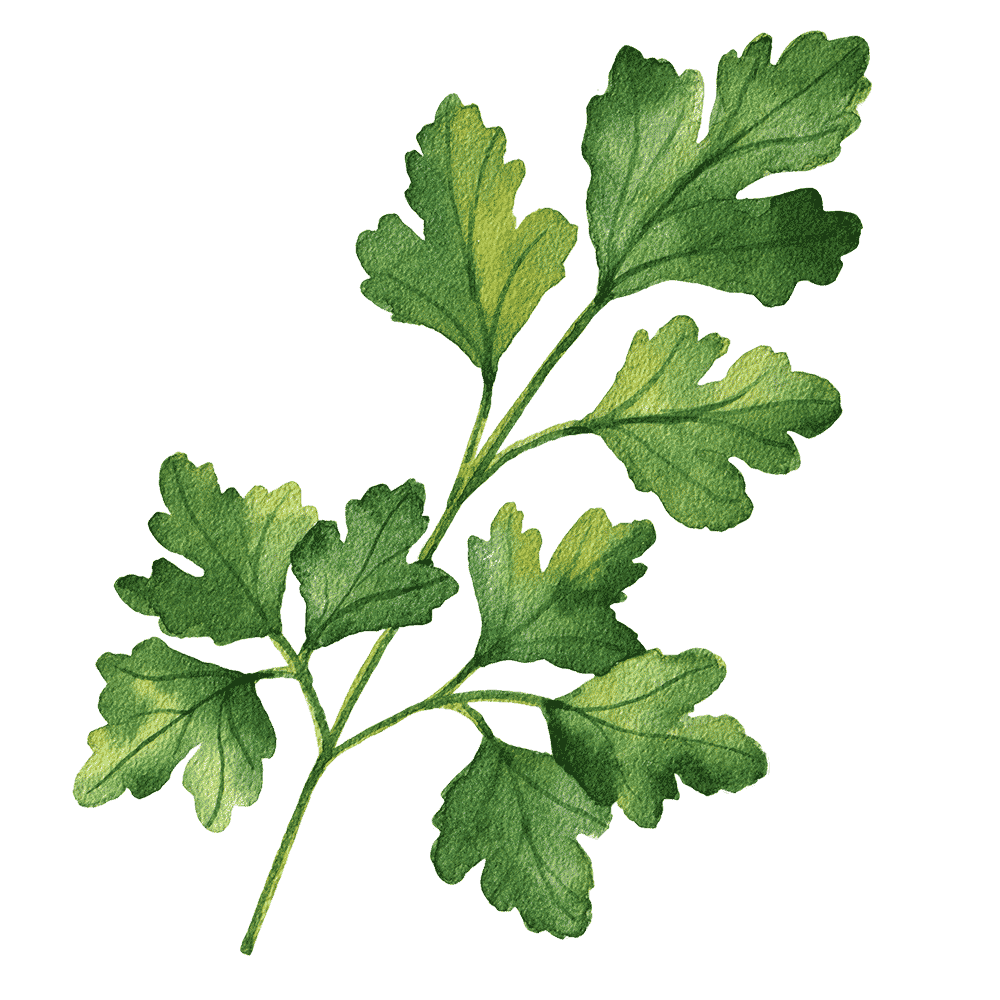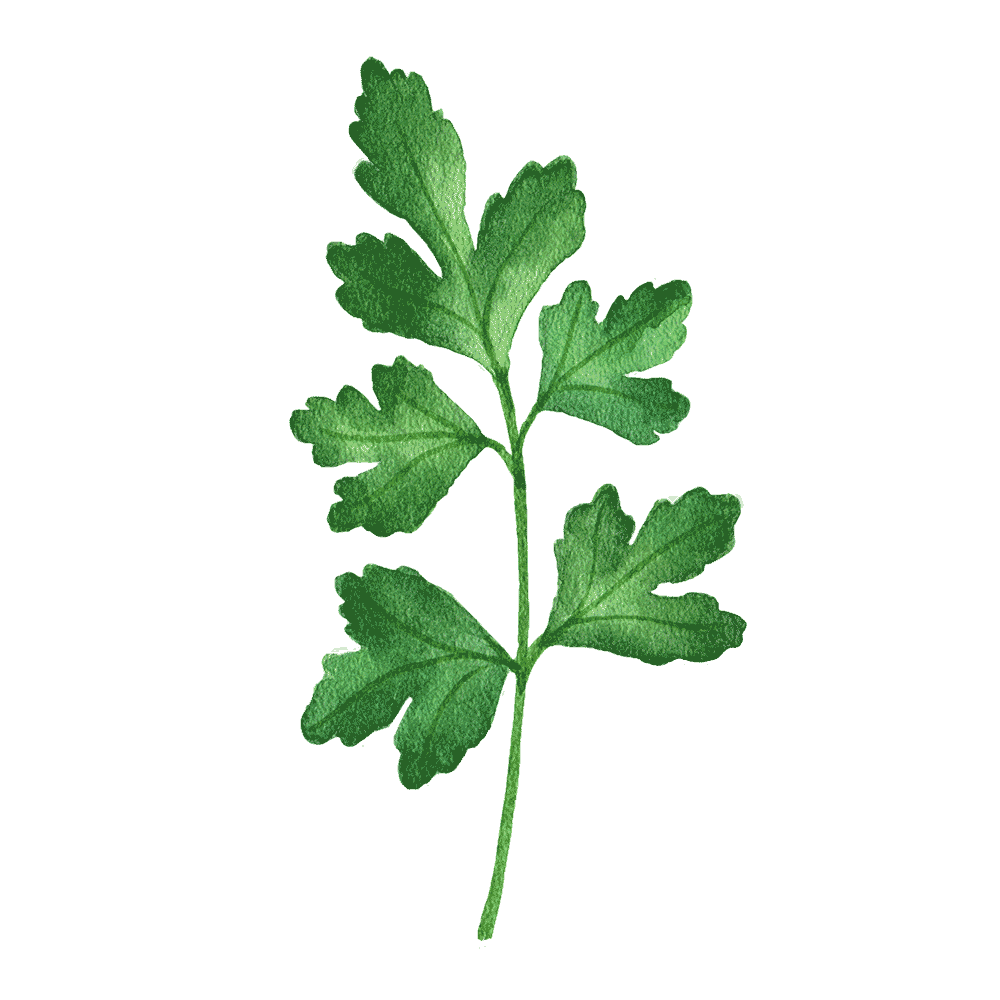 Where Beginner & Experienced Gardeners Grow Together
Take our Green Thumb Quiz to discover your garden type and find out how Gardenary help you grow yourself to the next level
Read Some of Our Favorite Kitchen Garden Posts
Follow the Gardenary Journey
Whether you're just starting in the garden, ready to set up your own raised bed kitchen garden, or eager to start your own Garden Coach business, Gardenary has a course and a plan to help you grow to the next level.
1
Learn to grow herbs-the simplest way to start
Start the simplest way in the kitchen garden-by growing delicious herbs
2
Join the Kitchen Garden Academy
Learn the step by step to set up, plant, tend, and harvest from your own kitchen garden inside Nicole's signature six week Academy
3
Learn to Garden Coach
Sign up for the Garden Coach Challenge and learn to grow your own Garden coach business alongside hundreds of other gardeners
Gardenary Certified Businesses are Here to Help You In Your Garden
Get Inspired to Keep Growing
Get Step by Steps & How to's From the Gardenary Blog
Want to Get Coaching Online? Book a Session Right Away
Get Started
Discover your green thumb, get matched with the resources that can take you to the next level, make a plan and dig in. Gardenary's here to help you grow.
1
Take the Green Thumb Quiz
5 quick questions will help us get to know you and help you get to know what's possible for you as a gardener.
2
Get Matched!
We'll take your quiz results and connect with you resources that will take you to the next level including an introduction to some pretty amazing Garden Coaches who can help you along the way.
3
Pick a Plan
Then the magic lies in your Green Thumb (or forefinger) to choose a growing plan to get started.
Have you pre-ordered your book yet?
Kitchen Garden Revival is Coming
Learn more about the book and read reviews from leaders in so many great industries here and see how you can pre-order here.
Gardenary Virtual Coaching
Seed Plan
$30 Per Session
For the gardener who needs some quick advice from an expert to troubleshoot, get started, or know what to do next in the garden.
INCLUDES
20 minute video call with a one page PDF plan from your personal Garden Coach.
Plant Plan
$99 Per Session
For the gardener who wants to get the timing right, needs a planting plan, and is ready to take their garden to the next level.
INCLUDES
60 minute video call, a Gardenary calendar and planting plan matched specifically to your area, expert advice to perfect your setup and keep growing.
Garden Plan
$250 Per Session
For the gardener who wants a complete kitchen garden design including raised beds, trellises, and a planting plan.
INCLUDES
90 minute video call, a kitchen garden sketch along with product recommendations and step by step instruction, a garden calendar and annual planting plan.