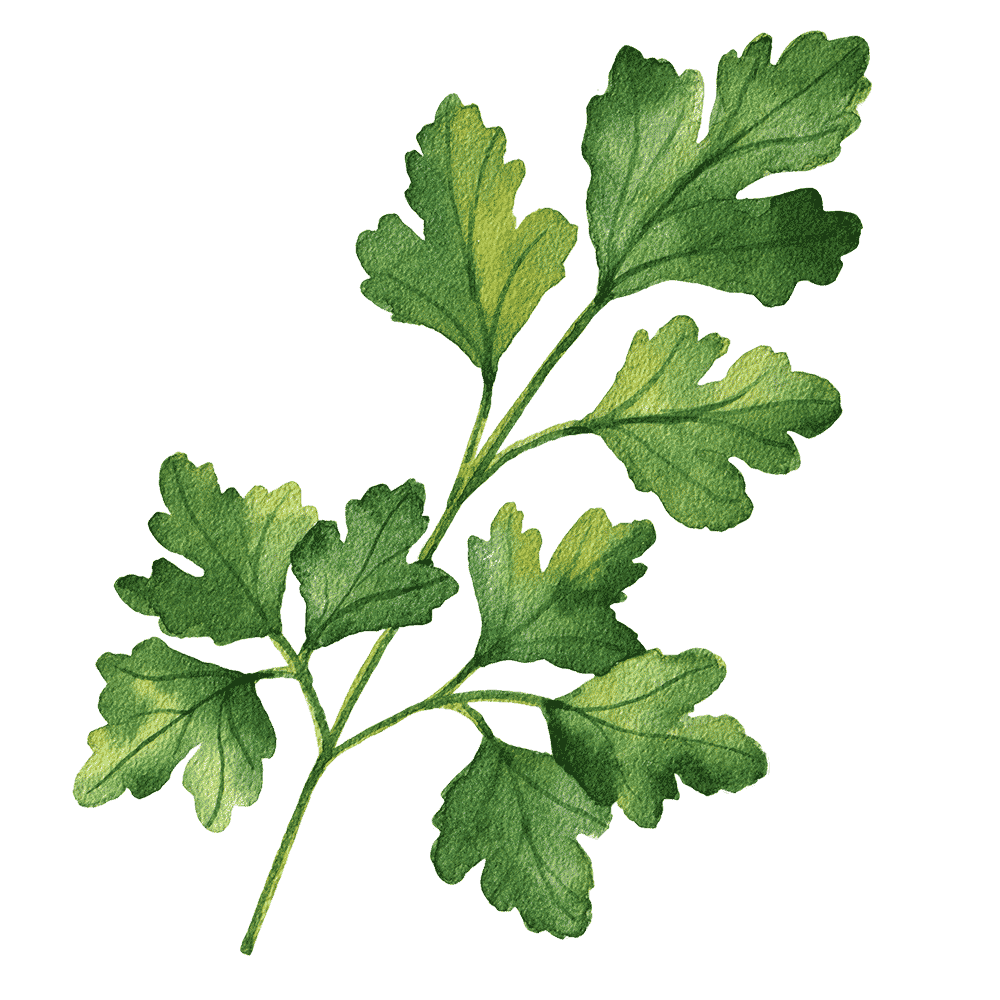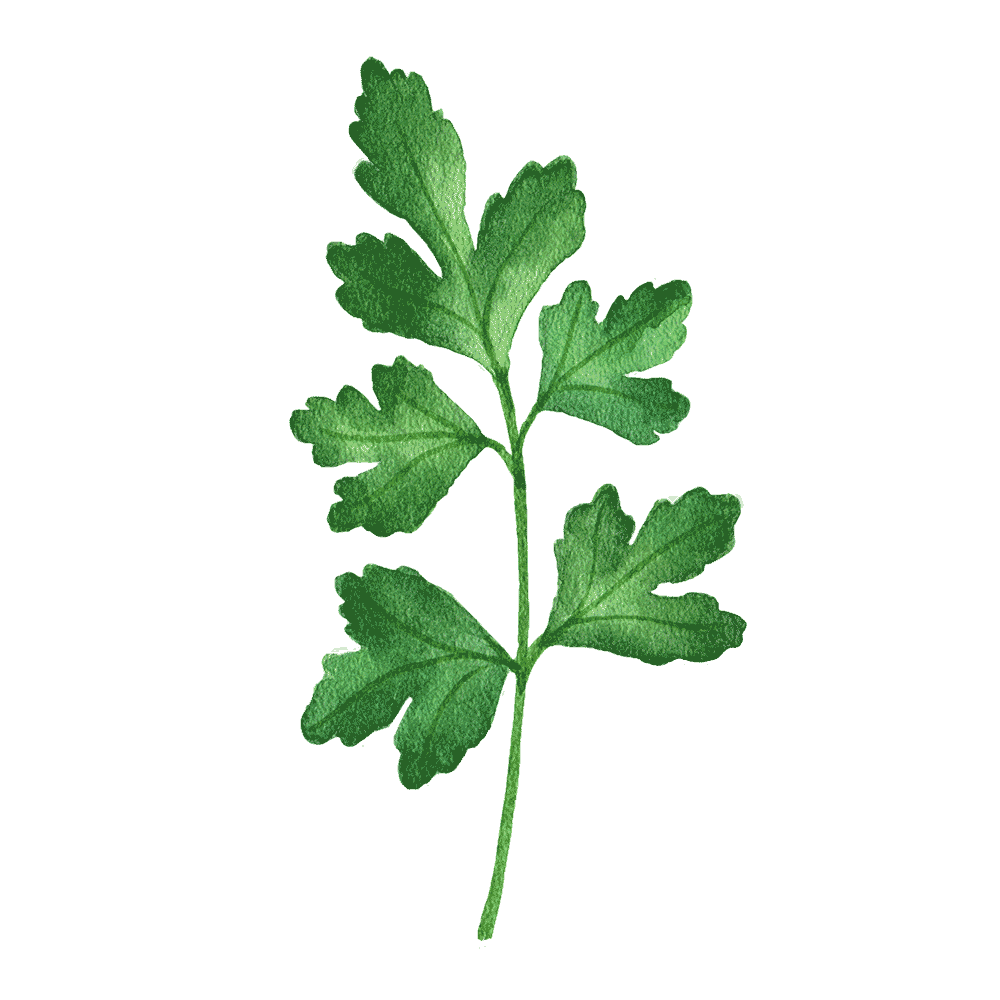 Learn to Have Fun in Your Garden
Gardenary 365 is a monthly membership that guides you in every step of your garden journey from growing sprouts and herbs to baskets of tomatoes and beans
What Step Are You On in Your Garden Journey?
STEP ONE
Just Starting?
We love that!
Every good story has a beginning and we're so excited to be part of yours.
The Gardenary Journey begins with growing leaves, not just any leaves, but the most fragrant and delicious leaves that make your dishes go from blah to boom!
What leaves do we speak of? Herbs!
Starting off with an herb garden is the simplest way to start growing your own food and we've got loads of resources to help you do just that.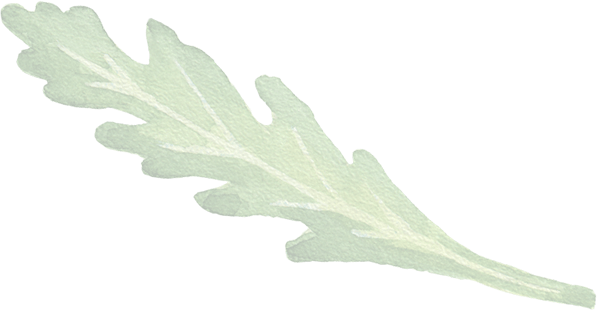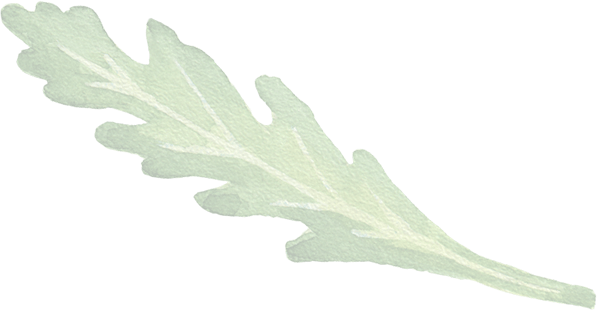 Learn the Secret to Keeping Your Herbs Alive
Watch This Short Video & Get Ready to Grow
In this short lesson, Nicole will teach you the most important thing to know about herbs BEFORE you buy one from the store. So, don't go plant shopping just yet-watch this (and then shop!).
STEP TWO
Made it past herbs and ready to grow the next thing?
Believe it or not, we still think leaves are where it's at.
But this time, it's salad leaves that we're after.
These are a wee bit more complicated than herbs because they're more fragile plants and need to be started from seed in most cases.
But they're still low stress, don't need lots of maintenance and then they give and give and give some more.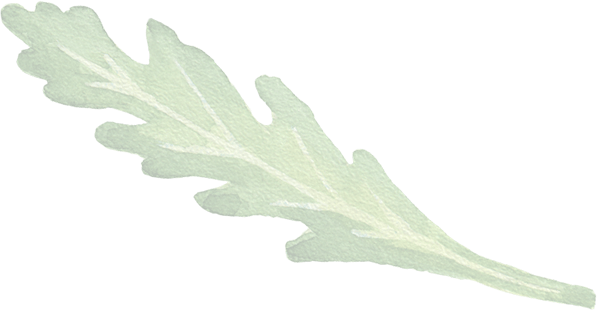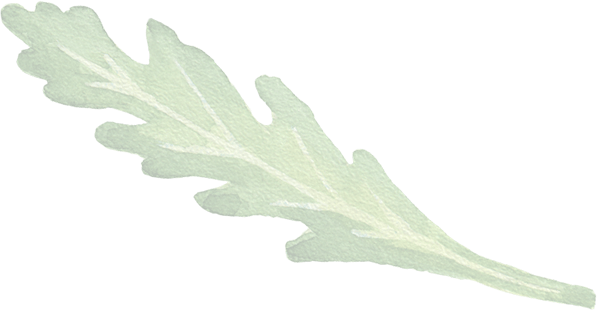 Grow Six Months of Salad Greens
You Get Access to Our Salad Garden Course Inside 365
All of us can grow loads of delicious organic salad right outside our back door and you'll learn the step by step to make that happen inside Gardenary 365.
STEP THREE
Had some success in your garden and ready to go all in with a raised bed kitchen garden done the Gardenary way?
We like the sound of that.
Kitchen gardens are made for every level of gardener. With a raised bed, you'll be able to instantly plant and grow. And with organic methods and our intensive planting style, you'll make the most of every inch of space in your garden.
Wanna learn more about how to make your garden goals happen?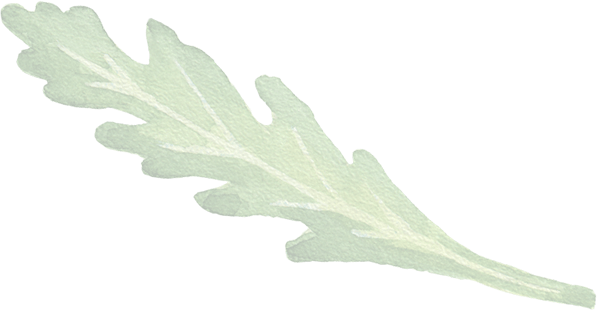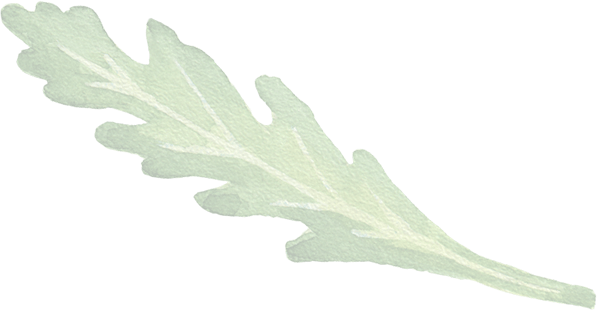 Make Your Garden Goals Happen this Year
Gardenary 365 Membership is here to help
Create a Garden Centered Life. Get the plan, the education and the motivation you need to exchange your "wish I could quit habits" for "garden - centered habits."
STEP FOUR
Already experienced in the garden and ready to help others grow too?
That's why we're here!
After Nicole experienced so much success growing her own Garden Coach business, she set up the Garden Coach Society to help other gardeners do that too.
To date, the Society has trained more than 180 gardeners across North America and we'd love to help you with your own Garden Coach business too.
To get started, take the 5 Day Garden Coach Challenge and discover the potential of the Garden Coach Industry.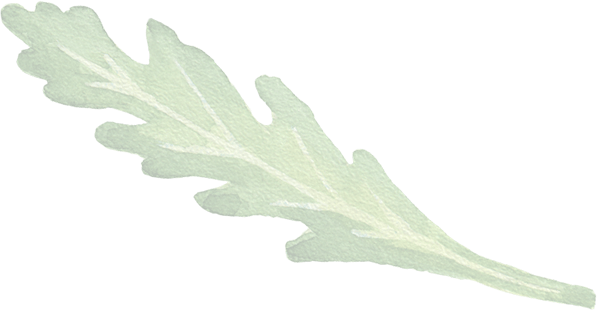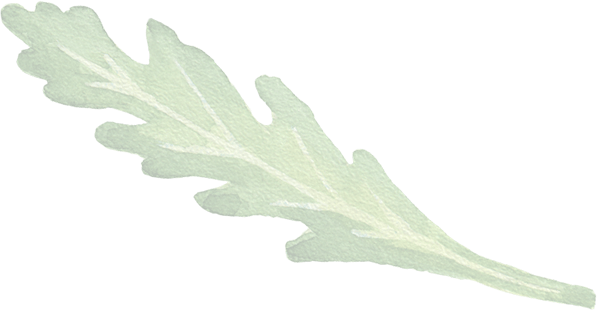 Want to learn more about garden coaching?
We've Trained More than 500 Garden Coaches
Read Some of Our Favorite Kitchen Garden Posts
Gardenary Featured in USA Today
Kitchen Gardens are Making a Comeback
Gardenary Featured in USA Today
Read the article published this week by USA Today about the Victory Garden movement and how Gardenary (and you) are part of it!
Follow the Gardenary Journey
Whether you're just starting in the garden, ready to set up your own raised bed kitchen garden, or eager to start your own Garden Coach business, Gardenary has a course and a plan to help you grow to the next level.
1
Learn to grow herbs-the simplest way to start
Start the simplest way in the kitchen garden-by growing delicious herbs
2
Join the Kitchen Garden Academy
Learn the step by step to set up, plant, tend, and harvest from your own kitchen garden inside Nicole's signature six week Academy
3
Learn to Garden Coach
Sign up for the Garden Coach Challenge and learn to grow your own Garden coach business alongside hundreds of other gardeners
Gardenary Featured in Southern Living
Create Your Own Backyard Grocery
Gardenary Featured in Southern Living
Read the article published by Southern Living and be inspired to set up your own kitchen garden this spring
Gardenary Certified Businesses are Here to Help You In Your Garden
Get Inspired to Keep Growing
Get Step by Steps & How to's From the Gardenary Blog
Want to Get a Garden Design Online? Book a Session Right Away
Get Started
Discover your green thumb, get matched with the resources that can take you to the next level, make a plan and dig in. Gardenary's here to help you grow.
1
Take the Green Thumb Quiz
5 quick questions will help us get to know you and help you get to know what's possible for you as a gardener.
2
Get Matched!
We'll take your quiz results and connect with you resources that will take you to the next level including an introduction to some pretty amazing Garden Coaches who can help you along the way.
3
Pick a Plan
Then the magic lies in your Green Thumb (or forefinger) to choose a growing plan to get started.
Have you ordered your book yet?
Kitchen Garden Revival is Here
Learn more about the book and read reviews from leaders in so many great industries here and see how you can order here.
Gardenary Virtual Coaching
Kitchen Garden Design
$250
For the gardener who wants a complete kitchen garden design including raised beds, trellises, and a planting plan.
INCLUDES
60 minute video call, a kitchen garden sketch along with product recommendations and step by step instruction, a garden calendar and annual plant list