Turn your passion for gardening into your dream career
Apply for an Invite
PRIVATE WORKSHOP
Become A Gardenary Consultant
Apply now for an invite to my FREE private workshop, where I explain how you can make $3k as a garden consultant. I'll share how others have transformed their passion for garden into a profitable career and how you can do it too!
Coaches Who've Followed The Framework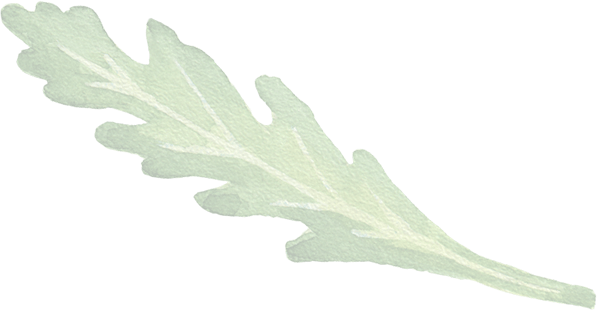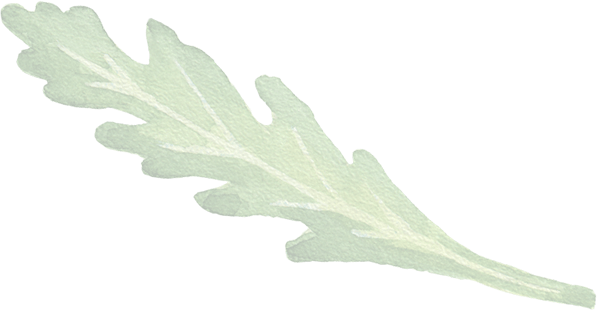 INES BATTERTON, My Nordic Garden
"I'm already acquiring clients"
"It guided me on the path to finally go for my dream job. Just two months in, I'm already acquiring clients and a co-operation with a local organic seed company."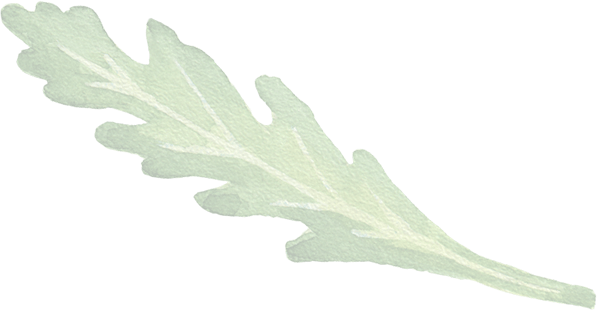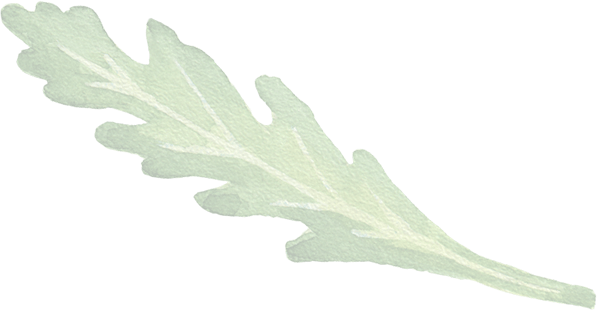 JULLIEN SARVER, Plantae Gardens
"My business took off very quickly"
"My business took off very quickly, and I have done consultations and installations for kitchen gardens, native plant gardens, and rain gardens."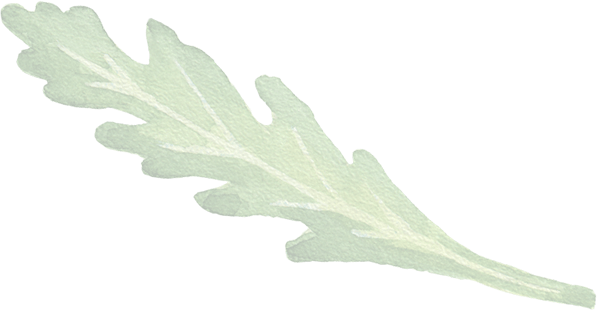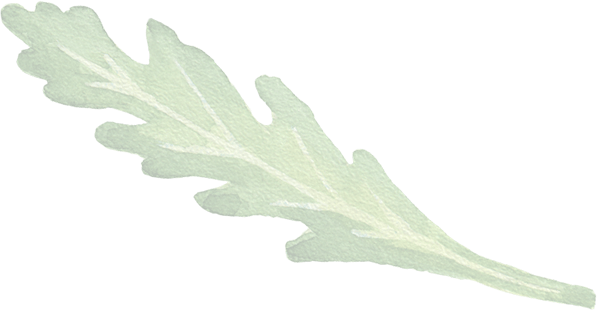 COURTNEY JOHNSON, The Kitchen Garten
"I created a nice side income for my family"
"Nicole has helped me expand and organize my garden business which has allowed me to work for myself and to create a nice side income for my family."
Does this sound like you?
Your love for gardening has given you the itch to help more people grow their food
You are known as your friends and family's "plant person", but you know you could be helping so much more people
You have developed a corporate career, but deep down always wanted to start a business that brought you joy and is more meaningful
You already have a garden coaching business but are convinced you need support and processes in place to continue growing.
Now imagine what it would feel like if...
You could spend your days designing amazing garden spaces and get paid for it.
You could get paid for sharing your gardening knowledge and experience with people who are just starting out.
You could turn your passion for gardening into a meaningful business that supports the lifestyle you want to have.
What if I told you there is a step-by-step framework to turn your passion for gardening into a profitable garden coaching business?
INTRODUCING
Gardenary Consultant Certification
Where You Launch & Scale Your Garden Consulting Business in 12 Weeks (or Less)
The Gardenary Consultant Certification is the ONLY comprehensive business program that caters to the gardening industry. You get lifetime access to the curriculum, community, coaching with Gardenary certified consultants, training, resources, and every how-to you need to launch and scale a successful garden consulting business.
PLUS
Show up as a world-class entrepreneur
(we work on your mindset, health and energy too)
Meet Our Successful Graduates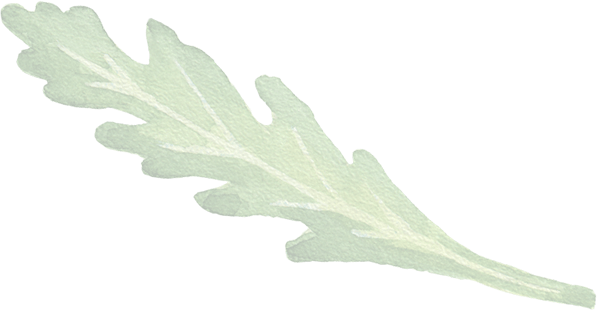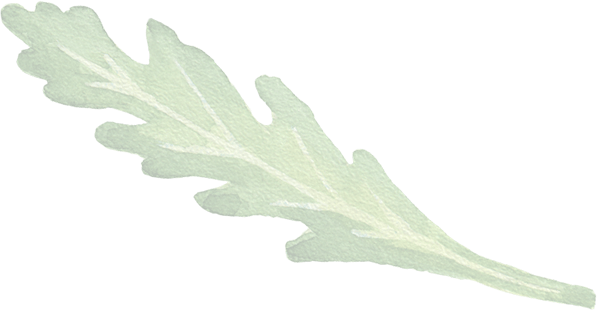 SARAH LANDERS
"I'd never thought I could make money off of my gardening knowledge."
"Hearing Nicole talk about the possibilities of garden-based business blew my mind! I'd never thought I could make money off of my gardening knowledge. Suddenly my baby flower business had all kinds of growth potential, and I knew Nicole's training would set me up for long term success."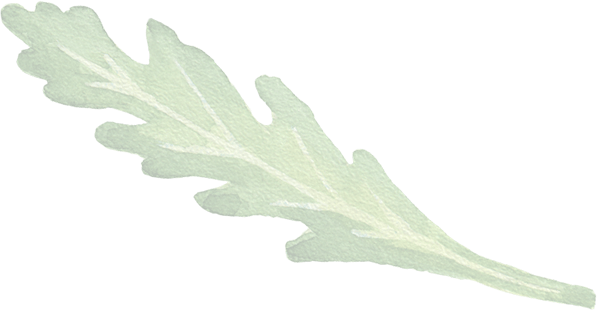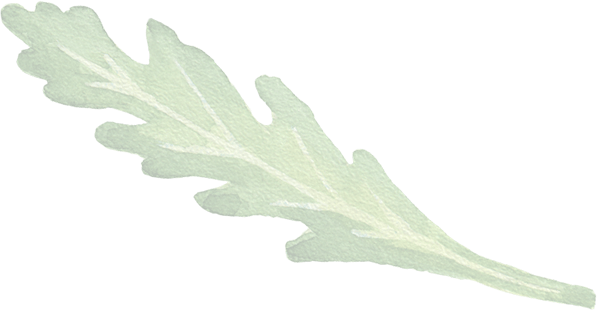 ANDREA ROSE, Rosebird Gardens
"GCS gave me the initial push to start my business."
"GCS gave me the initial push to start my business. Nicole is an amazing mentor and walked us through the nitty-gritty details of not only being a garden coach, but also setting up our business and really putting ourselves out there."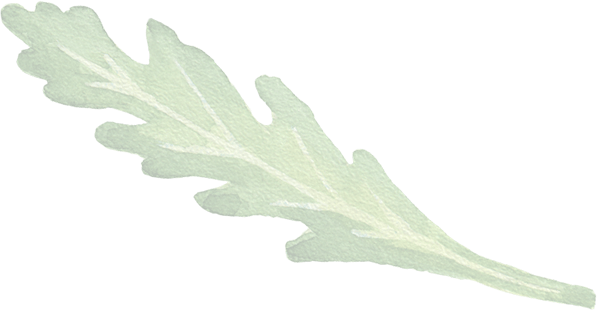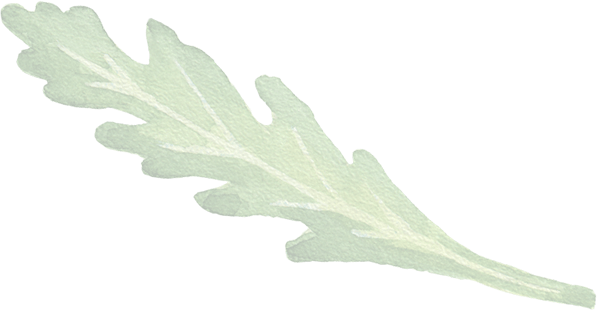 SOPHIA HASAN, Culinary Gardens
"I got the know-how to take my passion to the next level."
"I had tried a bunch of careers, but nothing I was excited or passionate about. Nicole gave me the confidence and know-how to take my passion to the next level."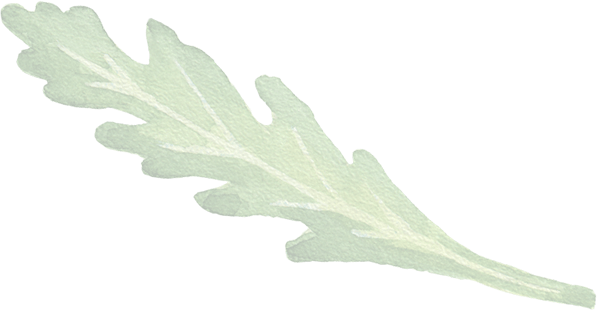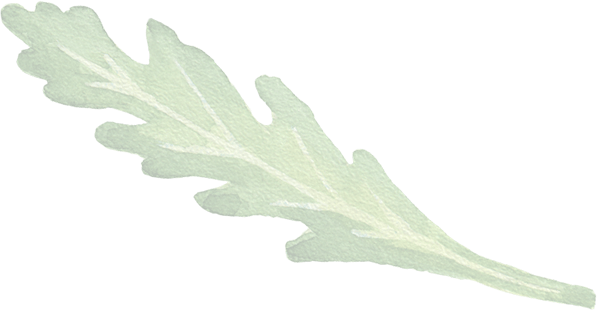 LISA MILLER, Eco-Restore
"It gave me the tools I was looking for."
"I was getting busier and busier and just trying to figure out how to grow my business before burning out and not getting the help I needed. Then like magic Gardenary came across my desk and revitalized my ideas, gave me the tools I was looking for and a sense of encouragement to keep going - I can do this."
The Gardenary Consultant Certification is perfect for you if you want to...
Turn Your Passion For Gardening Into An Income Stream
You're not currently working, and you're missing the energy that comes from creating something.
You would love to bring some additional income to your family.
It would feel amazing to get paid for sharing something you love, gardening.
Shift To A More Meaningful Career
You have slowed down your career or current job, and you're ready to step into a new and meaningful pathway.
You already have some business experience, but you want to do something that matters, and that can impact other people's lives.
You would love to build a business that gives you the time freedom to enjoy with your loved ones.
Grow Your Gardening Business
You already have a gardening business, but you're struggling to make it profitable.
Your business is taxing on your stress and finances. Perhaps you have considered quitting.
You feel stuck and haven't been able to delegate and enjoy the time freedom you want.
Fill out this form to apply for the Gardenary Consultant Certification
When your application is accepted you'll receive an invite to join our Private Workshop "How To Earn $3k As A Garden Consultant".
Hey There!
IN CASE WE HAVEN'T MET...
I'm Nicole Burke
Nicole Johnsey Burke, Founder of Gardenary, Inc. is on a crusade to bring back the kitchen garden, make gardening a profitable profession again, and basically save the planet one garden at a time. After starting Rooted Garden in 2015, a business that designs, installs and maintains kitchen gardens in Houston, TX, Nicole launched Gardenary, a tech company that's taught 1000s of students how to garden and trained hundreds of gardeners to start their own garden coach businesses. In early 2020, Nicole launched the Gardenary platform and her breakthrough book, Kitchen Garden Revival, released spring of 2020.
Meet Our Successful Graduates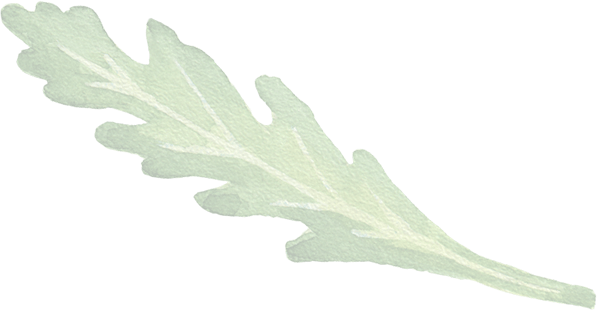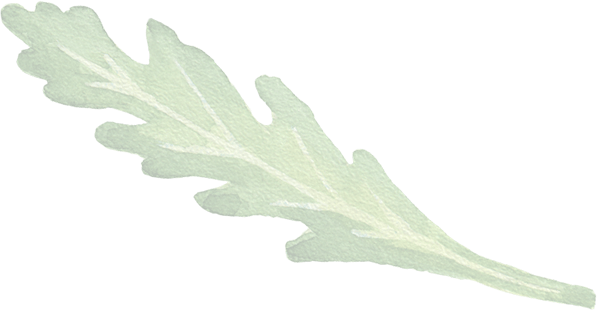 KEELY MASSIE, Appalachian Kitchen Gardens
"A whole new way of creating an income."
"I have run another small business for 4 years and have taken other online courses for business and marketing, but none have been as comprehensive as Garden Coach Society. I have even taken things I've learned in this course and gone back and made changes in my other (unrelated to gardening) business. It really is that good. Worth the investment!"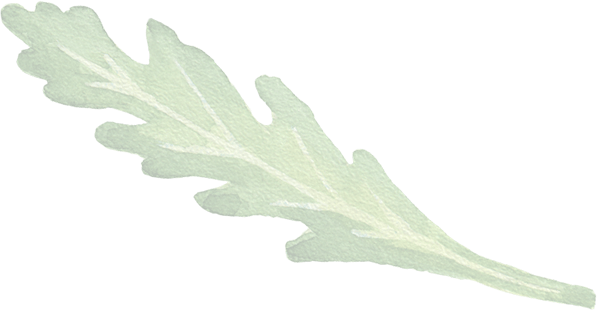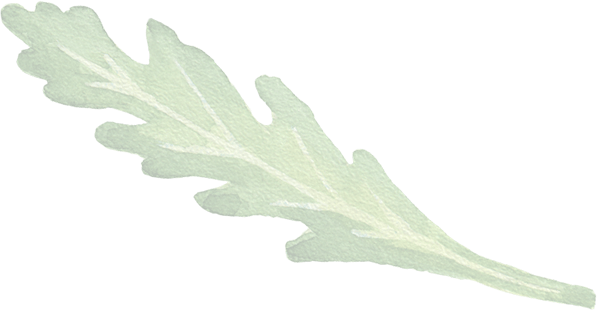 MEGAN WAKEFIELD, Walking Wild Herbs
"I am stunned by the amount of support"
"I joined the Garden Coach Society in May, and I am stunned by the amount of support, information, and advice that I have found here! Nicole goes above and beyond in the support and tools she provides her Garden Coaches. If you are on the fence about investing in this program, go for it! It will totally be worth it."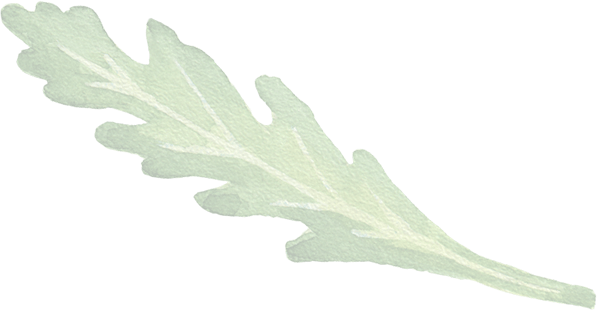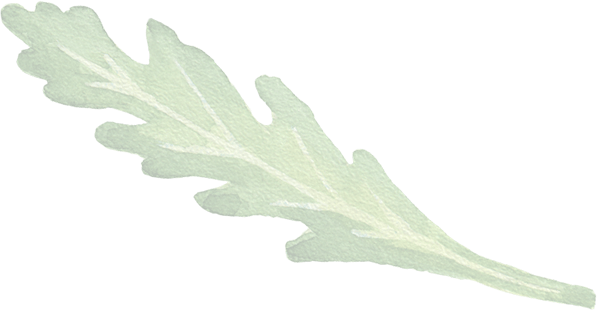 CALLIE MURPHY, Learn to Bloom
"It is worth every penny I paid."
"Garden Coach Society has been a huge blessing. I never realized how much "business" there is to owning a business! It has stretched me, and I'm still stretching. It has pulled me out of my comfort zone. But the program and the support of the Society is more than I could have dreamed. I only wish I knew about it sooner. I had no idea this was a career possibility. It is worth every penny I paid."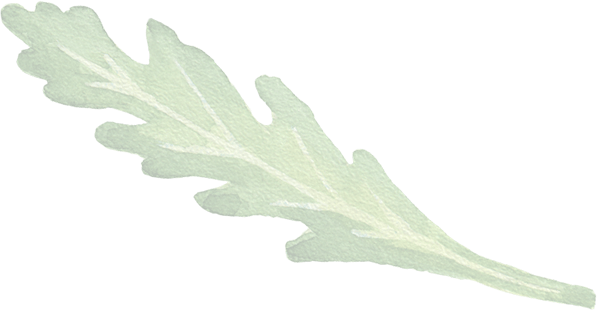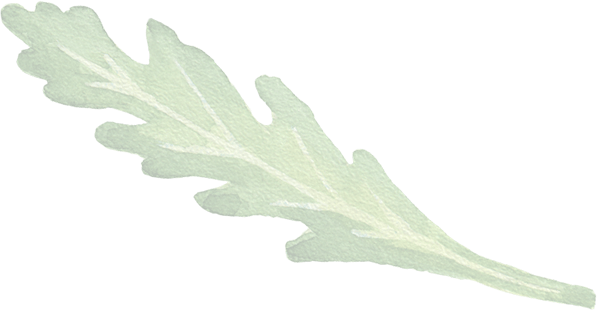 KALI GILLESPIE, Kitchen Garden Company
"Absolutely invaluable."
"Nicole's extensive tutorials & the practical supportive Facebook group members have been absolutely invaluable in helping me launch a successful business in my first year."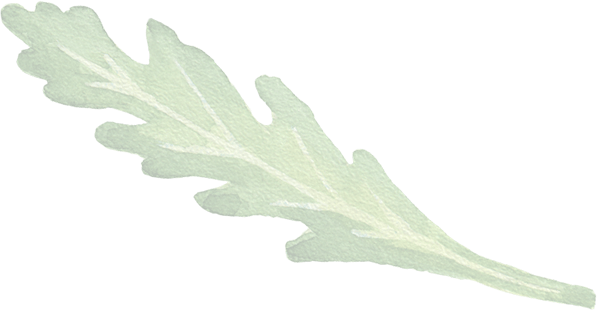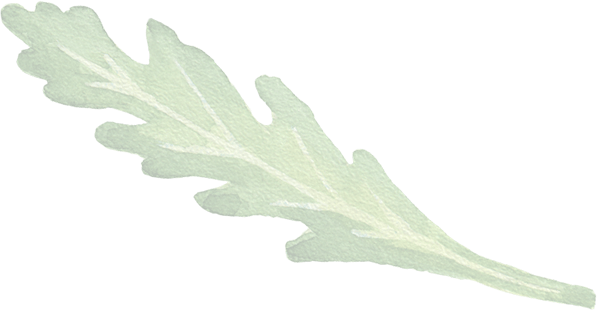 PERNETHYIA HARMON, The Backyard Garden Experience LLC
"I am confidently conducting workshops and consultations."
"GCS has also helped my network of friends and gardeners grow. Now I am a part of a group of people who are willing to support each other, be a guide and positive influence to each other. I am confidently conducting workshops and consultations to paying customers. Thank you for everything, Nicole and GCS."