Learn 9 ordinary gardening rules you've got to break before you set up your 2024 garden.
Free Workshop
Grow More in 2024 Workshop
Discover how the garden can be part of every day of your new year, no matter where you live.
Enter Your Email Below To Save Your Seat For Free
What You'll Learn
Learn 3 set up secrets that can make or break your garden success
Discover how the garden can be part of every day of your new year no matter where you live
Forget stress and overwhelm once you learn these 3 unconventional ways to plant
What Past Participants Had To Say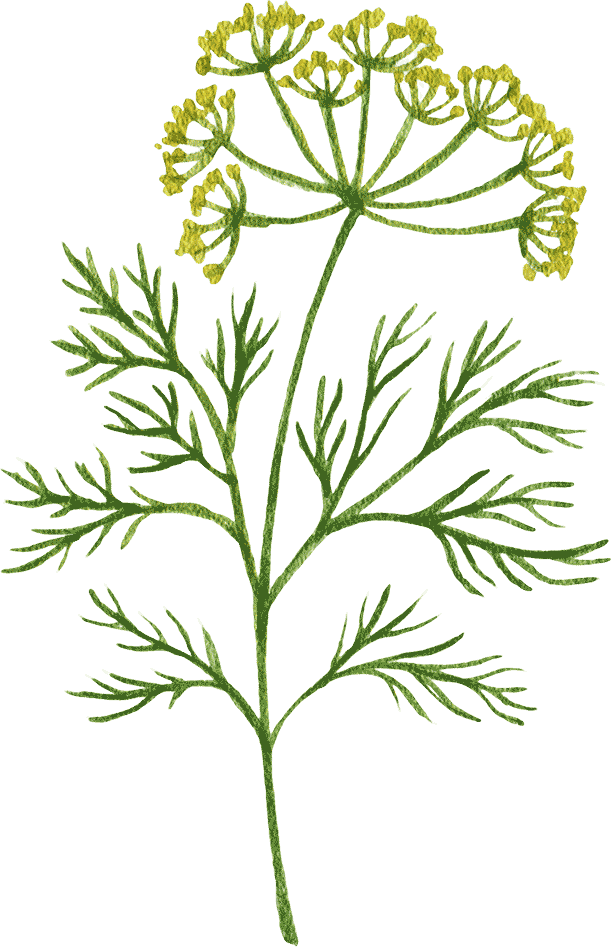 I have been wasting so much of my planting season!
Stacy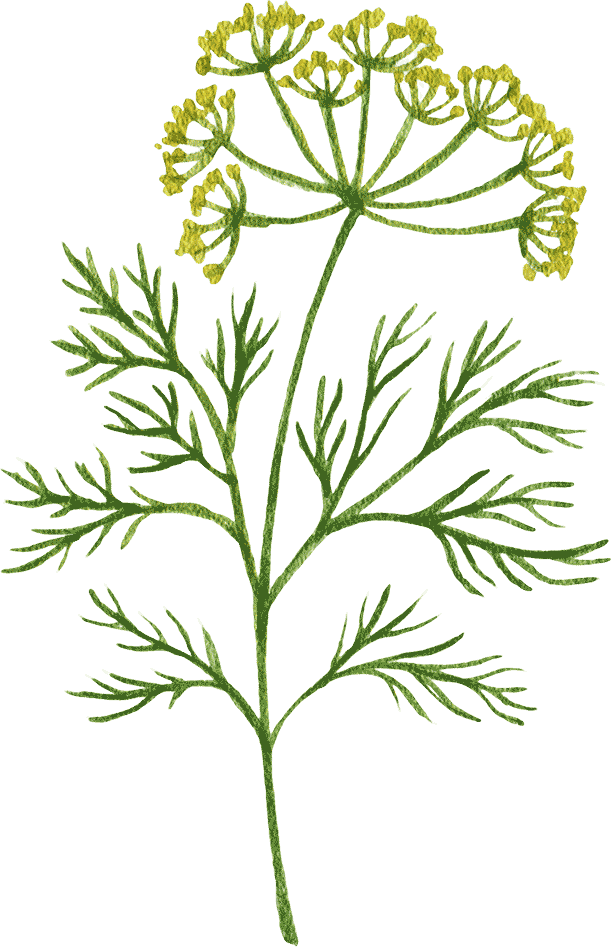 We have SOOOOO many goodies we can still get planting!
Leah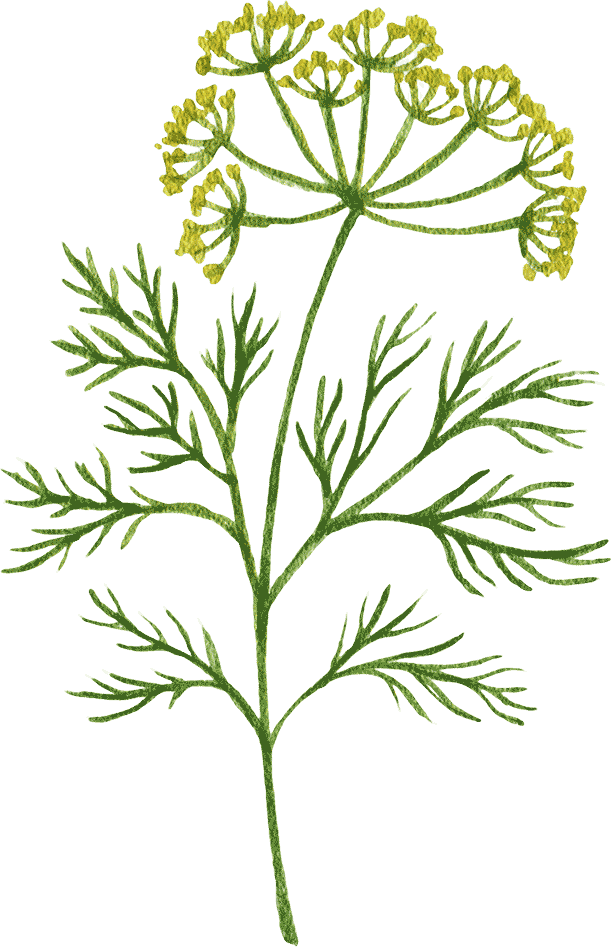 I love learning how to go backwards 90 days!
Christina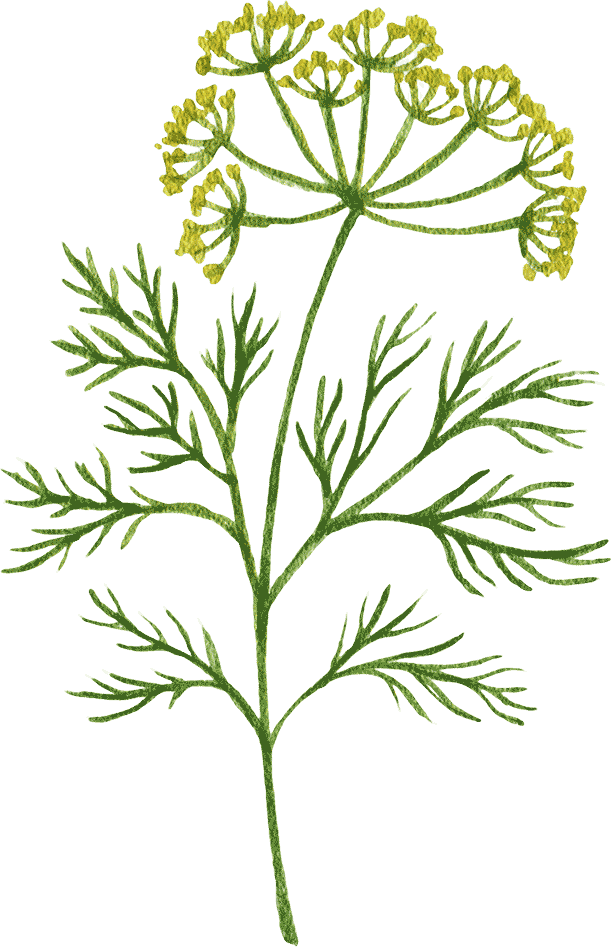 I can plant almost all year long!
Andrea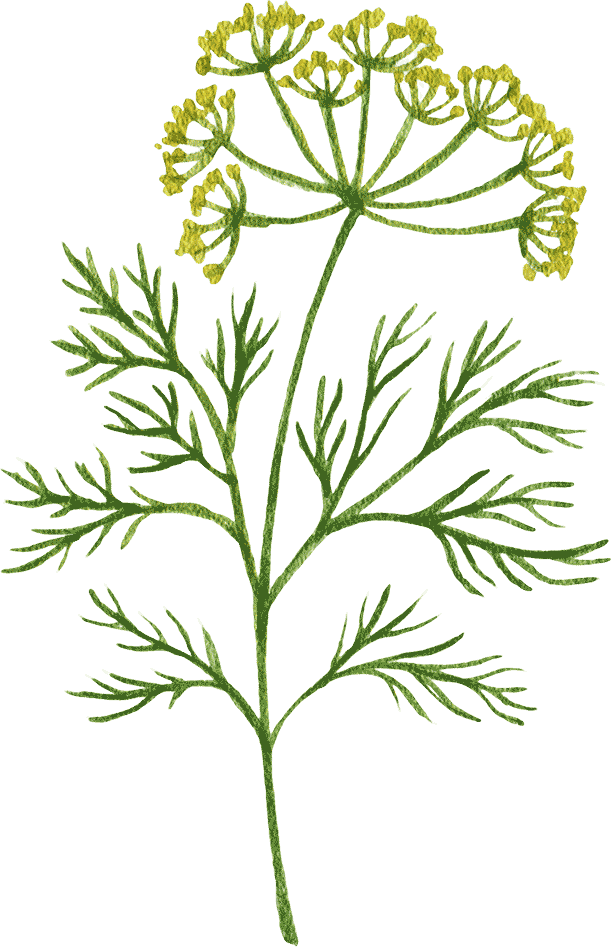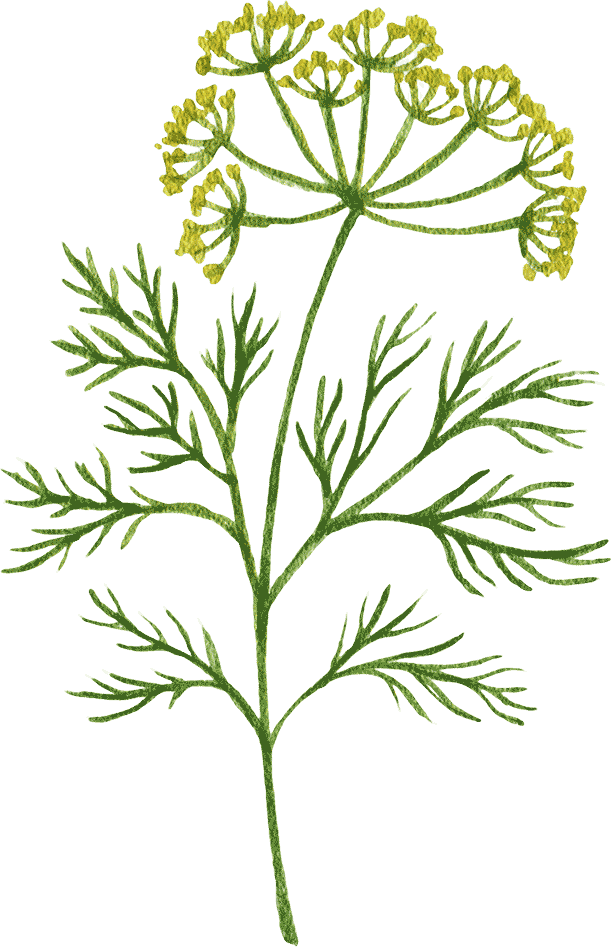 I love how this applies for anyone.
Tine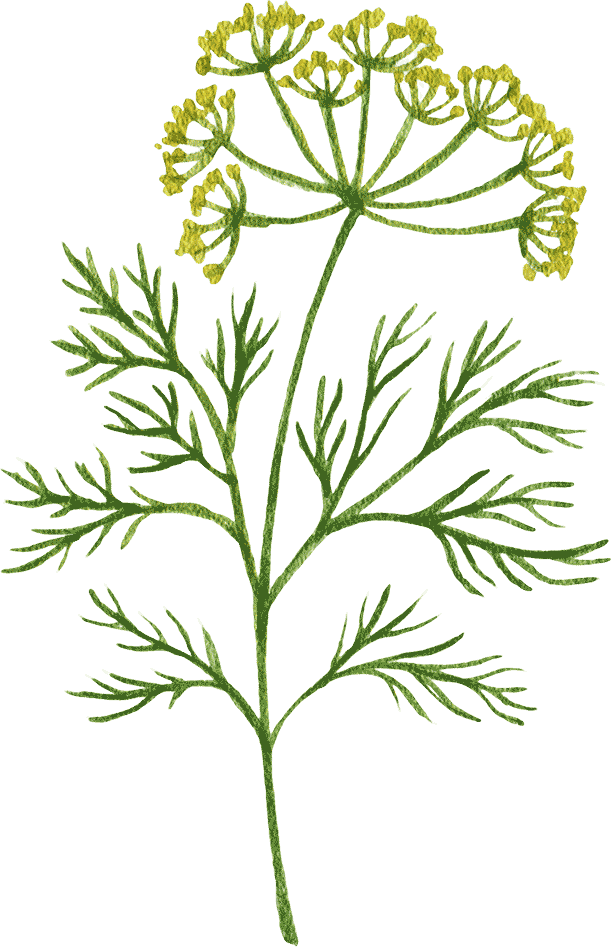 I can plant so much more often!!!
Kristen
Hey there!
OWNER OF GARDENARY
Nicole Burke
Nicole Johnsey Burke, the founder of Gardenary, Inc., and the author of Kitchen Garden Revival, is on a mission to bring back the kitchen revival garden and make it an ordinary part of life for everyone, no matter their level of gardening experience. Since starting her own kitchen garden business in 2015, Burke and her company have built hundreds of kitchen gardens, taught thousands of students to create their own through her online courses and Gardenary 365, and trained hundreds of garden consultants through the Garden Coach Society. Her work has been featured by Southern Living, This Old House, Modern Farmer, and the Garden Club of America. She believes kitchen gardens are a step that everyone can take to create positive change. To find more tips and tricks for building your own kitchen garden, visit her online at www.gardenary.com and download the Gardenary app from your favorite app store.