Free Workshop
THIS WORKSHOP IS FREE BUT SPOTS ARE LIMITED
Beginner Gardening Workshop
In this class, you'll learn the exact system you need to finally understand the garden, even if you have little or no gardening experience.
This Is What You'll Learn
Understand
Understand why you haven't had success in the garden yet and how to change your luck in the garden.
Learn
Learn how plants work and how to match their needs with your resources.
Succeed
Get a checklist of exactly how to start seeing success in growing your own food right away.
Let this be the year you go from #plantkiller to #greenthumb
I'll teach you the first (and only) 3 steps you need to take to make the garden part of your every day life-even if you're busy or you've never successfully grown a thing before.
This Workshop Is For You If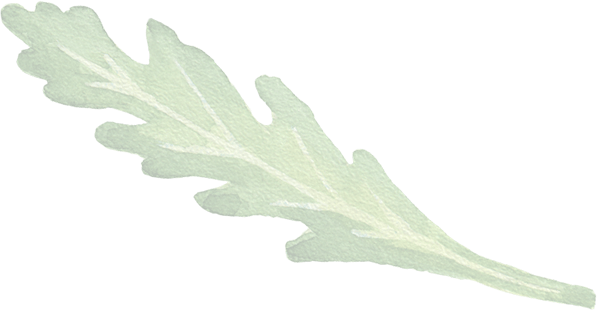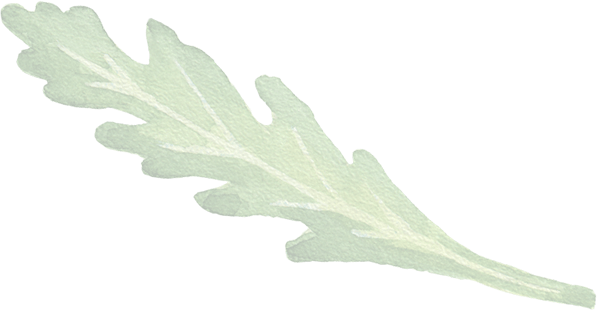 THIS IS FOR YOU IF
You Are Just Starting Out
You are ready to go from plant-killer to green thumb. Nicole will share with you the exact path to go from not having experience at all to succeeding in the garden one step at a time.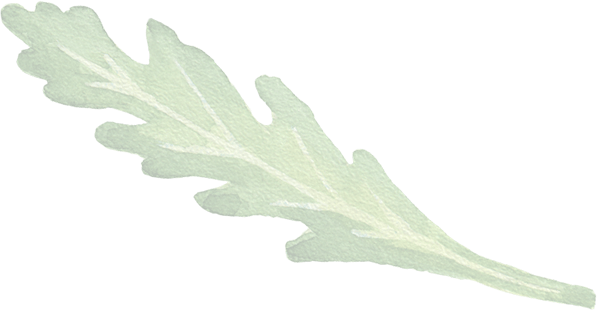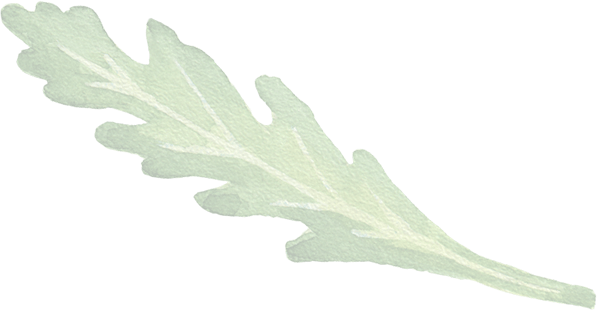 THIS IS FOR YOU IF
You Are Frustrated
You are frustrated with failures and questions in the garden. Nicole will show you why you had trouble and help prevent for it from happening again.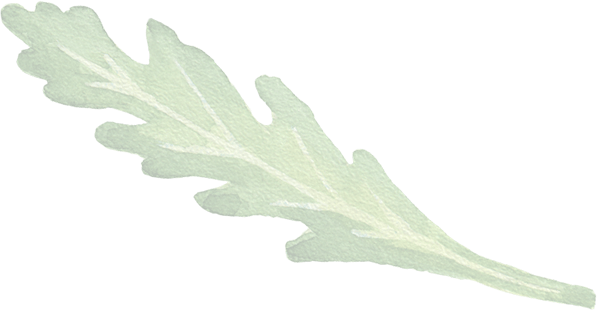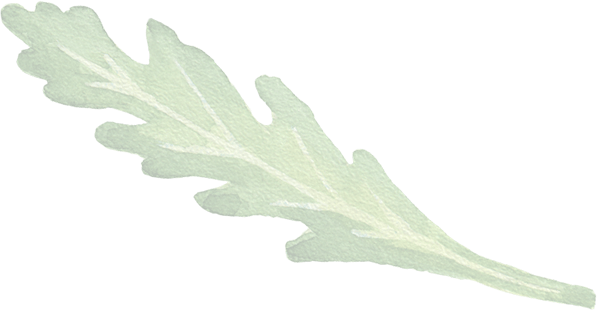 THIS IS FOR YOU IF
You Are Overwhelmed
You are overwhelmed with all the choices and aren't sure of what to grow this season. Nicole teaches you how to match your resources to the right plants.
Hey there!
IN CASE WE HAVEN'T MET
I'm Nicole Burke
Mom of 4, home gardener, dog lover, and published author. Founder of Rooted Garden, Inc. and Gardenary, Inc. - on a mission to help everyone have a kitchen garden.