Introducing... Marjoram!
Drum roll please!
Ladies and gentlemen, I'd like to introduce a wonderfully unique herb called marjoram! Marjoram (aka Origanum majorana) is a member of the Lamiaceae family also known as the mint family. Other family members include basil, lavender, rosemary, thyme, and oregano. Marjoram closely resembles oregano, but you will quickly discover the difference thanks to marjoram's amazing floral scent and its mild citrus and sweet pine taste.
What is marjoram used for?
Marjoram is one of those herbs that can be used either fresh or dried in a variety of ways. It's prized for its aromatic qualities and its medicinal use, and it gives you many different cooking options.
Historically, marjoram was referred to as a "strewing herb", or an herb that was spread across the floors of homes and buildings because of its fresh scent. Today, dried marjoram leaves are put into sachets, potpourri, and herbal bath mixtures.
Marjoram has been used in herbal medicine since ancient times. The ancient Egyptians used it for healing, disinfecting, and preserving. In modern times, it has been discovered that marjoram contains several compounds (i.e. antioxidants) as well as anti-inflammatory and antimicrobial properties. It has been used medicinally to address digestive issues, painful menstruation, inflammation, and infections.*
*Always check with your healthcare provider before using herbs medicinally.
Marjoram is a popular herb that is found in many Mediterranean dishes. The flowers and leaves can be used fresh or dried in cooking a variety of foods including fish, beef, veal, lamb, poultry, eggs, mushrooms, carrots, cauliflower, tomatoes, and green vegetables. It can also be used to flavor stews, marinades, dressing, vinegars, butter, and oils! I love to put marjoram in one of my favorite herb blends such as Herbes de Provence (recipe below)!
Is marjoram a perennial?
Most varieties of marjoram are known as tender perennials. This means that marjoram can grow as a perennial in zones 9-10, while in other zones, it's grown as an annual because it's cold intolerant.
Conditions for growing marjoram
Marjoram is an excellent choice for a container garden or an herb garden regardless of your experience level because it's easy to grow, it's extremely hardy (in the summer), and it's drought tolerant.
To grow this wonderful herb under its optimal conditions, place it in full sun and in loose, sandy or loamy soil that drains well. Let it grow in temperatures above 50°F (optimally between 60° - 70°F), away from humidity, and provide it with lots of organic matter in addition to occasional herb fertilizer feeding (which will make your marjoram happy!).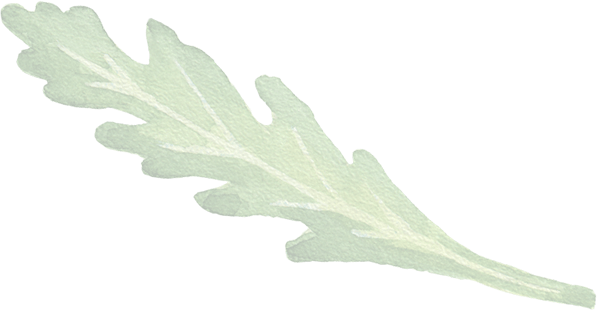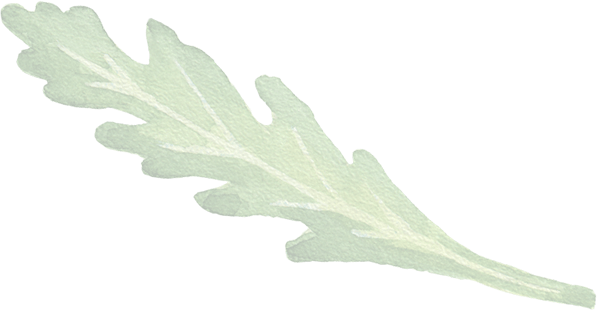 How to source your marjoram plant
Growing marjoram from seeds, cuttings, or transplants
Like most plants, we have a choice on how we can start growing our marjoram plants. Let's take a look...
Marjoram Seeds
Growing marjoram plants from seed is the most difficult option due to the fact that they are tiny and fine, almost dust-like, which makes them difficult to handle individually. There is flexibility with starting by seed in that you have the choice to grow them indoors or directly sow in the garden.
Starting Marjoram Seeds Indoors
Marjoram seeds need to be started indoors six to eight weeks before your last frost date. Sow seeds by sprinkling them on top of sterilized seed starting mix and cover lightly. To keep the soil moist and warm (70° to 77°F), cover the tray and put it on a heating pad.
Seedlings should emerge in 14-21 days. They will need to be near a sunny window sill or underneath a fluorescent plant light for 16 hours a day.
When seedlings are ready to plant, they will need to be "hardened off" for a week. This is done by moving the plants outside into a shelter to protect them from wind and hot sun. This process toughens their structure and reduces shock and scalding when transplanted. (Read more about how to harden off seedlings.)
Starting Marjoram Seeds Outdoors
Marjoram seeds can be planted outdoors after the danger of frost has passed. A good rule of thumb is to sow at least two weeks after your last frost date. Sprinkle seeds as evenly as possible over the top of well-drained soil. Cover them up with a very fine layer of multi-purpose compost. Water to keep the soil moist until they germinate in approximately 8 days.
Marjoram Cuttings
Growing new marjoram plants from cuttings is a fairly easy process. The best time to take cuttings is in the late spring or midsummer. Here are the steps on how to do it:
Chose stems from mature marjoram plants that are larger in size and generally standing upright.
Take cuttings from stems that are about 8 inches long and from the base of the plant where it is hard and woody.
Cuttings can be rooted in water or a soilless mixture.
For water rooting, put cutting in a container full of water and place in bright indirect light.
For soilless rooting, place cutting in equal parts peat, sand, and perlite. Keep your cutting in bright indirect light.
To promote branching, cut off the top 2 inches of the stem.
Marjoram Transplants
I've saved the best for last! Marjoram transplants are a super easy growing choice because all you have to do is go to your local nursery or garden shop and pick out the plant! They have done all your preliminary work for you! Just remember to space out your transplants at least 12" apart when you plant them in your garden.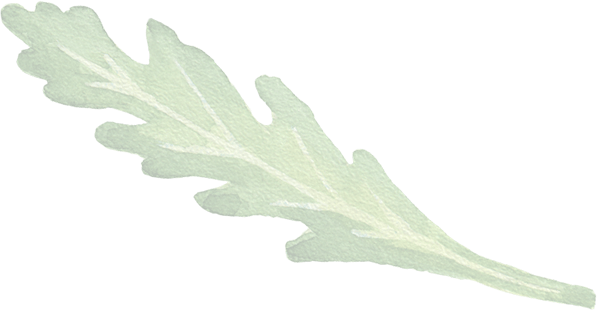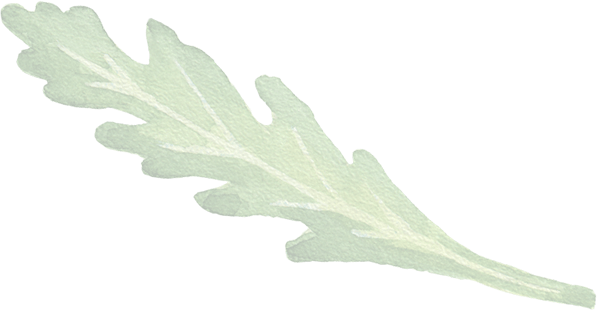 FOLLOW LAURA AND LEARN MORE ABOUT KITCHEN GARDEN EXPERT
Located in the Kansas City area, Kitchen Garden Expert is a pioneer in offering gardening services that focus on design, coaching, and maintenance. They're inspiring the garden life one delicious herb plant at a time!
How to Harvest Your Marjoram
Approximately 2 to 3 months after they begin growing, you can start harvesting your marjoram plants.
Marjoram can be used fresh or dried. To dry sprigs, hang them upside-down in a cool, dry place that has good airflow. Once the leaves are brittle, remove them from the stems and store them in an airtight container.
To harvest seeds, let the marjoram plant produce flowers. Remove the flowers and hang them upside down to dry. Once dry, the seeds can then be collected by shaking flower heads over a plastic bag. Store seeds in an airtight container.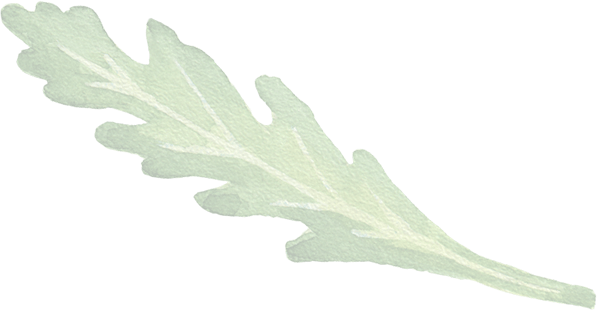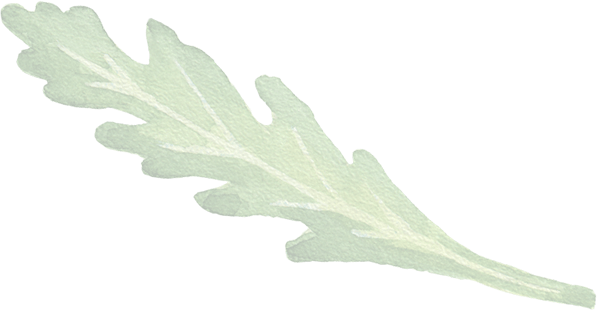 Learn to grow your own year-round supply of herbs
Set up and grow your own herbs alongside Nicole Burke in these video lessons. Inside Gardenary 365, you'll also have access to our complete gardening course library, including The Herb Garden Guide.
What to do with marjoram herb harvests
My Favorite Marjoram Recipes
Here is a spice blend and marinade that will rock your cooking world!
Herbes de Provence Recipe
This wonderful spice blend can be used in a variety of ways, from soups to grilled meats.
Ingredients
1 Tablespoon dried oregano
3 Tablespoons dried thyme
2 Tablespoons dried savory
1 Tablespoons dried, crushed lavender (optional)
2 teaspoons dried marjoram
3 teaspoons crushed dried rosemary
Directions
Gather ingredients.
Stir together.
Store in an airtight jar till use!
Marjoram and Citrus Fish Marinade Recipe
Fish with citrus is wonderful, but fish, citrus, and marjoram is fantastic!
Ingredients
1/2 cup white wine vinegar
1/4 cup blood orange juice
1/4 cup Meyer lemon juice
3 Tablespoons chopped fresh marjoram
1 Tablespoon olive oil
1 teaspoon blood orange zest
1 teaspoon Meyer lemon zest
1 teaspoon salt
1/2 teaspoon black pepper
Directions
Combine vinegar, orange juice, lemon juice, marjoram, olive oil, orange zest, lemon zest, salt, and pepper in a blender; blend until well combined.
Marinade on fish of choice for 30 minutes to several hours.
Enjoy!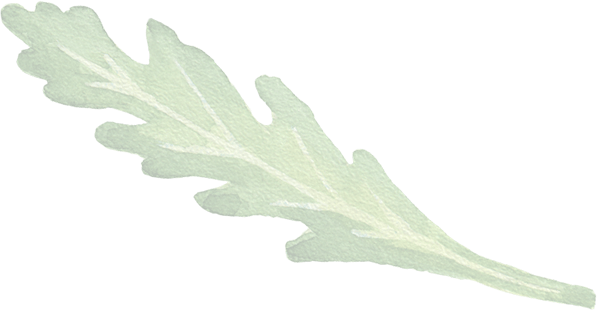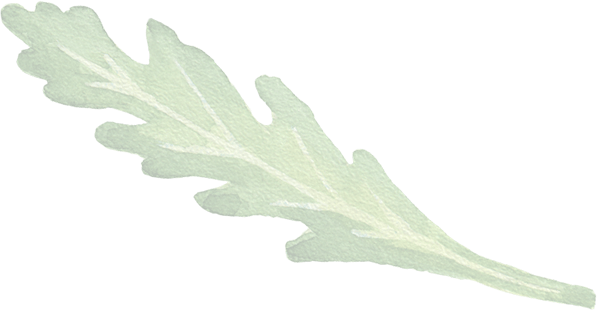 Take the Green Thumb Quiz
Think you have a black thumb? Regularly refer to yourself as "plant killer"? Take our Green Thumb Quiz to see where your gardening abilities really stand. Based on your results, we'll send you resources to help you set up your own growing space and grow your self as a gardener.
Meet the author, Dr. Laura Christine
Dr. Laura Christine — Kitchen Garden Expert
Laura is a Gardenary-certified garden coach with a background in naturopathy and over 40 years of gardening experience.
Her love of gardening started as a child, when she and her mother would garden together and she'd experience the rush of excitement that comes with picking that first cucumber for making pickles. She's passionate about using her garden experience now to teach others about growing their own food and how gardening can impact their personal health.
Her business, Kitchen Garden Expert, helps gardeners in the Kansas City area experience the joy of growing their favorite herbs, fruits, and vegetables in an organic and sustainable kitchen garden.
Follow Kitchen Garden Expert on Instagram and Facebook to see what Laura's growing now!
Thanks to Laura for supplying the marjoram pictures in this article.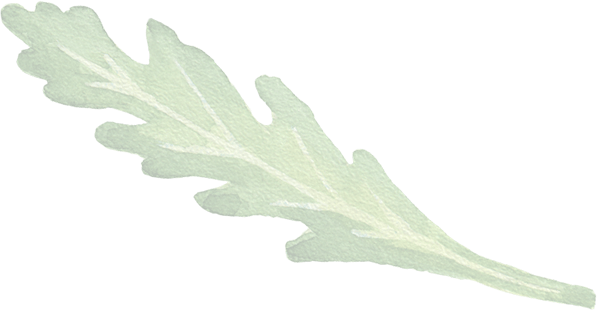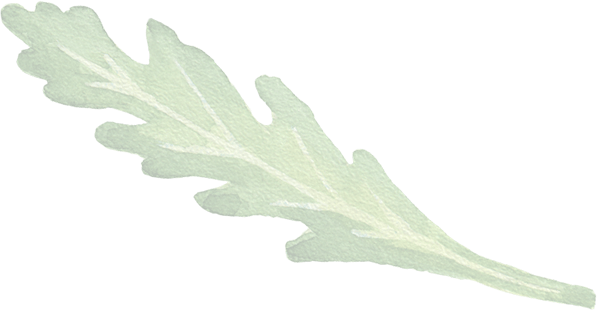 FOLLOW LAURA AND LEARN MORE ABOUT KITCHEN GARDEN EXPERT
Located in the Kansas City area, Kitchen Garden Expert is a pioneer in offering gardening services that focus on design, coaching, and maintenance. They're inspiring the garden life one herb plant at a time!
Learn more from our knowledgeable garden coaches