Eat Your Vegetables!
Remember when Mom used to say, "Eat your vegetables!"? I certainly do!
Nowadays, I don't have any problem with eating my vegetables. In fact, I love that we have so many options available to get our daily dose of nutrition through eating vegetables.
There are so many choices you can make on how to "eat your vegetables." You can eat them straight from the garden, you can add them to all kinds of cooked or uncooked recipes, or you can choose to juice them or blend them into smoothies.
Juicing and smoothies have gained popularity in the past several decades because they offer an easy alternative to improve or maintain your health, as well as an easy delivery system to eat your veggies.
Let's take a brief look at some of the benefits of vegetable juicing and adding your vegetables to smoothies.
Benefits of Juicing Raw Vegetables
There are many wonderful benefits of juicing raw vegetables. Raw vegetable juice builds and regenerates the body. It provides all the body's cells with needed elements like amino acids, minerals, salts, enzymes, and vitamins.
When vegetables are juiced, the fiber is left behind, which allows the process of digestion and assimilation to be completed quickly and efficiently without a big effort on the part of the digestive system.
In addition, vegetable juices have so much nutrient value that even a small portion of juice can provide nutrients equivalent to several servings of vegetables.
Benefits of Vegetables in Smoothies
Smoothies actually provide an even bigger nutrient punch than vegetable juice because the whole vegetable is added to the smoothie, not just the fiber. Smoothies are packed with vitamins, fibrous pulp, and skin from vegetables, which introduces beneficial nutrients, phytochemicals, and minerals.
Adding all of that nutritional goodness to other ingredients like coconut water, almond milk, protein powder, and more will result in a wonderfully nutritious (and delicious) smoothie.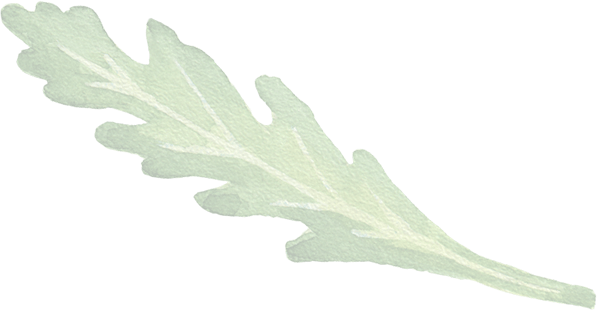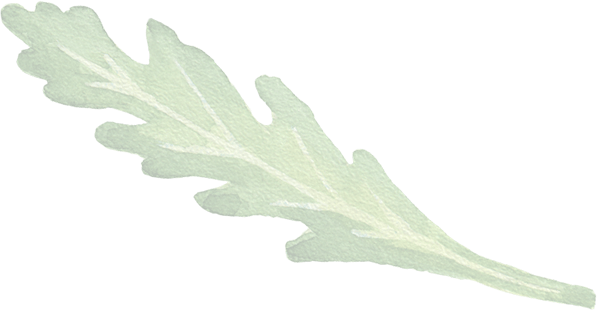 FOLLOW LAURA AND LEARN MORE ABOUT KITCHEN GARDEN EXPERT
Located in the Kansas City area, Kitchen Garden Expert is a pioneer in offering gardening services that focus on design, coaching, and maintenance. They're inspiring the garden life one plant at a time!
My Top Healthy Veggies for Juicing and Smoothies
Now that we know about the wonderful nutritional benefits of adding vegetables to juices and smoothies, let's look at some of the powerhouses in the vegetable world!
Leafy greens are perfect in juices and smoothies
Leafy greens contain powerful antioxidants, vitamins, enzymes, and nutrients, and they are considered one of nature's best superfoods.
These superfoods include lettuce, kale, chard, spinach, wheatgrass, endive, arugula, collard greens, and even dandelion. This list is only a portion of what is out there, but I'm going to narrow the list down to my two favorite leafy greens for juices and smoothies: kale and spinach.
Kale
Kale is one of the most nutrient-dense foods around. It is rich in antioxidants, it has anti-inflammatory nutrients, and it is detox friendly. It's packed with vitamins C, A, K, and B6, plus folate, manganese, fiber, and carotenoids.
Kale can be grown year round, depending on your location, and its flavor is bitter with a slight sweet hint of cabbage. Kale goes great with apple, carrot, cabbage, celery, chard, lemon, orange, spinach, and sweet potato.
KALE JUICE RECIPE
Kale is perfect for juicing! I try to always use dino kale or a curly kale because they're low in oxalic acid.
Ingredients
5 large fresh kale leaves
1 lemon (peeled)
1 green apple (I prefer Granny Smith)
1-2 large cucumbers
1-inch knob of ginger (peeled)
1-2 ribs from a celery stalk
Directions
Wash and prepare all of your produce.
Push through the juicer.
Drink immediately.
Spinach
Spinach has many of the same benefits of kale, but in my opinion, it tastes better! Spinach goes well in smoothies and juices. One thing to be aware of with spinach is that it is high in iron and oxalic acid. For those reasons, I personally will only have spinach in my drinks once or twice a week.
Spinach can be grown year round, again depending on your location. It is a very mild-tasting green with a slight hint of bitter. It is high in vitamin C, vitamin A, vitamin K, folate, and manganese. Spinach goes great when paired with apple, beet, sweet potato, broccoli, ginger, kale, lime, tomato, and orange.
SPINACH SMOOTHIE RECIPE
This is a wonderful smoothie recipe that fits into any type of plan.
Ingredients
1/2 banana (peeled and chopped)
1/2 cup of spinach
1/2 cup of blueberries
1 tablespoon of almond butter
1/2 cup of coconut water or almond milk
Directions
Peel and chop the banana.
Add all of the ingredients to your blender.
Combine until smooth and creamy.
Serve and enjoy!
Carrots are one of my all-time favorite vegetables to juice
Carrots are considered to be a superfood because of their endless list of benefits. Here is a partial list of some of those benefits:
Carrots are a rich source of vitamin A, calcium, iron, magnesium, and carotene.
Carrots provide the body with vitamins B, C, D, and E.
Carrots are good for your digestion and vision.
Carrots balance blood sugar and the immune system.
Carrots aid in the bone structure of the teeth and health of the skin.
SIMPLE CARROT JUICE RECIPE
I love the ease of carrot juice because I only juice it with one or two other ingredients. My recipe is not as specific as the ones I've already given you because I honestly just wing it! Straight carrot juice for me is a little bit too "earthy", or as my friend described it: "It tastes like dirt!"
To take away the "dirt" or "earthy" taste, I will either add half an orange (peeled) or one whole medium-sized green apple (such as a Granny Smith).
Cucumbers are wonderful in both juice and smoothies
Cucumbers are made up of 96% water and contain vitamins and minerals, including vitamin K, B vitamins, copper, potassium, and manganese, along with antioxidants from vitamin C and beta-carotene.
Cucumbers go well with everything because they have a mild taste when paired with other ingredients.
CUCUMBER JUICE RECIPE
This simple and refreshing recipe is one of my favorites for getting lots of greens or detoxing.
Ingredients
1-2 large cucumbers
3-4 celery ribs
1 medium green apple (Granny Smith)
1/2 lemon
Directions
Wash and prepare all of your produce.
Push through the juicer.
Drink immediately.
CUCUMBER SMOOTHIE RECIPE
This is my morning smoothie that I will drink at least three days a week. The base of this recipe is fresh cucumbers, brussels sprouts, garlic, and asparagus. All of the other ingredients outside of that will change depending on availability.
Ingredients
1-2 large cucumbers (cubed)
5-6 brussels sprouts (quartered)
1 Teaspoon of minced garlic
3-4 asparagus spears (chopped)
1 cup of coconut water
1 cup of wild blueberries
1 banana (peeled and chopped)
1/2 avocado
a "dash" of local raw honey
Directions
Put coconut water in a blender first.
Add blueberries and then the rest of the ingredients.
Blend.
Drink immediately.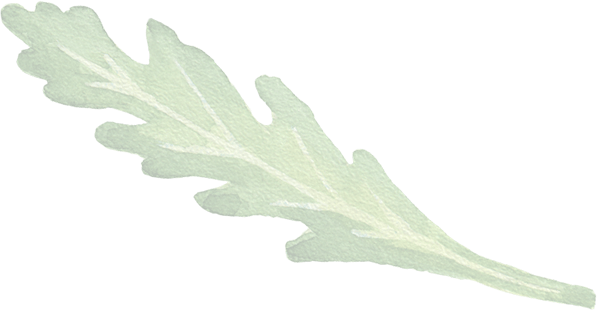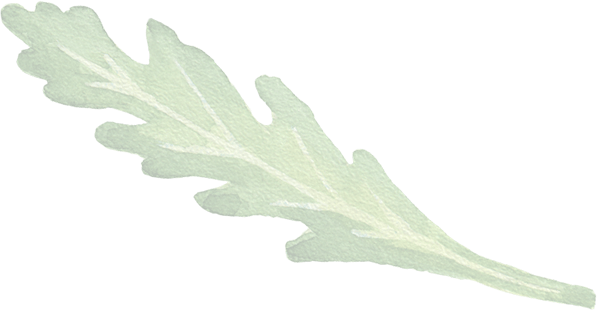 Other Healthy Veggies
Other wonderfully healthy veggies you can use for your juicing and smoothies include the following:
Cabbage
Swiss chard
Ginger
Beets
Celery
Herbs: parsley, mint, cilantro
There is an endless combination of delicious concoctions you can whip up in the kitchen to enjoy your garden-fresh herbs, fruits, and veggies.
Enjoy!
Meet the author, Laura Christine
Laura Christine — Kitchen Garden Expert
Laura is a Gardenary-certified garden coach with a background in naturopathy and over 40 years of gardening experience.
Her love of gardening started as a child, when she and her mother would garden together and she'd experience the rush of excitement that comes with picking a little bit of food she'd grown. She's passionate about using her garden experience now to teach others about growing their own food and how gardening can impact their personal health.
Her business, Kitchen Garden Expert, helps gardeners in the Kansas City area experience the joy of growing their favorite herbs, fruits, and vegetables in an organic and sustainable kitchen garden.
Follow Kitchen Garden Expert on Instagram and Facebook to see what Laura's growing now!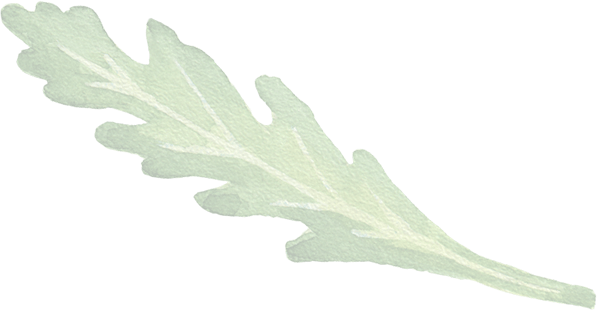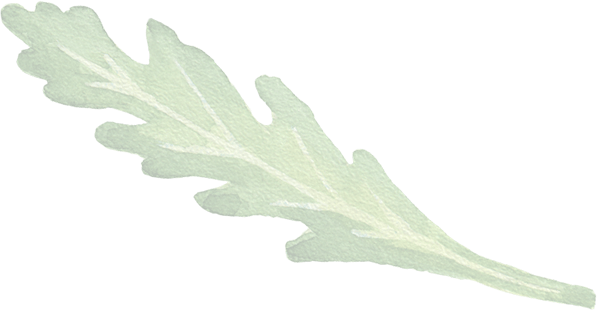 FOLLOW LAURA AND LEARN MORE ABOUT KITCHEN GARDEN EXPERT
Located in the Kansas City area, Kitchen Garden Expert is a pioneer in offering gardening services that focus on design, coaching, and maintenance. They're inspiring the garden life one plant at a time!
Learn more from our knowledgeable garden coaches