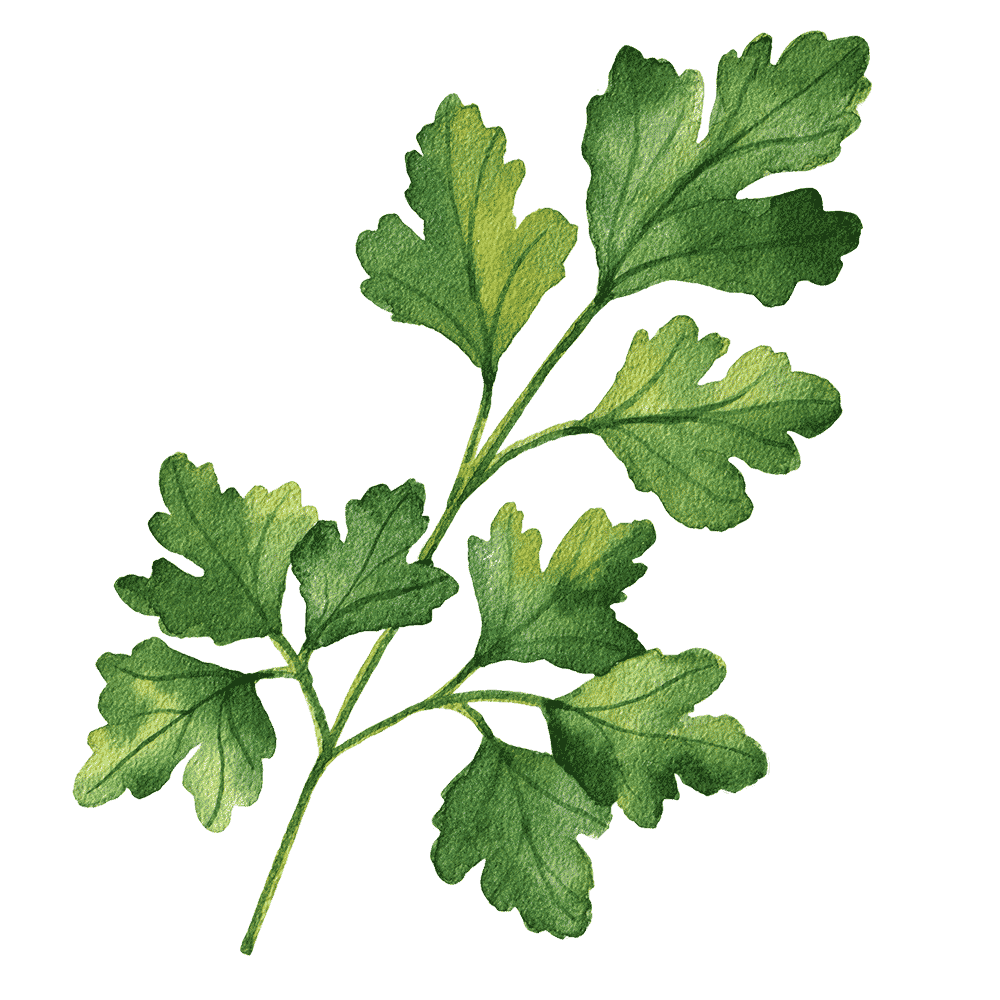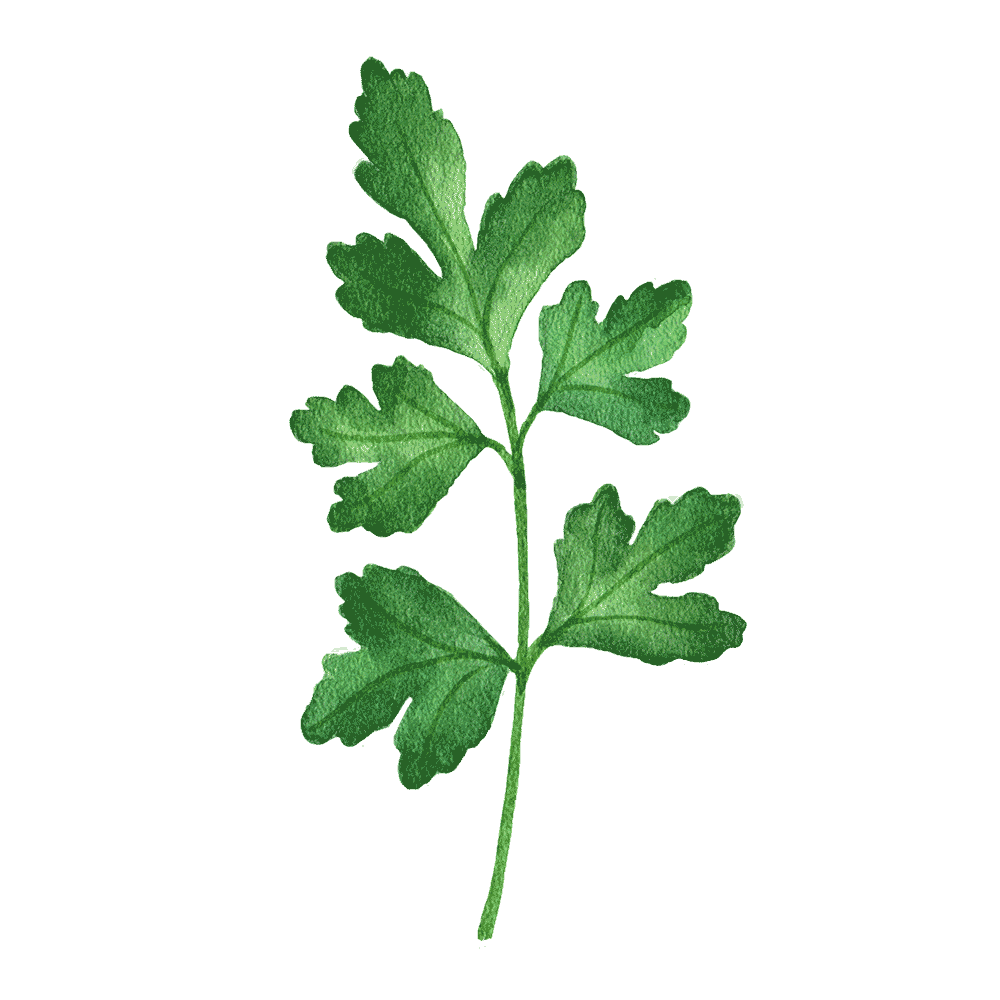 Turn Your Garden Experience Into a Profession
Take Nicole Burke's free 5 Day Garden Coach Challenge and discover how you can use your own garden experience to create a profitable Garden Coach business
In this free and fun FIVE DAY Challenge, you'll discover how your own unique experiences as a gardener and as a person add up to make you the ideal Garden Coach for your community.
Learn directly from Nicole Burke, who founded Rooted Garden, right out of her own small driveway backyard garden with a $450 refund check and grew it in one year to a six figure business.
You'll be inspired and get informed in this Five Day Challenge and meet other gardeners learning to set up their own Garden Coach businesses too.
Seats are limited to the Challenge and this is our final one for 2020, so grab your spot here and start dreaming about your Garden Coach business.
Be Inspired to Share Your Own Garden Experience with Others
Take the Five Day Garden Coach Challenge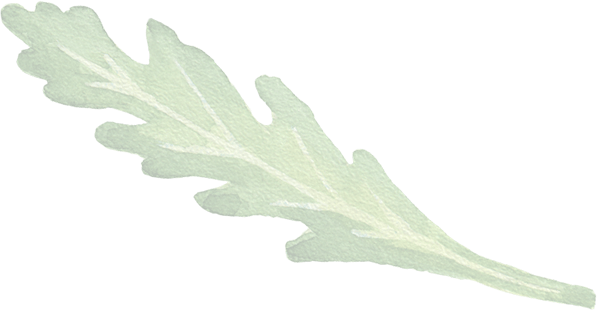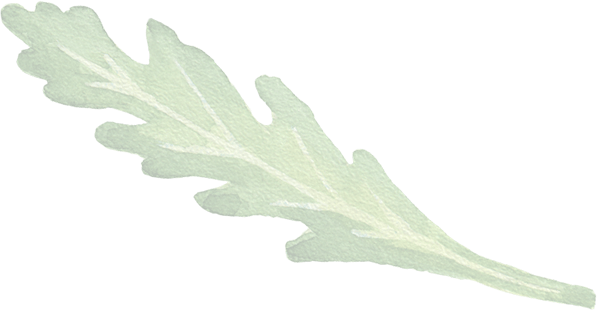 Don't miss this opportunity
Join the Garden Coach Challenge
Join hundreds of other garden coaches from around the country and learn how to develop your own Garden Coach business using your own experiences and knowledge
Join Nicole Johnsey Burke and hundreds of other gardeners in a FREE Five Day Garden Coach Challenge
In this free challenge, you'll learn the step by step to take your own garden experiences and turn them into a profitable garden coach product.
After starting and growing my own 6 figure Garden Coach business and training more than 250 gardeners to start their own businesses too, I know a thing or two about the garden coaching industry.
So, sign up and join me and let's bring back the garden together as leaders in this exciting new industry.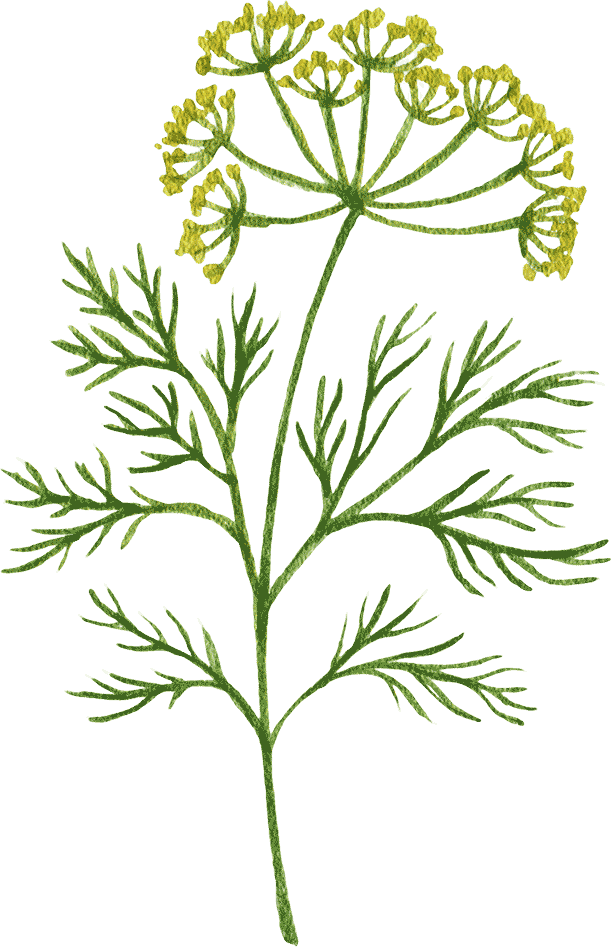 To have a true garden revival in our culture, gardening and garden coaching must become a profitable profession.
Nicole Burke
Join Nicole Burke, Founder of Rooted Garden and Gardenary, Inc in a FREE 5 Day Garden Coach Challenge and discover how you can turn your garden knowledge into a profitable garden coaching business.
Check Out Some of the Gardeners I've Helped Become Garden Coaches
Don't Miss this FREE Challenge
Learn More & Sign Up Here
Sign Up for the Challenge
1
Discover Your Strengths
The first step to becoming a great garden coach is discovering your own strengths and focusing on them. You'll learn how to do this in the first few days of the Challenge.
2
Develop Your Focus
Let Nicole guide you as you develop your particular focus for your first or specialized garden coach product.
3
Decide to Make a Difference
Finish the Challenge knowing exactly how you'll get started coaching others in the garden and turn your own experiences into a profitable business, really?