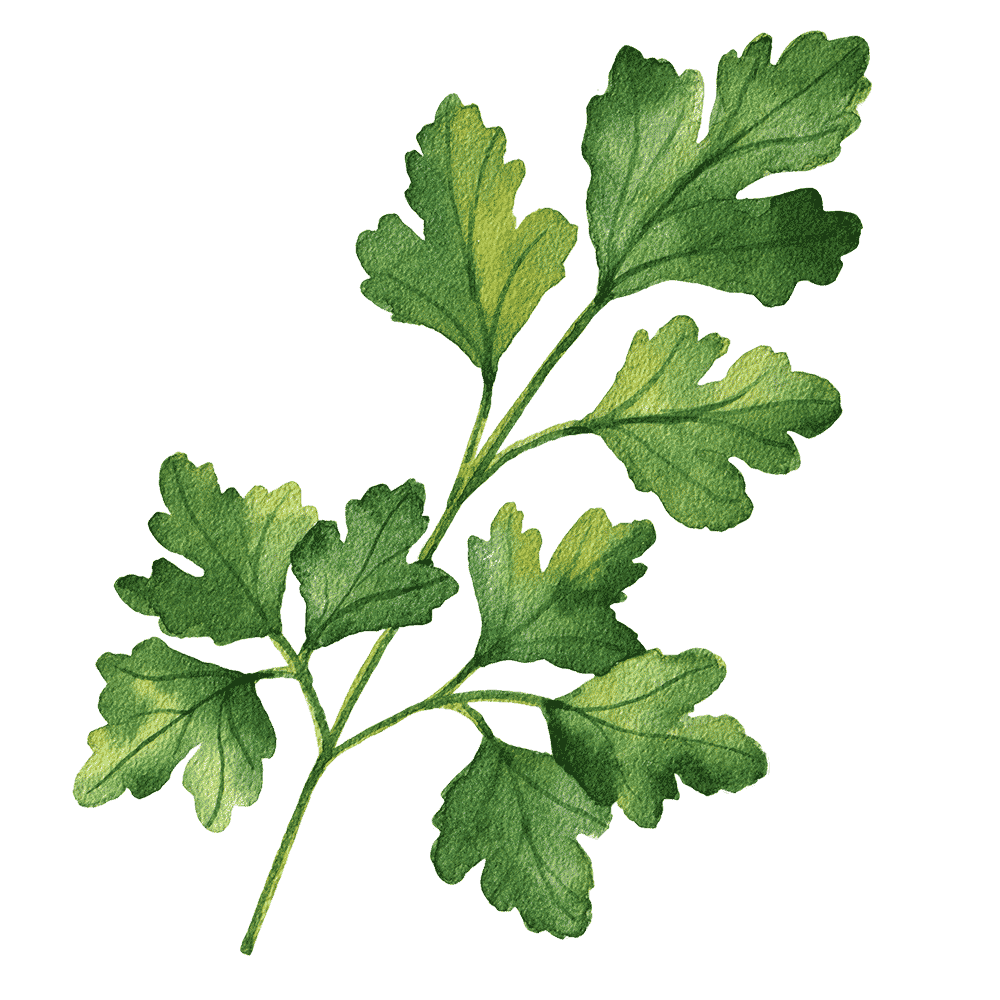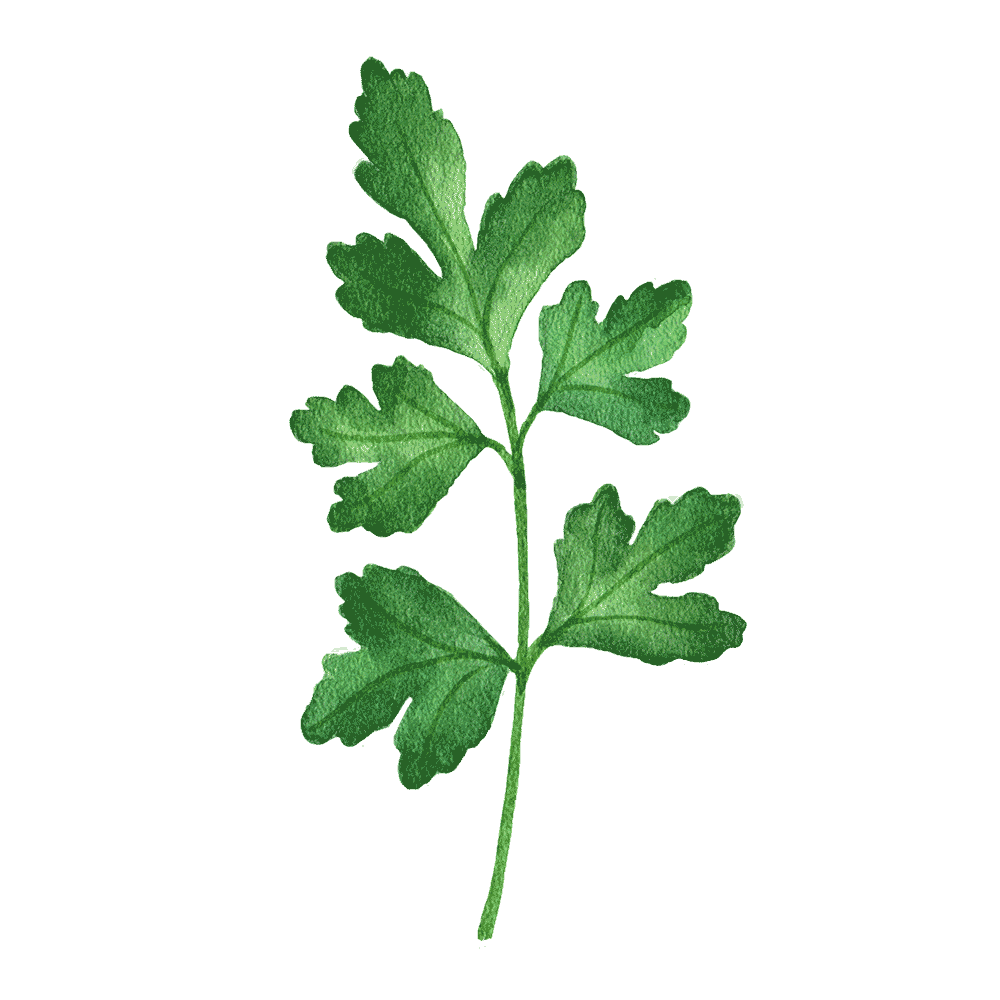 Build Your Dream Garden This Month
Start a free trial & access our step-by-step videos to design, layout, and build your dream garden this month.
Watch This Course For Free
→ Put your thoughts and dreams into paper
→ Look at your space and find the ideal location
→ Create a layout that allows you to walk into your space and enjoy your garden
→ Layout your garden design so you have plenty of space to grow all the things
→ Go shopping and find resources for your own to DIY
→ Clear the ground and build some raised beds
→ Create the best soil and irrigation system
Start a free trial today and turn that spot into your favorite space
Your Transformation Can Be Next
Your Gardenary 365 Membership Includes
Courses
All Gardenary Gardening Courses
Save the guesswork, and get immediate access to all Gardenary gardening trainings to watch at your own pace.
Support
Monthly Coaching Calls
Access monthly coaching from Gardenary certified coaches to answer your questions, show you what's possible and help you get unstuck.
Community
Thriving Gardening Community
You'll find the support, encouragement and friends as you change your habits for good.
Join Our Thriving Community
Access Our Best Courses & Ebooks
When you join 365, you not only get monthly garden instruction and challenges, but you also get full access to our Gardenary course and ebook library so you can focus on one aspect of gardening at a time throughout the year.
Inside the 365 membership, you'll learn:
🌱 How to plan your garden for maximum production
🌱 How to start your own seeds indoors
🌱 How to save thousands of dollars each year in produce
🌱 How to grow six months of fresh and organic garden salad
🌱 How to manage pests organically
🌱 How to create a year-round supply of organic herbs
🌱 How to grow microgreens indoors - year round
🌱 How to grow flowers in your kitchen garden
🌱 How to prepare and cook your harvests
🌱 How to plant, care for, and harvest root vegetables
🌱 How to grow under covers
🌱 And much, much more
Your Garden Transformation Can Be Next
Hey there!
IN CASE WE HAVEN'T MET
I'm Nicole Burke
Mom of 4, self-taught gardener, dog lover, and woman on a mission. Through my company, Rooted Garden, I've designed and created more than 300 raised bed kitchen gardens for our clients and taught more than 1500 home gardeners to do the same around the country no matter the size of their front or backyards. And it all comes down to this... A simple 3-Step garden system that works for busy people who've never gardened before or want to take their garden design and production skills to a new level. (I know, because I'm one of those busy people!)