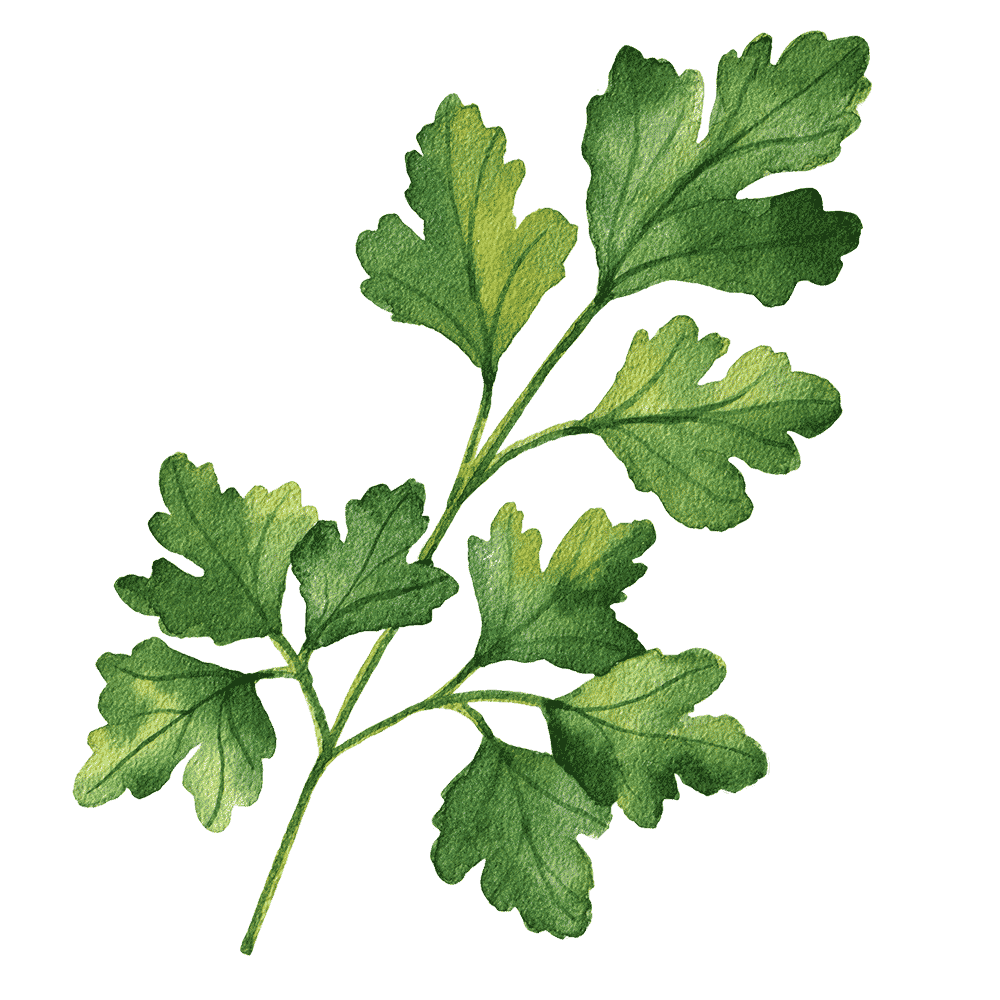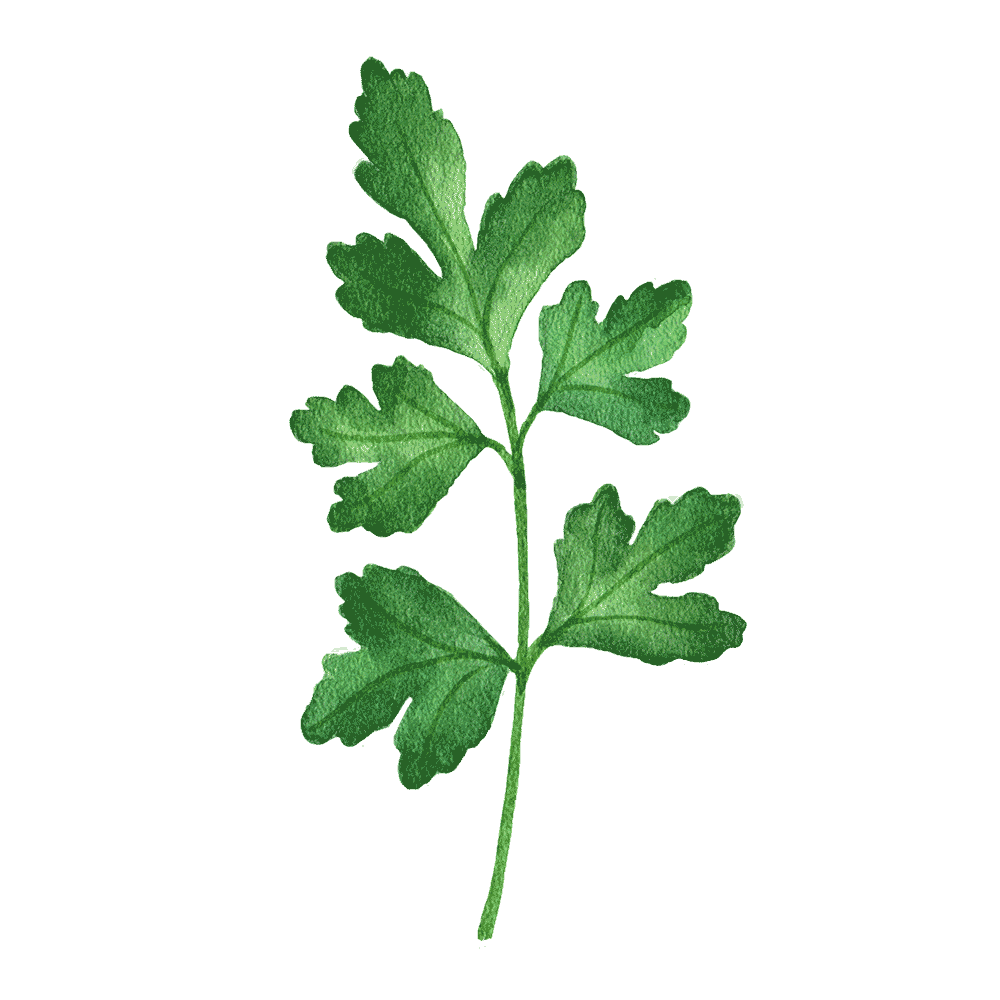 Everything You Need to Learn to Garden
Learn how to garden organically right from your phone ten minutes at a time-green thumb guaranteed
Learn to Garden 10 Minutes at a Time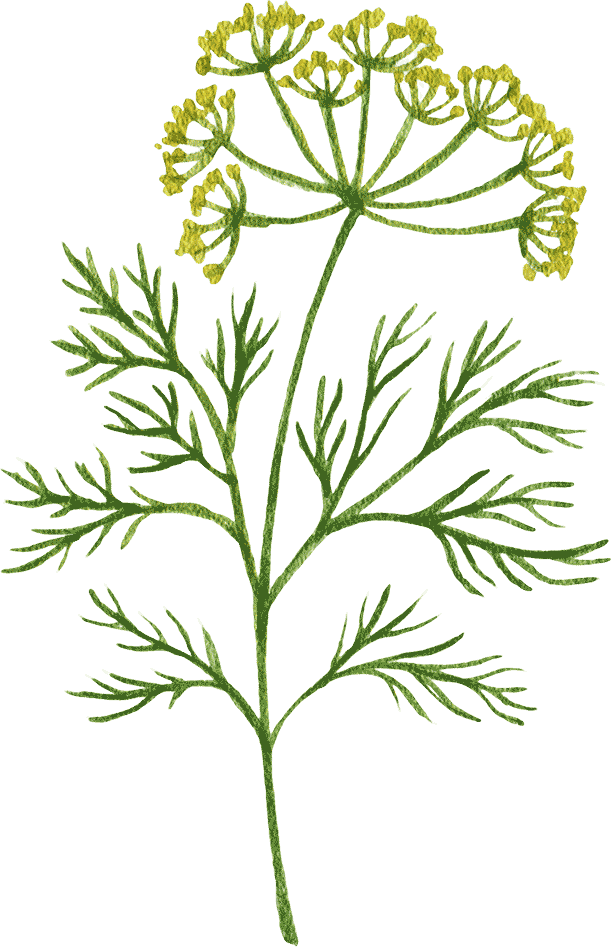 Fresh organic produce available 24/7 right at your door? Even Amazon can't do that
Southern Living on Gardenary
Learn How to Grow Everything in the Garden Online 10 Minutes at a Time
Get on demand access to our bestselling online gardening courses including Salad Garden School, Herb Garden Guide, Microgreens, Indoor Seed Starting as well as monthly coaching, habit tracking and a private community.
This is Where Anyone Can Learn to Garden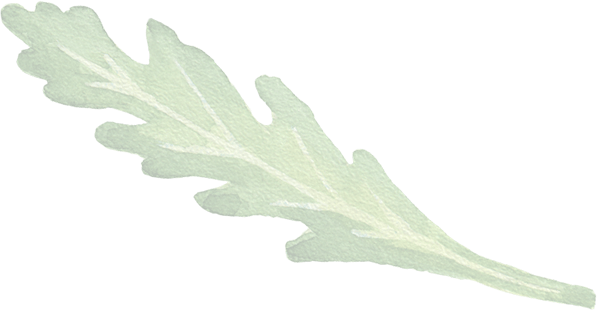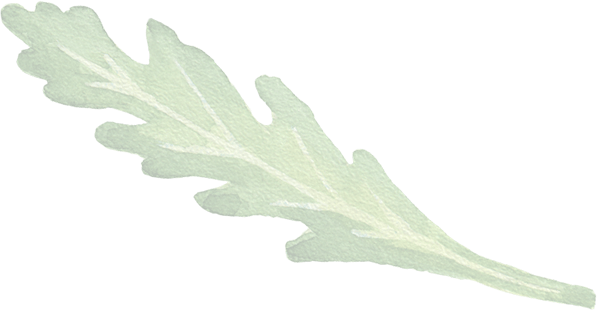 New for August
Learn Year-Round Herb Harvests
Discover how to grow your own organic herbs all year long
What's Included in Gardenary 365
Salad School to help you learn everything about setting up and growing 6 months of garden salad
The Herb Garden Guide to help you learn everything about setting up and growing a year round supply of herbs
Growing Microgreens Course to learn all you need to start growing micro greens year round
Seed Starting Course to learn how to start seeds indoors
Kitchen Garden Styles Course to learn how to design your own raised bed garden
Six Months of Salad Garden Course to learn the exact schedule to have 6 month's supply of your own salad greens
Monthly Homework and Habit Tracker to keep you going and help you see your progress
Monthly Coaching from Gardenary Certified Coaches to answer your questions, show you what's possible and help you get unstuck
Monthly access to a Private Garden Centered Community so that you can find support, encouragement and friends as you change your habits for good
Get Started
365 Provides a New Garden Focus Each Month to Keep You Growing and Learning with Our Community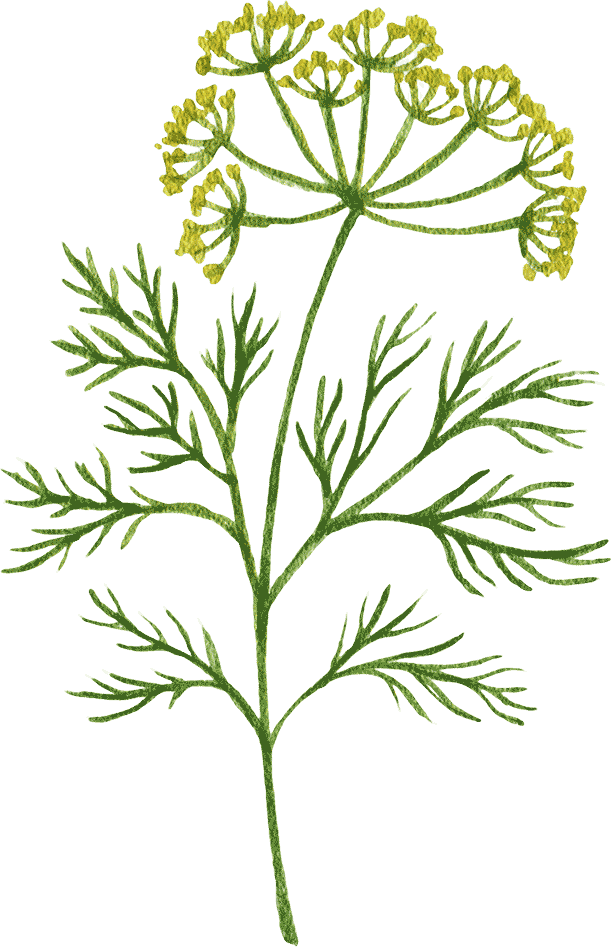 I have been gardening for a long time and thought I pretty much knew how to garden- but I didn't know how much I didn't know. I was very impressed with the detail and step by step instructions in the videos I was able to speed watch, lol.
Kintsugi
Make the Garden Part of Your Everyday Life in Less than 10 Minutes a Day
Get the plan, the 'how to' and the motivation you need to make the garden part of your everyday life-every day of the year.
Gardenary 365 is an online membership that gives you front row access to professional gardening courses, ebooks, and garden coaching so that you always know exactly what to do in the garden this year from starting seeds indoors to growing herbs, salad greens and even building a new raised bed kitchen garden.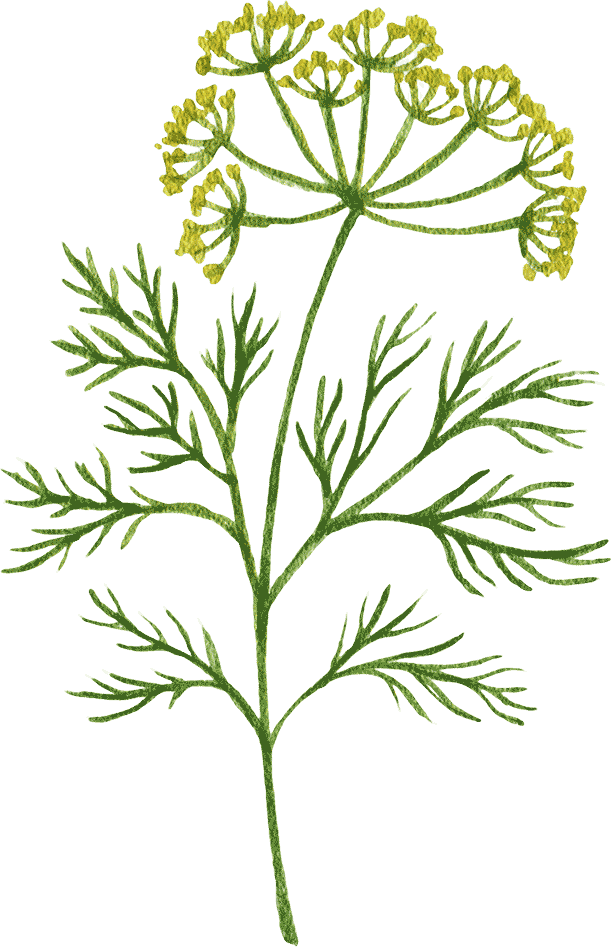 Nicole Burke has believed in the power of growing your own food long before it became a pandemic pastime.
Modern Farmer
Access to All of Our Best Courses
When you join 365, you not only get monthly garden instruction and challenges, but you also get full access to our Gardenary course library so you can focus on one aspect of gardening at a time throughout the year.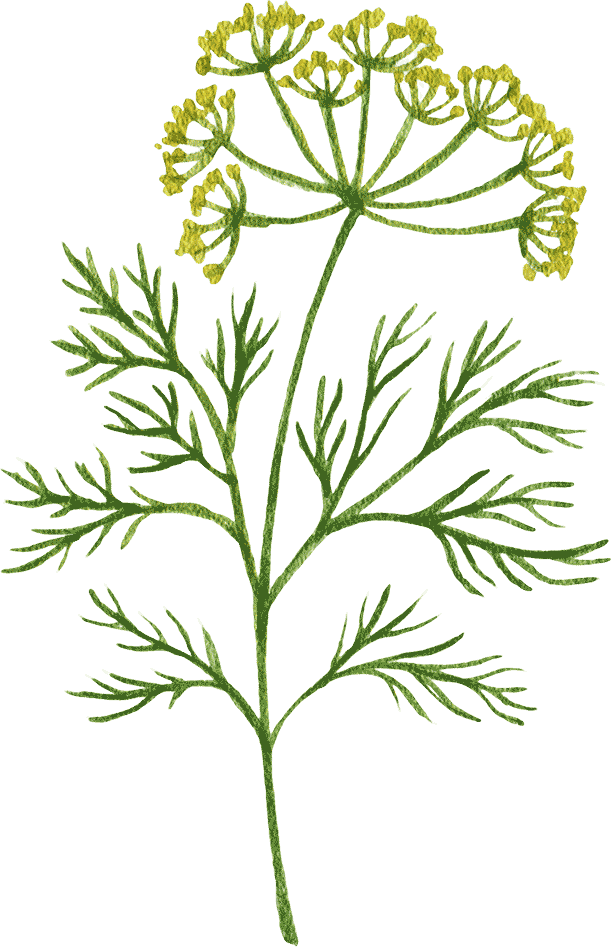 It's sooo many resources for such a good price!
Erica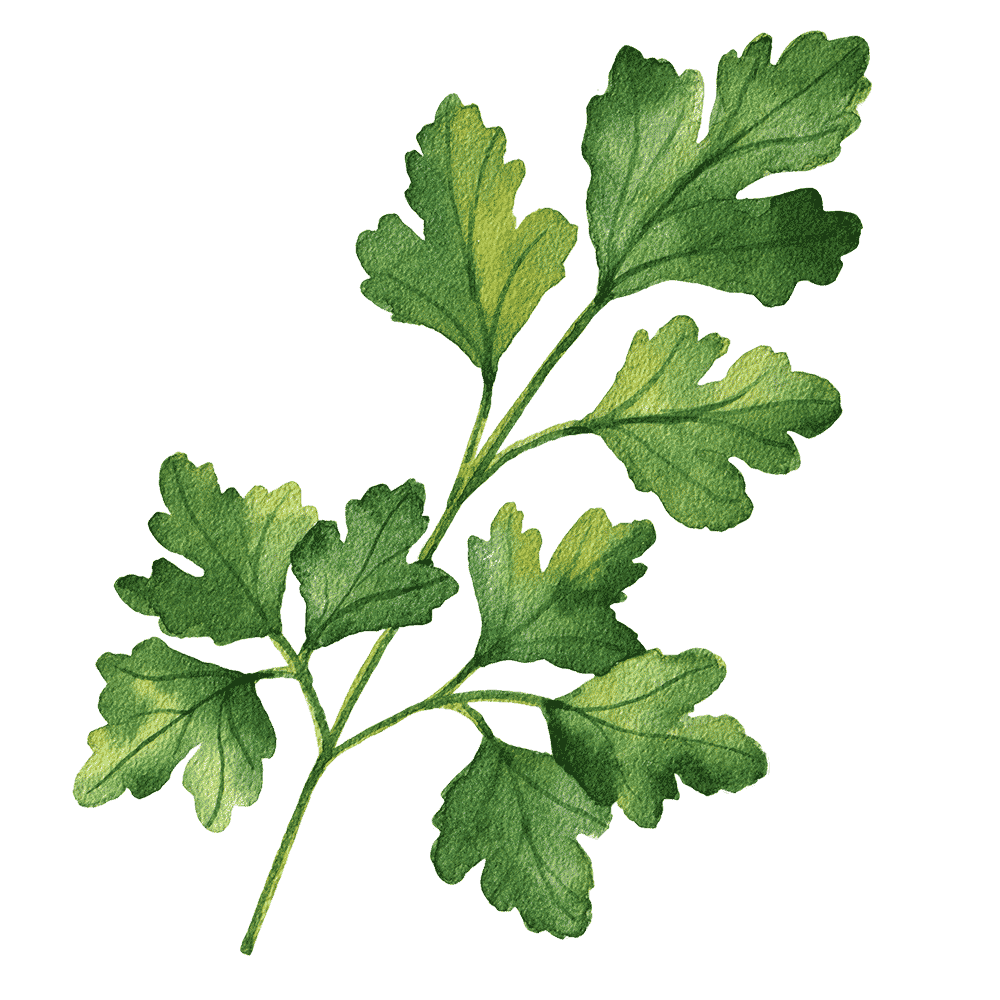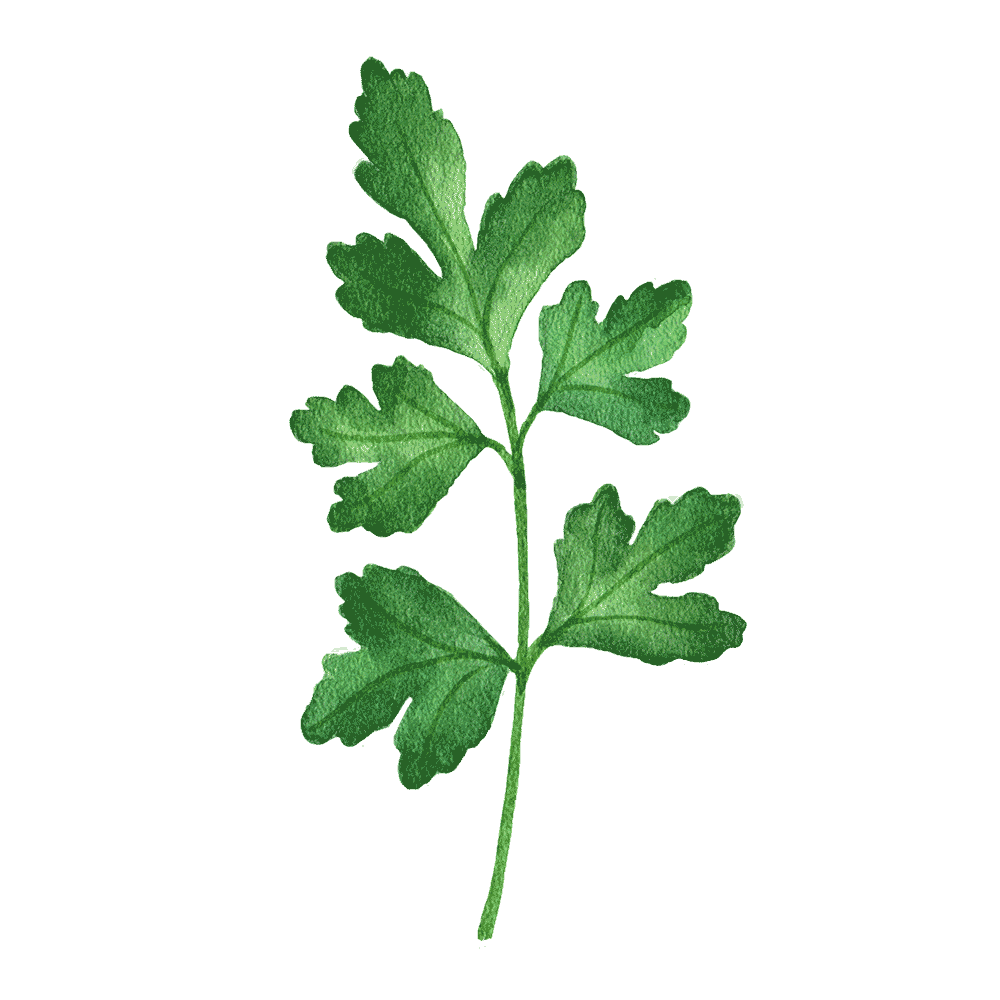 Learn to Grow at Least 6 Months of Salad Greens
In Salad Garden School, you'll learn to grow six months of fresh and organic garden salad right outside your back door.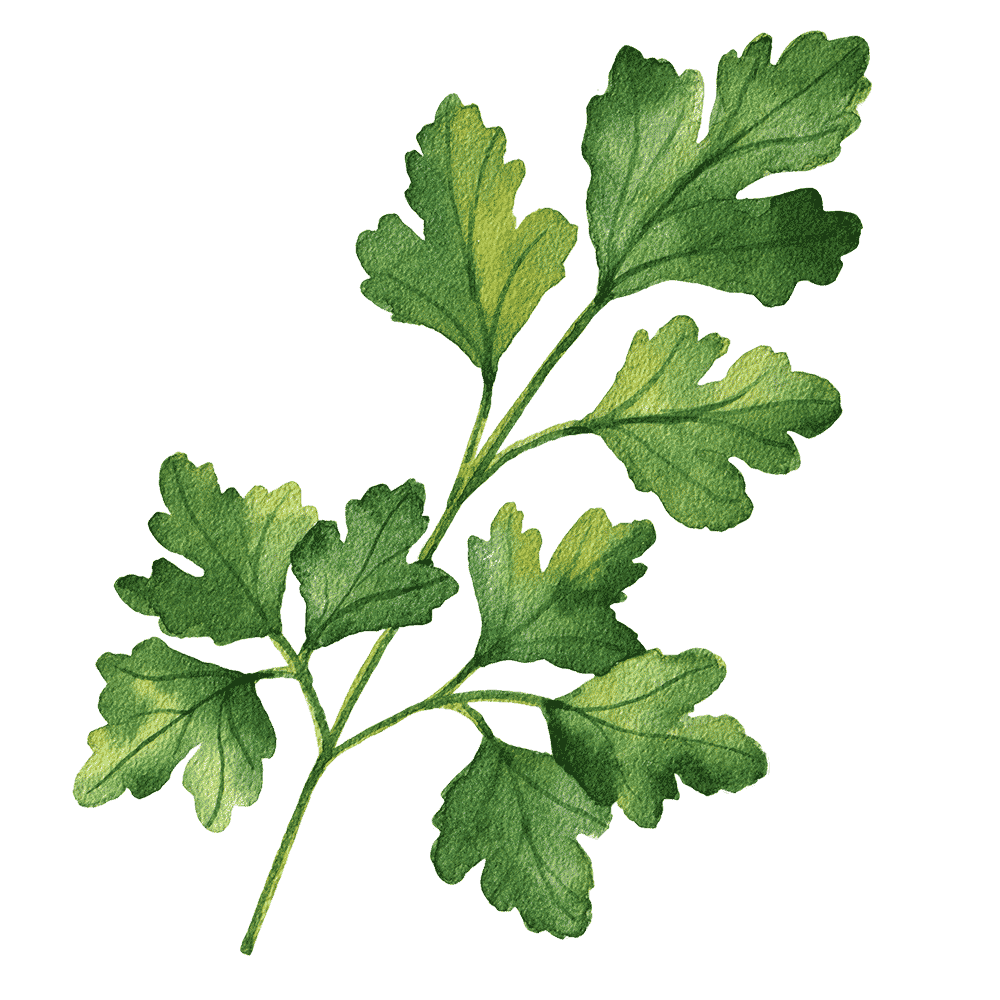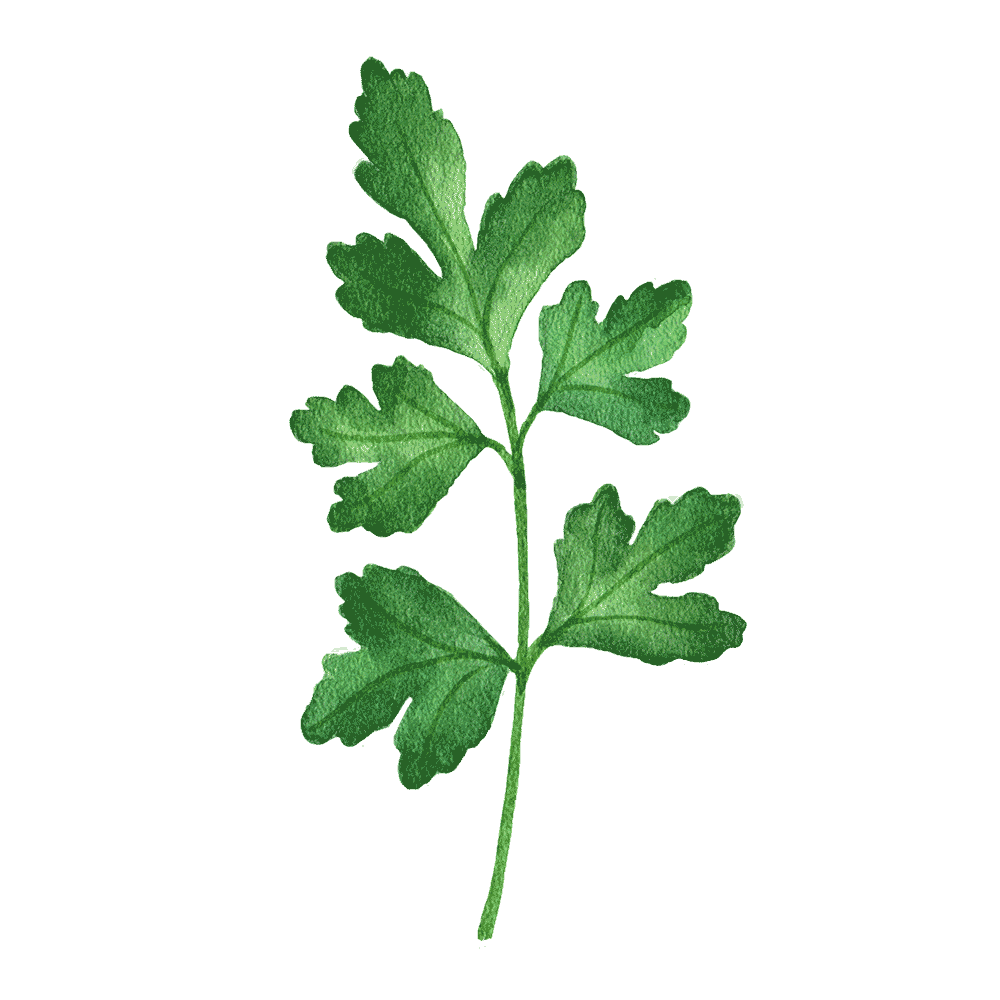 Grow a Year Round Supply of Organic Herbs
In the Herb Garden Guide, you'll set up and grow your own herbs to create a year round supply of organic herbs for your kitchen.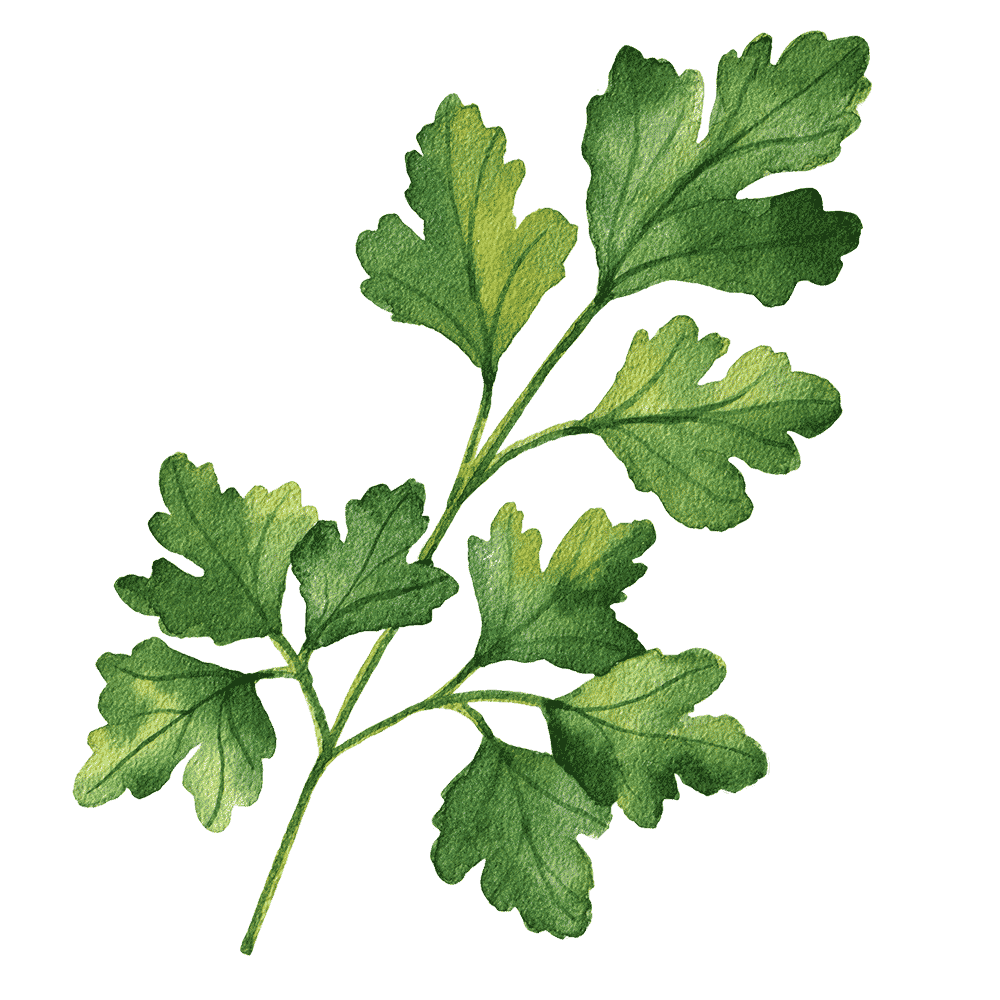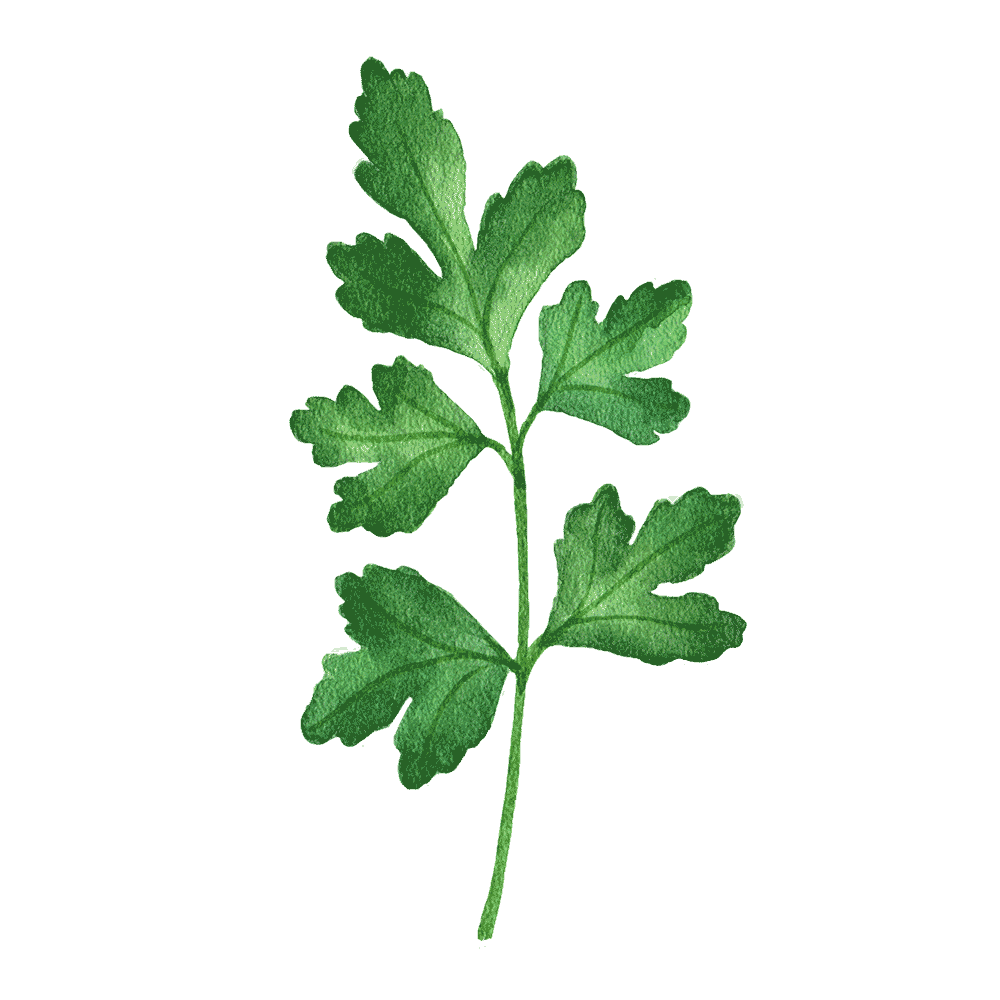 Grow a Year Round Supply of Micro Greens Indoors
In the Micro Greens Course, you'll learn how to set up and grow delicious organic micro greens year round indoors, no matter where you live and garden
Design Your Raised Bed Garden with Us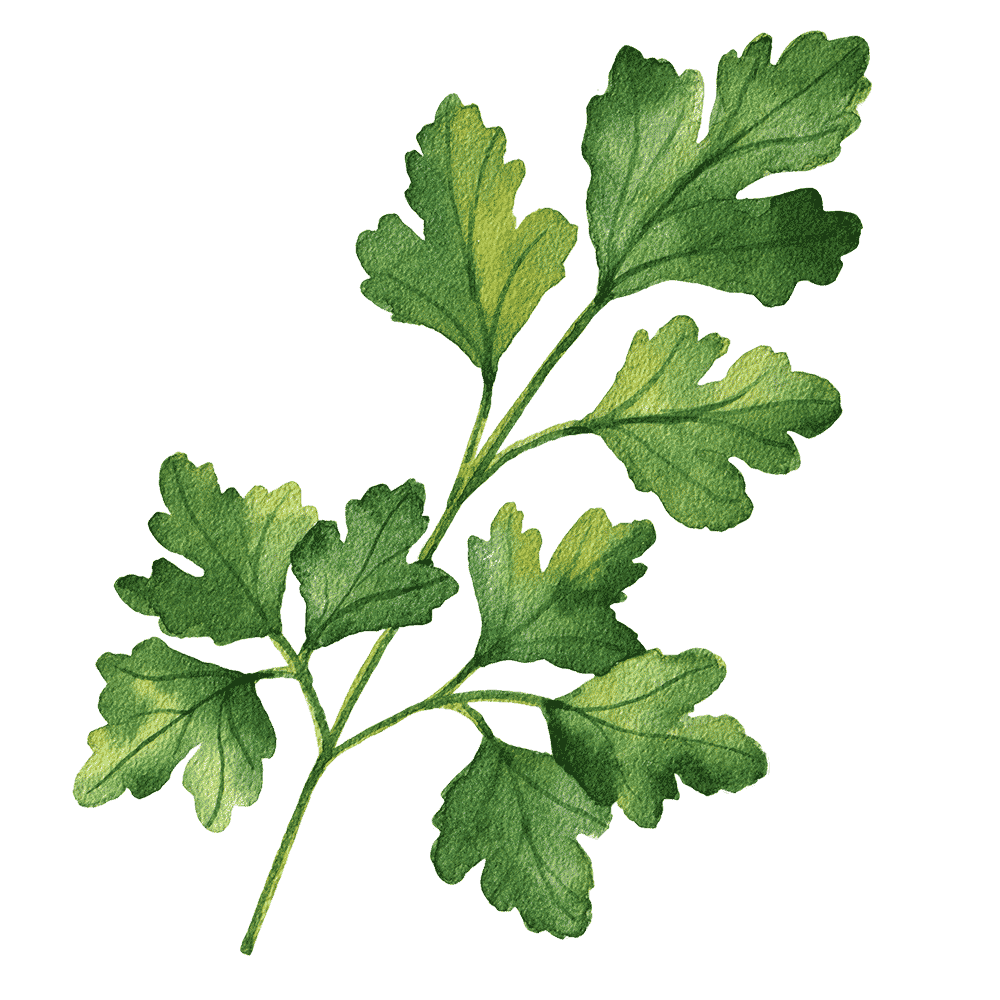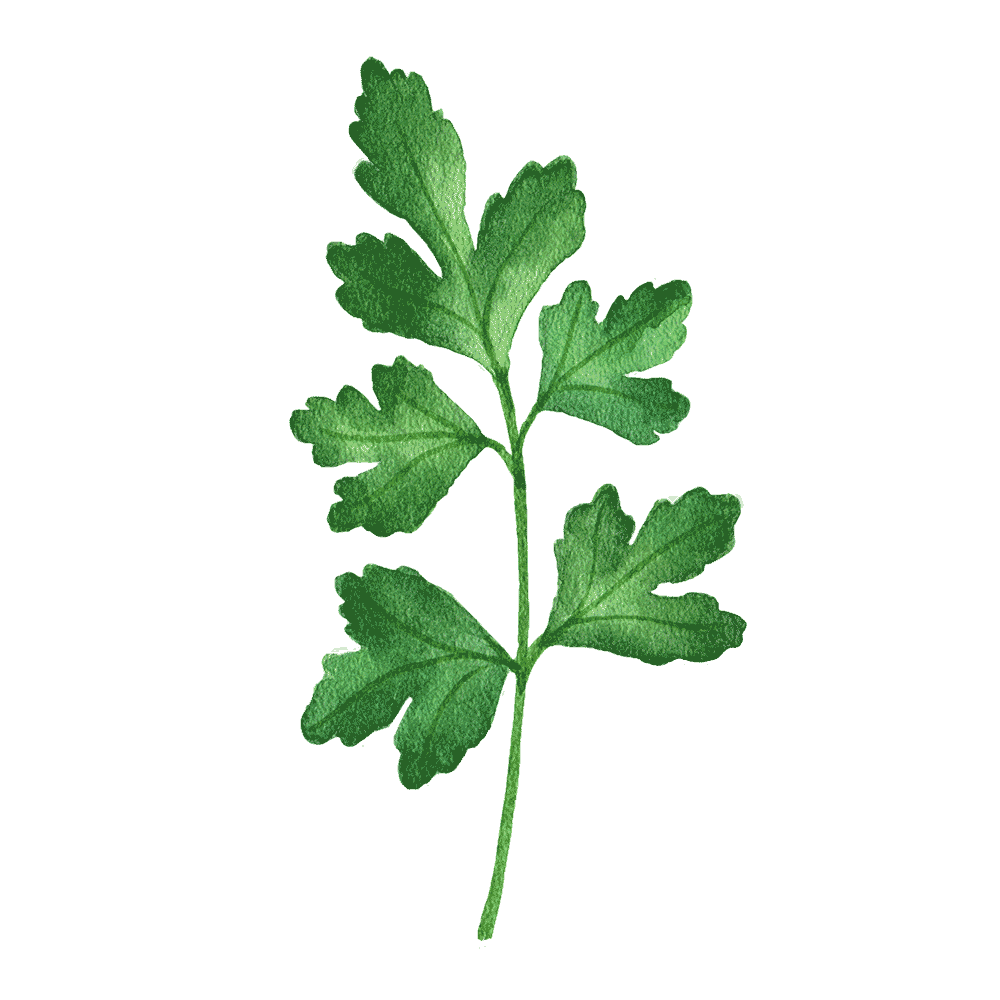 365 Provides a New Garden Focus Each Month
Learn how to make the most of your harvests, how to save from the garden, how to compost, how to start seeds indoors and so much more. Each month, you'll get access to a new training and small habit you can build into your everyday routine to keep you more garden centered and full of inspiration to keep going.
Get Started
Make your year a garden centered year!
Year-Round Herb Harvests
Included in Your 365 Membership
Year-Round Herb Harvests
Discover ways to harvest herbs all year long.
In addition to the huge library of all our other gardening courses, you'll get access to our new Year-Round Herb Harvest Course.
In this course, you'll:
Discover the best setup to start with success
Learn techniques that allow you to grow all year
Get the guidance to continue your year-round harvest
This course is packed with the step-by-step for how to plant and harvest to have herbs all year. And it's included in your Gardenary 365 membership.
"I'm a beginner. Is this too advanced for me?"
This is a great place for a beginner to start. Before you begin the monthly challenges, be sure to go through the Herb Garden Guide as this is the simplest and most productive way to start gardening. From the very first lesson, you'll be starting to grow beautiful and productive plants and be excited to move on to the next step in your garden journey.
"I've tried gardening before but it hasn't worked out. Why would 365 be different?"
You will have all the educational tools to begin gardening the right way. With Gardenary's courses, live coaching and online community, we are here to support you every step of the way.
"Can I watch the courses and classes whenever my schedule makes it possible?"
Yes! All courses and classes will be available for you to watch at your convenience.
"What if I miss some days or weeks of lessons? How do I catch up?"
No worries, all material is self paced and here for you you 24/7.
"What style of gardening does Gardenary use?"
Gardenary focuses on growing in beautiful and productive raised garden beds. Within our courses you will learn how to create your own garden and plant intensively to get the most out of your garden space.
"Do I have to sign a contract or commitment to join?"
No, you can cancel your membership at any time.
Your 365 Membership Includes LIVE Classes
August LIVE Class Schedule
This month you will learn the different ways our Certified Gardenary Coaches.
August 2nd at 12:00p CST: Herbal Nutrition with Laura
August 5th at 12:00pm CST: Say Bye to Grocery Store Herbs with Nicole
August 9th at 12:00p CST: Propagate Herbs with Stacey
August 16 at 12:00p CST: Grow a Tea Garden with Rachael
August 23 at 12:00p CST: Preserving Herbs with Lindsay
*Registration links will be emailed and available in the Facebook group.
Get Started
Create a Garden Centered Life Starting Today