Grow Your Self with Nicole Burke
Surprising stories about the food you eat every day, plus helpful tips so you can start growing some herbs, salad, and vegetables yourself. Hosted by Nicole Burke, Owner of Rooted Garden and Gardenary Inc., Grow Yourself will wake you up to the wonder that's sitting on your plate and inspire you to change your life by growing in a garden of your very own.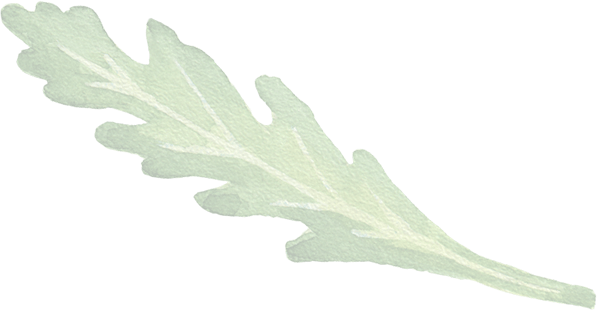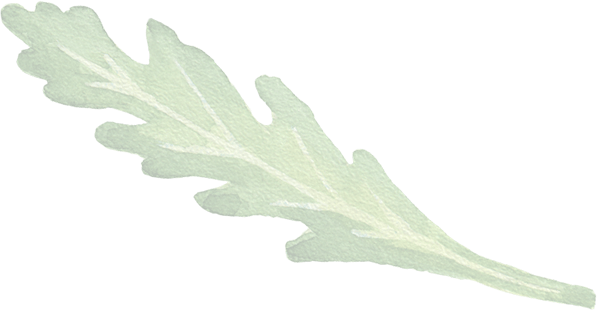 Hear the surprising story behind the growing popularity of kale
Kale Yeah! 004
Hear the story behind the crazy growing popularity of kale, its history, best ways to grow it, and how kale stacks up against spinach in a food fight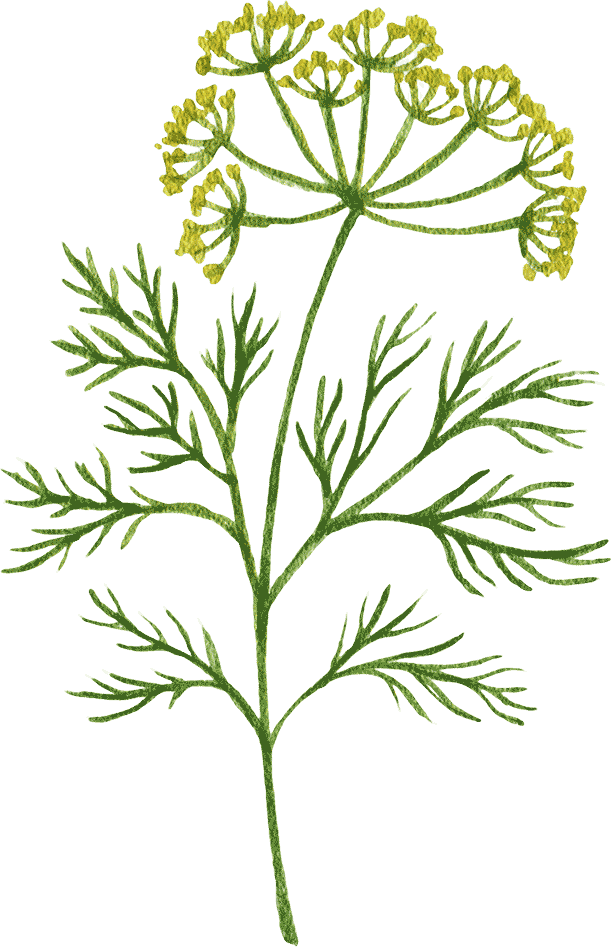 Just finished listening to episode 50 - living a garden centered year. One of my favorites so far! Great way to end this year and ideas for next year. Thank you!
MariselaRB - 12/30/2020
subscribe wherever you get your podcasts
Grow Your Self with Nicole Burke
Latest Episodes
You can listen to recent episodes of the podcast and subscribe using your podcast app of choice.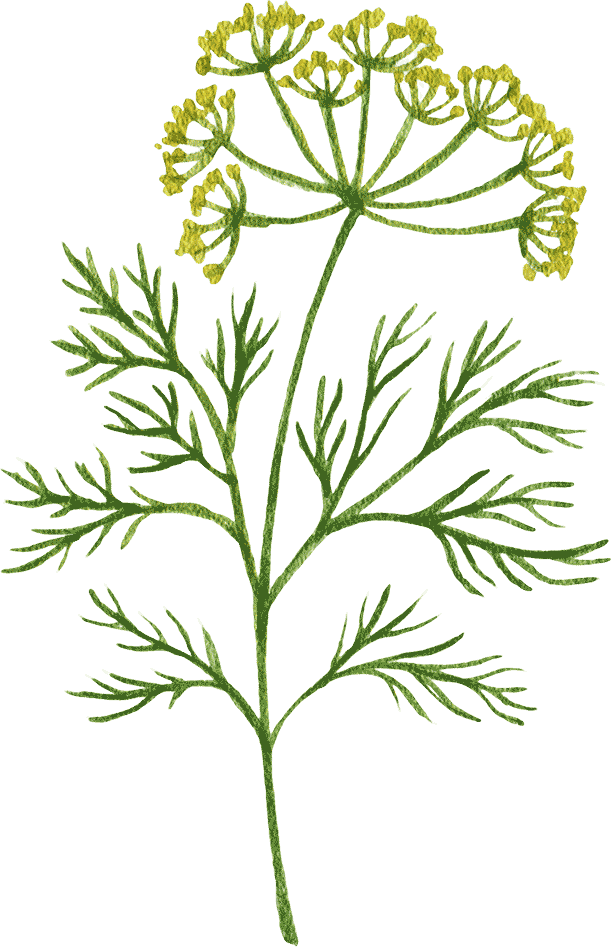 Love the podcasts on a specific vegetable/plant. Great details! I love hearing the history and then learning how to grow and eat it!
jnjohnson3 - 10/29/2020