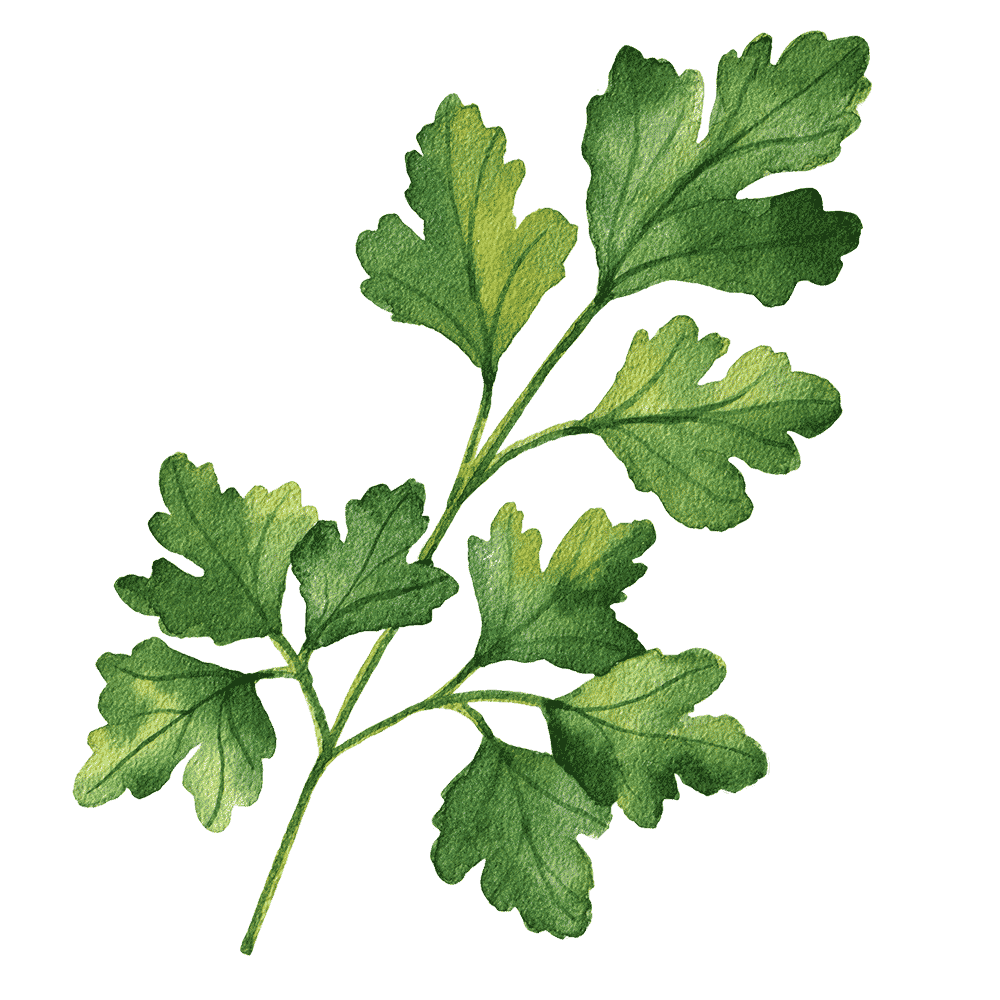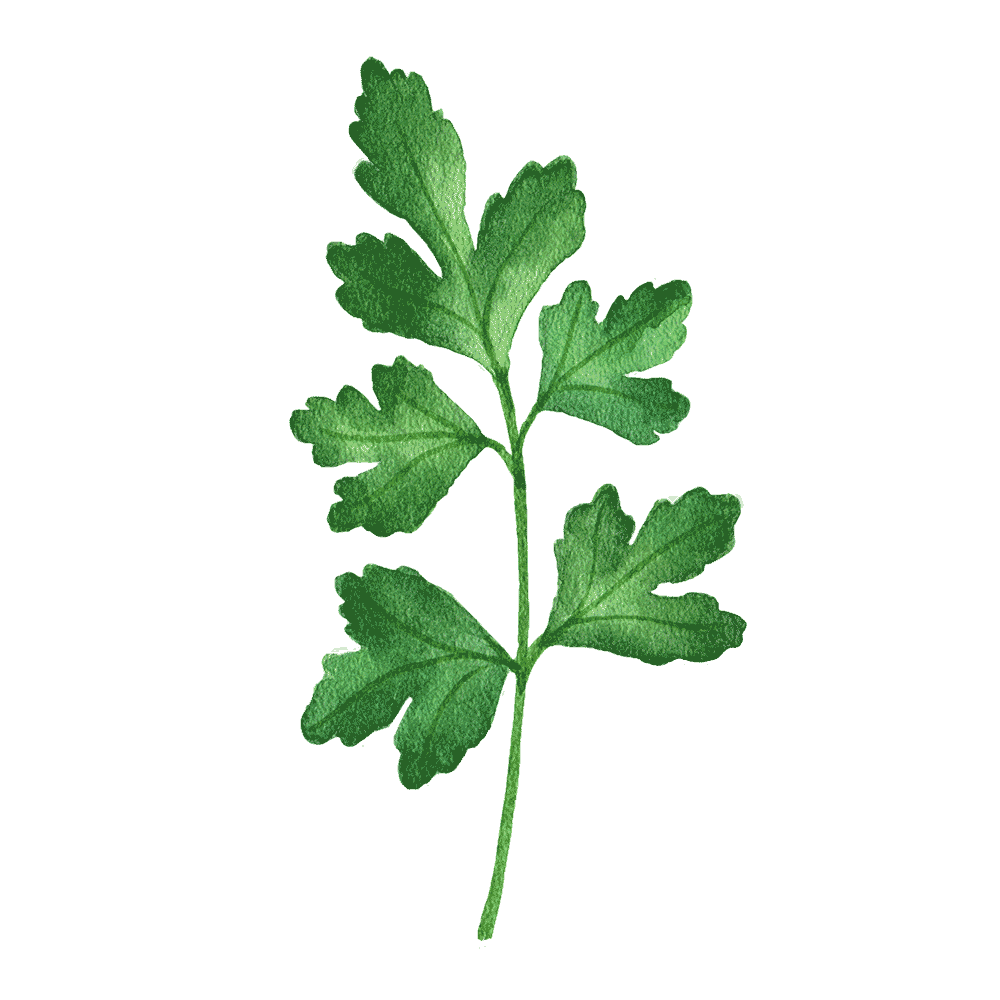 You've got Gardener Pro Status
Congrats! You've got this garden thing in the bag. Are you ready to turn your passion into a profession? Apply now for an invite to my FREE private workshop where I explain the 4-part framework to turn your passion for gardening into your dream career.
We see you over there growing beautiful and delicious food in your garden. You're basically our hero-bringing back the kitchen garden in your own town and city and making a huge difference in the world.
What we're saying is: we love you!
But what we're also saying is we want to work with you.
Yep.
We want YOU on the Gardenary team. The vision of Gardenary is to make the garden an ordinary part of life again but in order to do that, we also have to make Gardening a profitable profession again. If gardeners can't find a way to grow a profitable business then that means that all those beginner gardeners ready to take on a garden are going to feel unprepared and be underserved.
And we just can't let that happen.
So, since you've already got this garden thing pretty well mastered (well, at least part of it), you should jump in and join us and start building your own profitable garden business right alongside the hundreds of other Gardenary business owners.
Want to know the best way to get started?
We thought you'd say that.
Just start by offering garden consults.
'What's a garden consult?' you ask.
We've got your answer.
And you'll have the answer too when you watch our info session.
So, don't just sit there, keeping all that garden experience to yourself.
Discover if garden coaching is a fit for you
Become a Certified Gardenary Consultant