Grow Your Self with Gardenary
Gardenary exists to make gardening ordinary again.
Get it?
Garden + Ordinary = GARDENARY
Our goal is to remove the confusion with growing your own food through education and inspiration. And to provide training and a platform for gardening to become a profitable profession.
We know we won't have a true and sustainable kitchen garden movement without more gardeners being able to grow their own profitable business. So, our goal is to connect learning gardeners with experienced gardeners.
Scroll down to follow along the Gardenary Path.
First, start by growing herbs from locally grown plants.
Then graduate to Salad School, where you can learn to grow your own organic garden salad and greens.
Next, it's time to set up your own kitchen garden with raised beds, trellises, and grow your self to the next level.
Finally, if you love gardening as much as we do, we'll train you to become a Gardenary Certified Garden Coach through the Garden Coach Society.
At any time, you can find your own Garden Coach through the Gardenary Directory and even be listed as a Gardenary approved business on the site as well.
Phew-did we cover it all? There's a million ways to grow your self with Gardenary and we hope you'll hang around, join our community and stay for the party.
A Kitchen Garden Revival is happening and we need YOU to bring the rain and sunshine.
Read on to find your favorite next step to grow your self. And as always, let us know if you have any questions.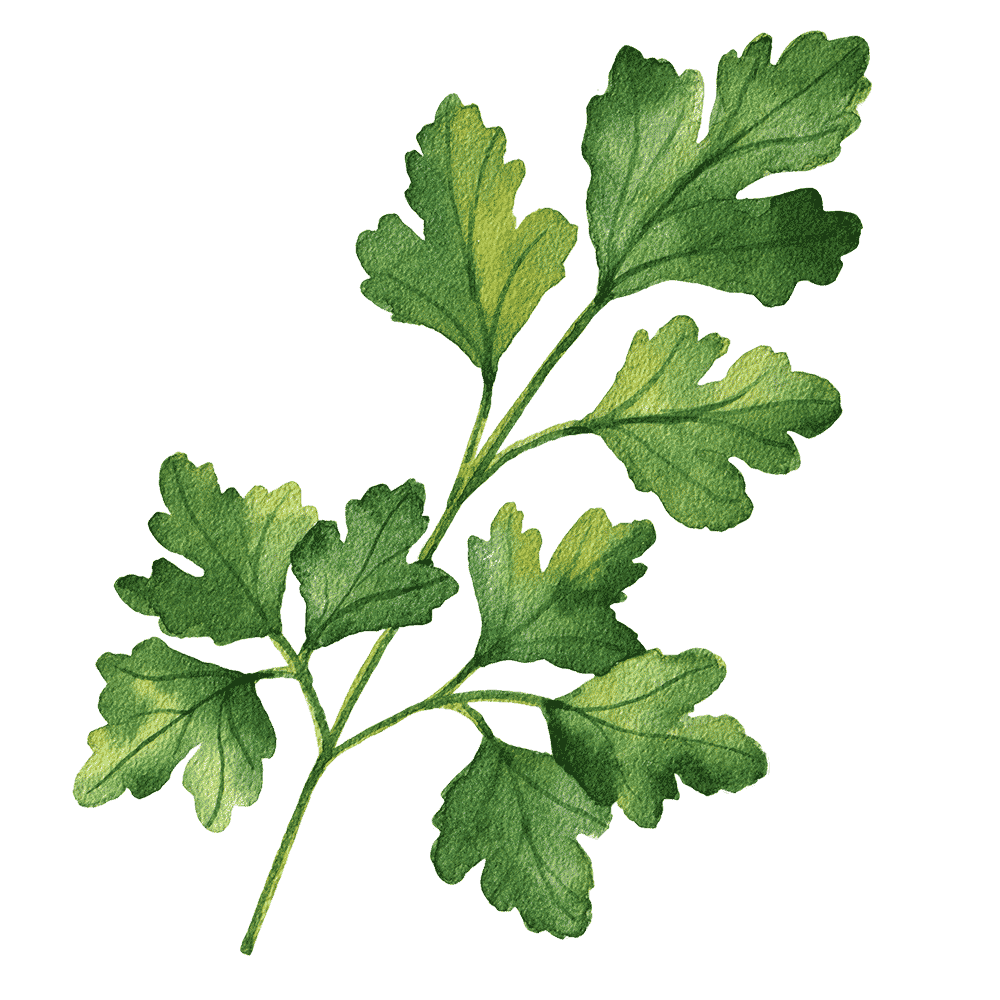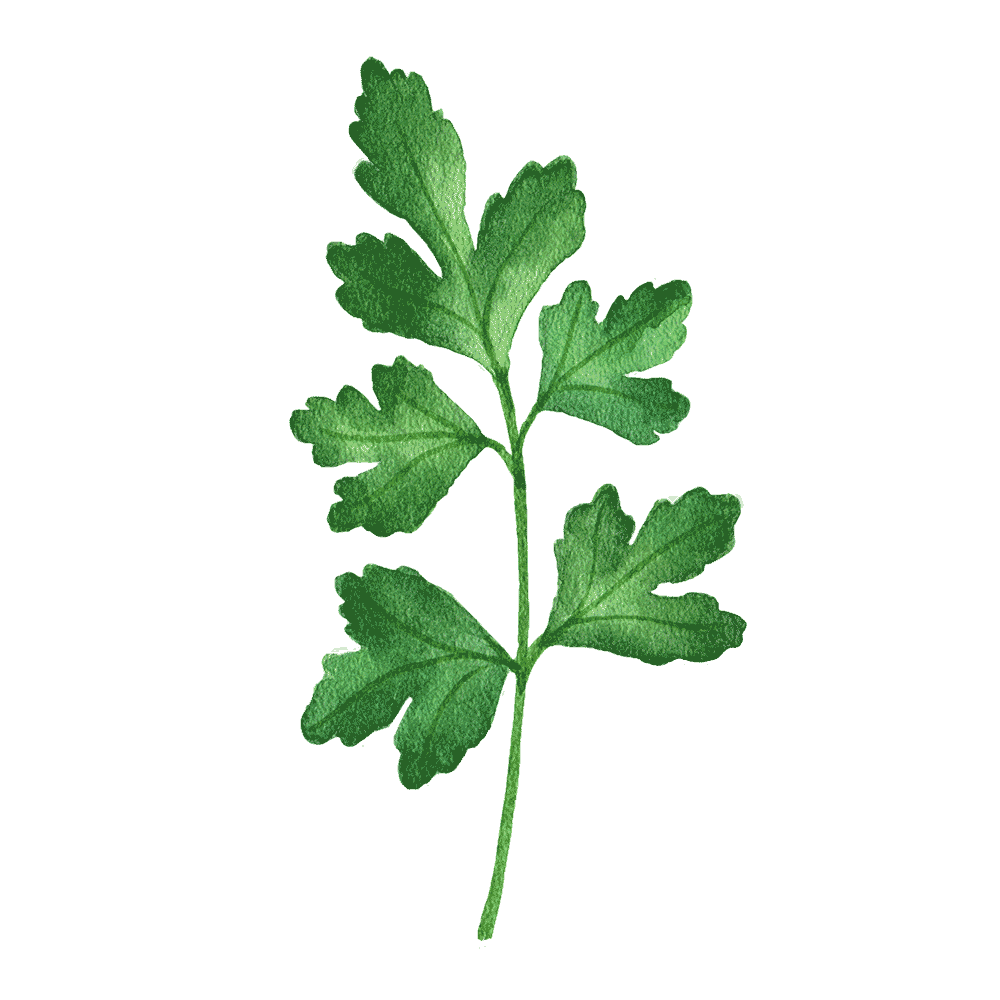 A Place to Grow Your Self
Founded in 2017 by Nicole Burke, Gardenary is the first garden tech company of its kind that supports the kitchen garden movement by providing loads of garden inspiration; online workshops, ebooks and courses and connecting beginner gardeners with experienced and professional ones through virtual coaching and the first ever Garden Coach Business Directory
The easiest way to start a kitchen garden is to begin with herbs.
We recommend starting with a few organic and naturally grown herb plants from your local nursery.
Growing herbs is the easiest way to start gardening, even if you've never kept a plant alive before.
Herbs can be harvested right away and you can cut from them again and again. Plus, you can grow a load of herbs in a very very small space (did we say 'small space?).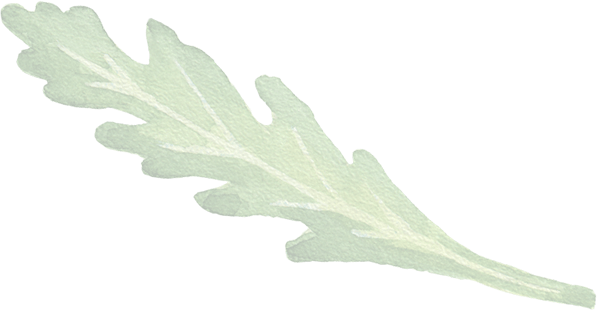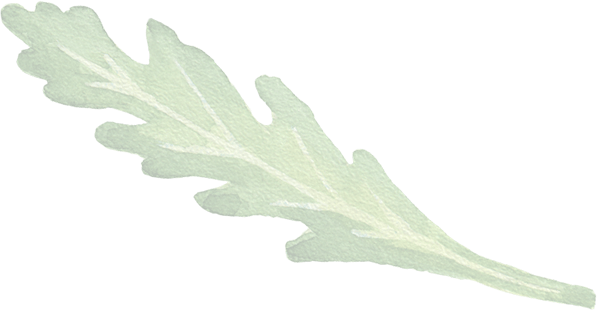 Learn the Secret to Herb Growing Success
Watch This Free Video Lesson
Even though it's great to start with growing herbs, there is a secret to keeping them alive. Learn this secret to creating a thriving herb garden in this free garden class with Nicole Burke of Gardenary.
After you learn to grow your own organic herbs, it's time to graduate to salad gardening.
Salad gardening is next on our list of difficulty inside the kitchen garden because you'll need to start most of your salad plants from seed, they'll need some special thinning and watering at the outset and just a little more attention than your herbs do.
But, once you've got the proper salad garden set up, you'll be harvesting greens again and again (and one more time).
As we help new gardeners learn to grow, salad greens is second on our list of difficulty.
If you haven't tried growing your own, you've got to set up a little salad garden and plant some seed.
It really is the best thing.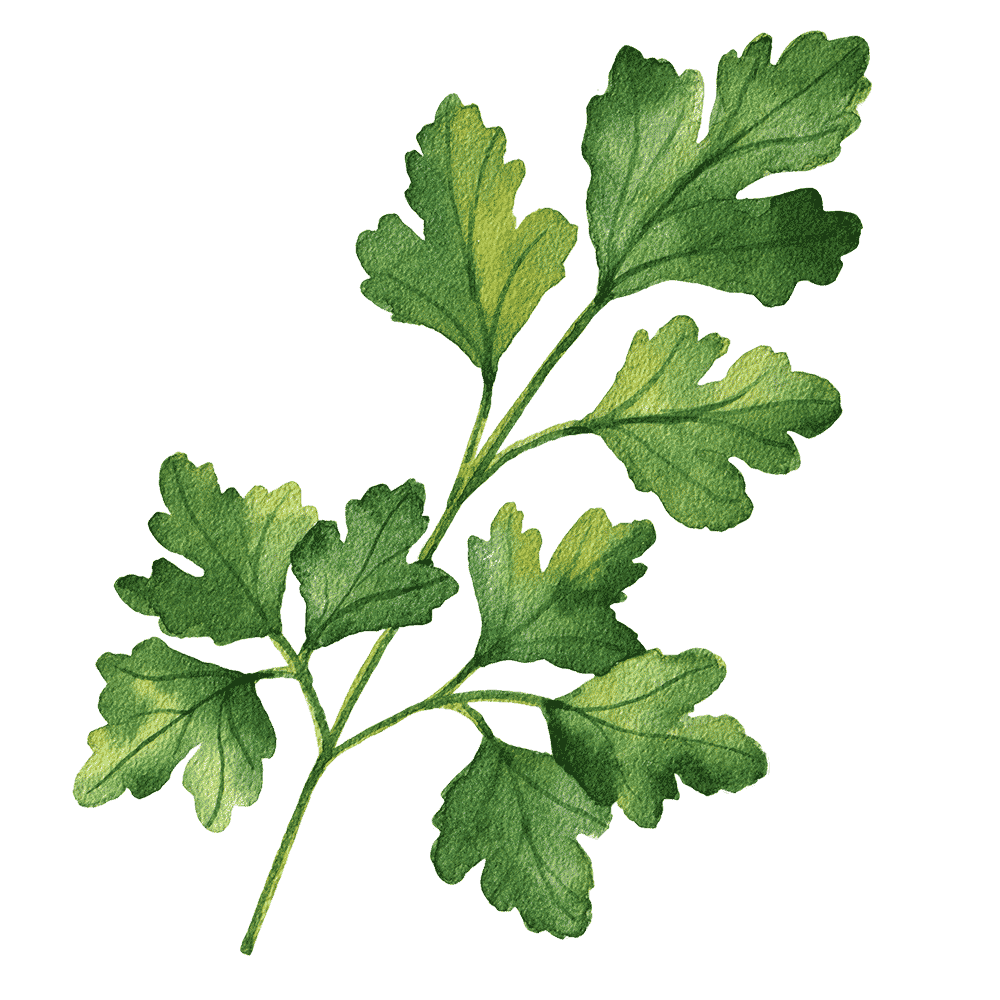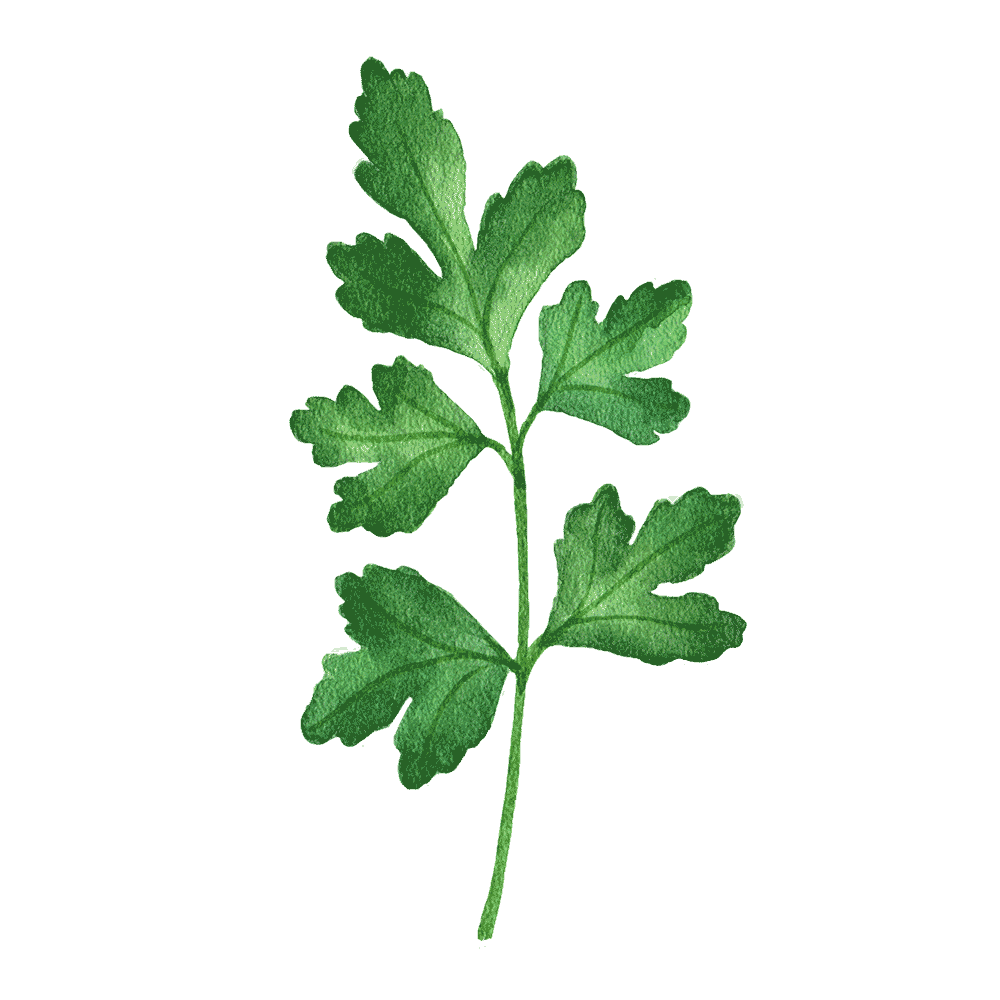 Get a Free Resource to Help You Grow Salad
Sign up here to download a free guide to the four things you need to start growing your own salad garden right away.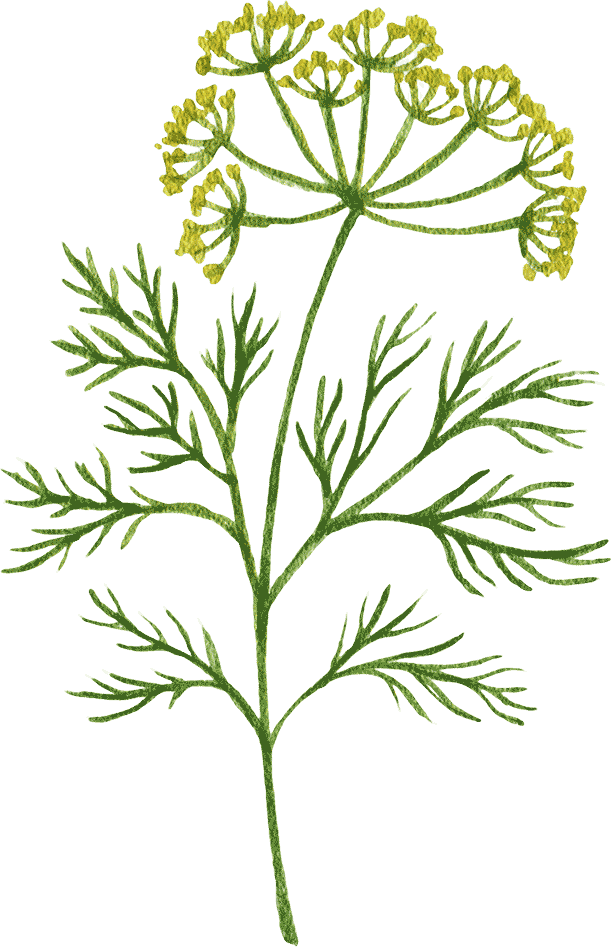 Gardenary is the online platform where gardeners of all levels find inspiration, instruction, and community
Set Up Your Kitchen Garden
After you've had a little success growing herbs or salad in containers, it's time to go all in with a raised bed kitchen garden. And we're here to help you make it happen.
Raised gardens are our specialty and all we do with Nicole's first company, Rooted Garden and it's the method we use to train all the Gardenary Garden Coaches.
But don't just order a bed off the internet or grab one at Target and try your best to guess how to set it up.
Follow the Gardenary step by step method and set it up right away, the right way.
You'll learn all you need to know about setting up, planning, planting and tending your own kitchen garden inside the Kitchen Garden Academy.
And the best way to see if the Academy is a good fit for you is to watch our free Garden Goals Workshop.
In this hour long gardening class, you'll get a new perspective on the garden that you've never heard before and learn the unique way you can make your time, money, and space work for you, and not against you, as you set up and grow your own kitchen garden.
Sign up to watch the workshop for FREE for a limited time right here.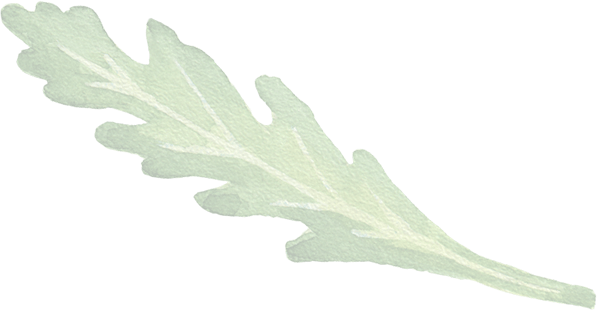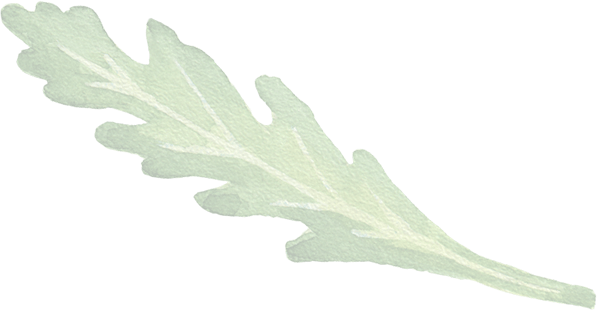 Learn how to garden right away, the right way
Make Your Garden Goals Happen in 60 Days
Think you don't have enough time, space, money or ability to set up your garden this year? Watch this free gardening class with Nicole Burke to discover the fun truth of what's possible in your own space and make your garden goals happen ASAP.
Once you've seen success in your own garden, we'd love for you to join us at Gardenary as a Garden Coach.
The Garden Coach Industry is new and exciting and full of so much potential.
When our founder, Nicole Burke, began her garden coaching business in 2015, there were few others in this space and not many leaders she could look to for advice and help.
So in 2017, Nicole started the Garden Coach Society as a certification school that helps gardeners from all over learn to set up, build and grow their own profitable garden coach businesses in their own town or city.
With over 175 students and many successful garden coaches around North America, the Garden Coach Society is the only online school of its kind that can help gardeners learn to make a huge difference in their communities and grow their own profitable businesses too.
You can learn more about the Garden Coach profession and get a front row seat to see what the Society is like by taking the five day free Garden Coach Challenge.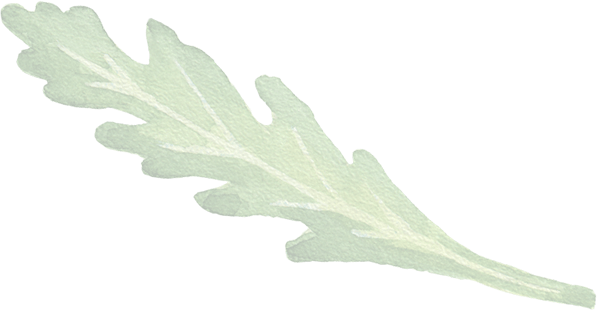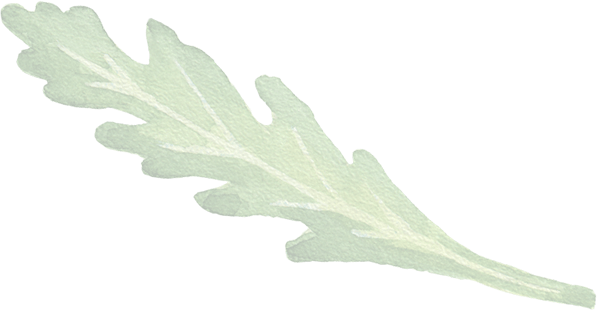 Learn more about becoming a garden coach
Take the Five Day Garden Coach Challenge
In this challenge, you'll discover how to use your own garden knowledge and experience and create your first product as a garden coach. Don't miss this opportunity to learn up close from the leader in the Garden Coach industry-Nicole Burke.
Grow Your Self with Gardenary
Enjoy our free resources and sign up for the Course that suits you and your current gardening level best.
1
Get Started With Herbs
Tips, tricks, DIY projects, and loads of space for you to share your own garden journey
2
Go All In With a Kitchen Garden
Take your Green Thumb to the next level with Gardenary's books, courses, and workshops
3
Set Up Your Own Garden Coach Business
Get personal garden advice, your own planting plan, or even a professional garden design or service from a Garden professional inside the Gardenary directory
Nicole Burke's first book, Kitchen Garden Revival, hits shelves May 5, 2020.
Her book includes photos from 20 of her own kitchen garden designs both for her clients in Houston, Texas and her own new kitchen garden in a Chicago suburb.
Kitchen Garden Revival leads you by the hand with every step in setting up, planting and growing your own kitchen garden and is written in a story format to make the book not only packed with information but actually fun to read.
Learn more about the book and pre-order your copy here at this link.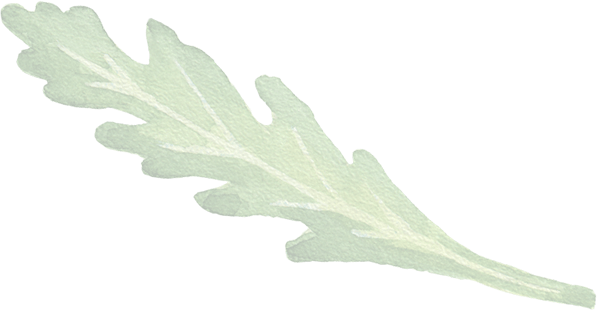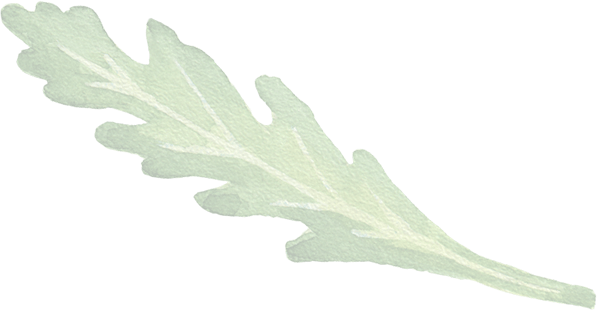 Meet Nicole
Nicole Johnsey Burke, Founder of Gardenary, Inc. is on a crusade to bring back the kitchen garden, make gardening a profitable profession again, and basically save the planet for her four kids and children around the world. After starting Rooted Garden, Inc. her own 6 figure kitchen garden business based in Houston, TX back in 2015, Nicole launched Gardenary, Inc. in 2017. As she grew Rooted Garden, she noticed increasing growth on the health and wellness industry and realized the kitchen garden was the missing link. She formed Gardenary to become an online company that could serve gardeners at all stages of their growth-from beginner to experienced. In just a few years, Gardenary has taught 1000s of students how to garden and trained more than 100 gardeners to start their own garden coach businesses. In late 2019, Nicole launched the Gardenary platform: the 'Uber' of gardening and her breakthrough book, (title revealed soon!), releases spring of 2020.