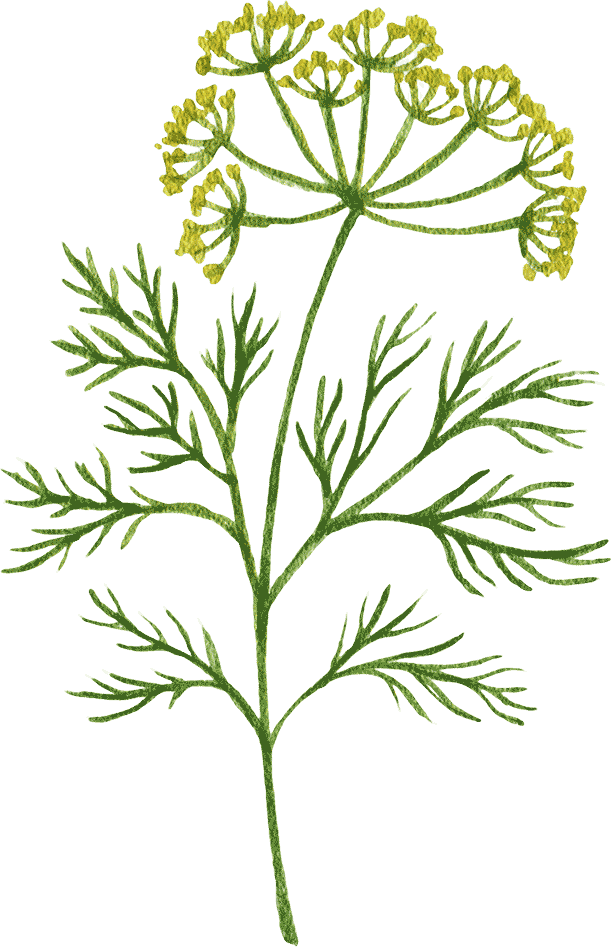 Gardenary is the online platform where gardeners of all levels find inspiration, instruction, and community
Gardenary is the online platform that matches you with an experienced Garden Coach who knows all about growing a kitchen garden in your area and will help you along each step of your kitchen garden journey.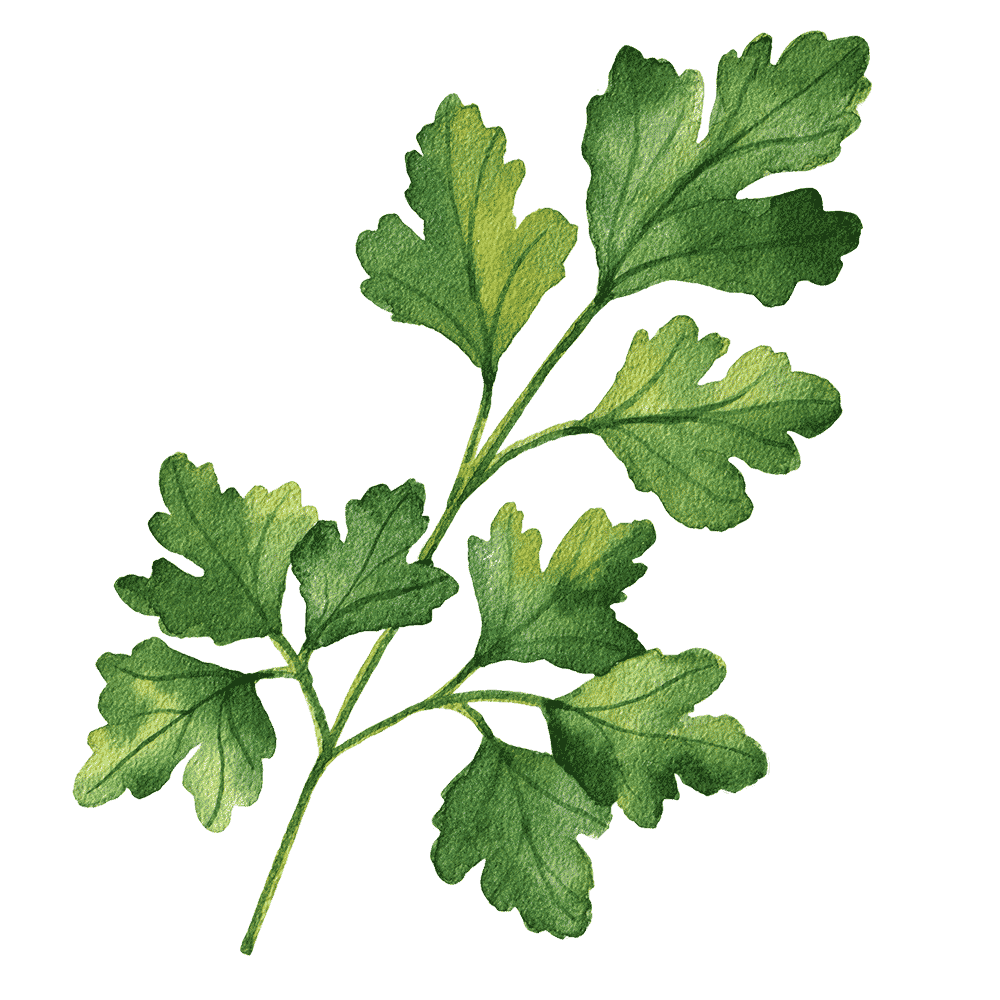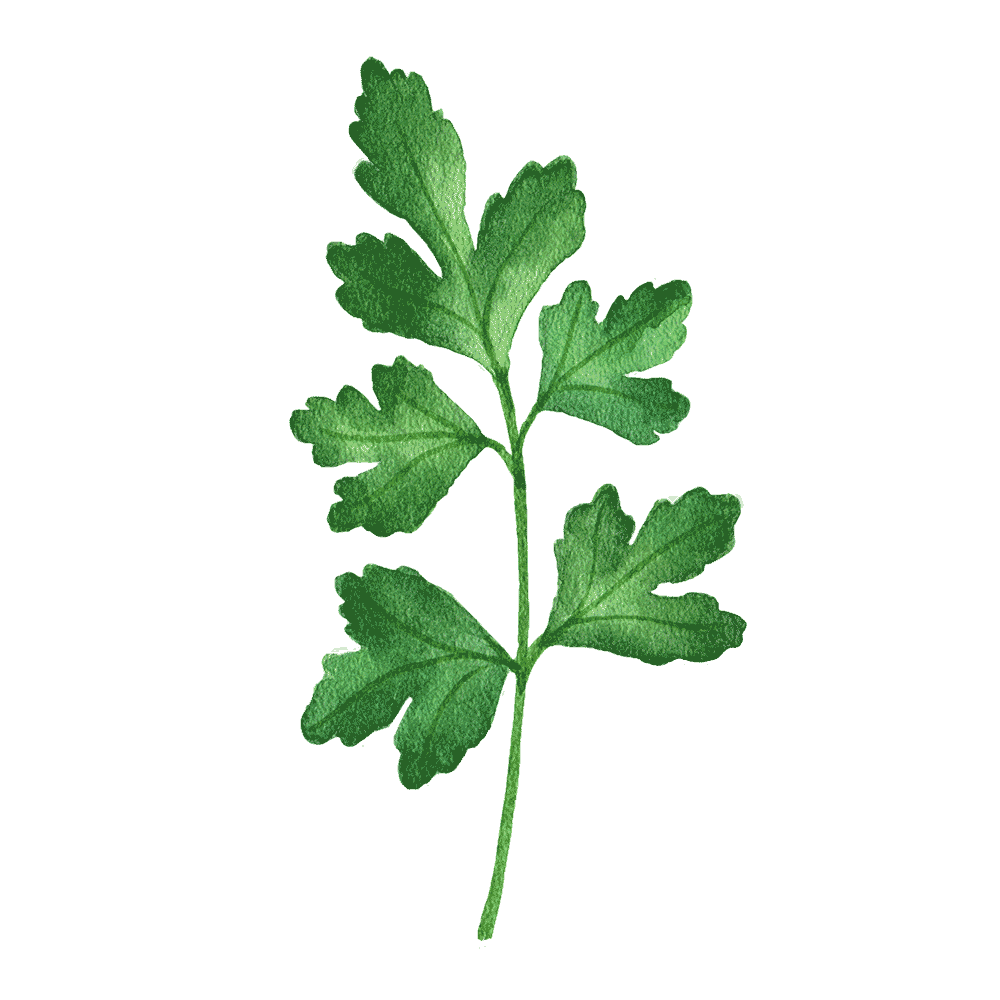 A Place to Grow Your Self
Founded in 2017 by Nicole Burke, Gardenary is the online platform that supports the kitchen garden movement by providing loads of garden inspiration; online workshops, ebooks and courses; and now connecting beginner gardeners with experienced and professional ones through virtual coaching and the first ever Kitchen Garden Business Directory
1
Find Inspiration & Community
Tips, tricks, DIY projects, and loads of space for you to share your own garden journey
2
Grow Deeper
Take your Green Thumb to the next level with Gardenary's books, courses, and workshops
3
Grow Higher
Get personal garden advice, your own planting plan, or even a professional garden design or service from a Garden professional inside the Gardenary directory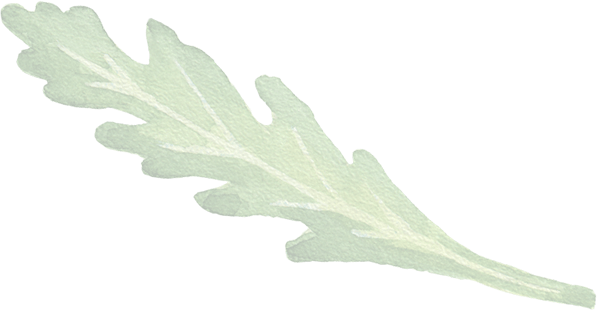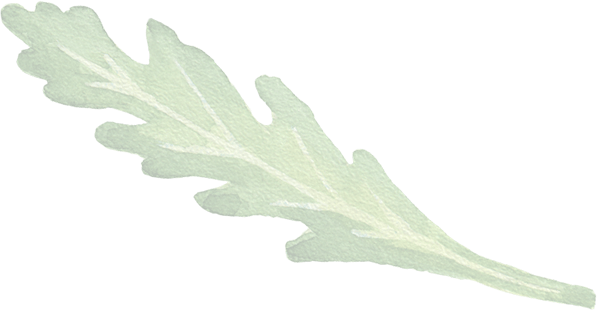 Meet Nicole
Nicole Johnsey Burke, Founder of Gardenary, Inc. is on a crusade to bring back the kitchen garden, make gardening a profitable profession again, and basically save the planet for her four kids and children around the world. After starting Rooted Garden, Inc. her own 6 figure kitchen garden business based in Houston, TX back in 2015, Nicole launched Gardenary, Inc. in 2017. As she grew Rooted Garden, she noticed increasing growth on the health and wellness industry and realized the kitchen garden was the missing link. She formed Gardenary to become an online company that could serve gardeners at all stages of their growth-from beginner to experienced. In just a few years, Gardenary has taught 1000s of students how to garden and trained more than 100 gardeners to start their own garden coach businesses. In late 2019, Nicole launched the Gardenary platform: the 'Uber' of gardening and her breakthrough book, (title revealed soon!), releases spring of 2020.