Your Complete Gardening Resource Center Online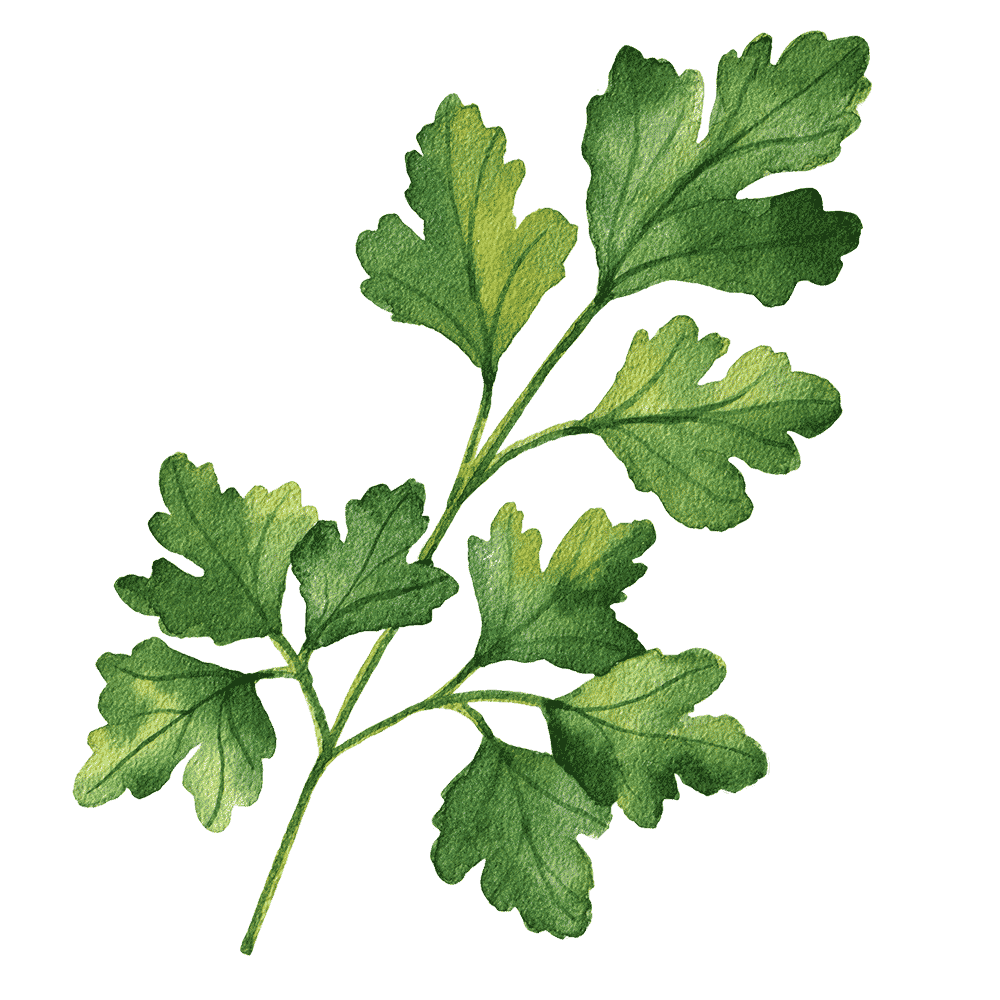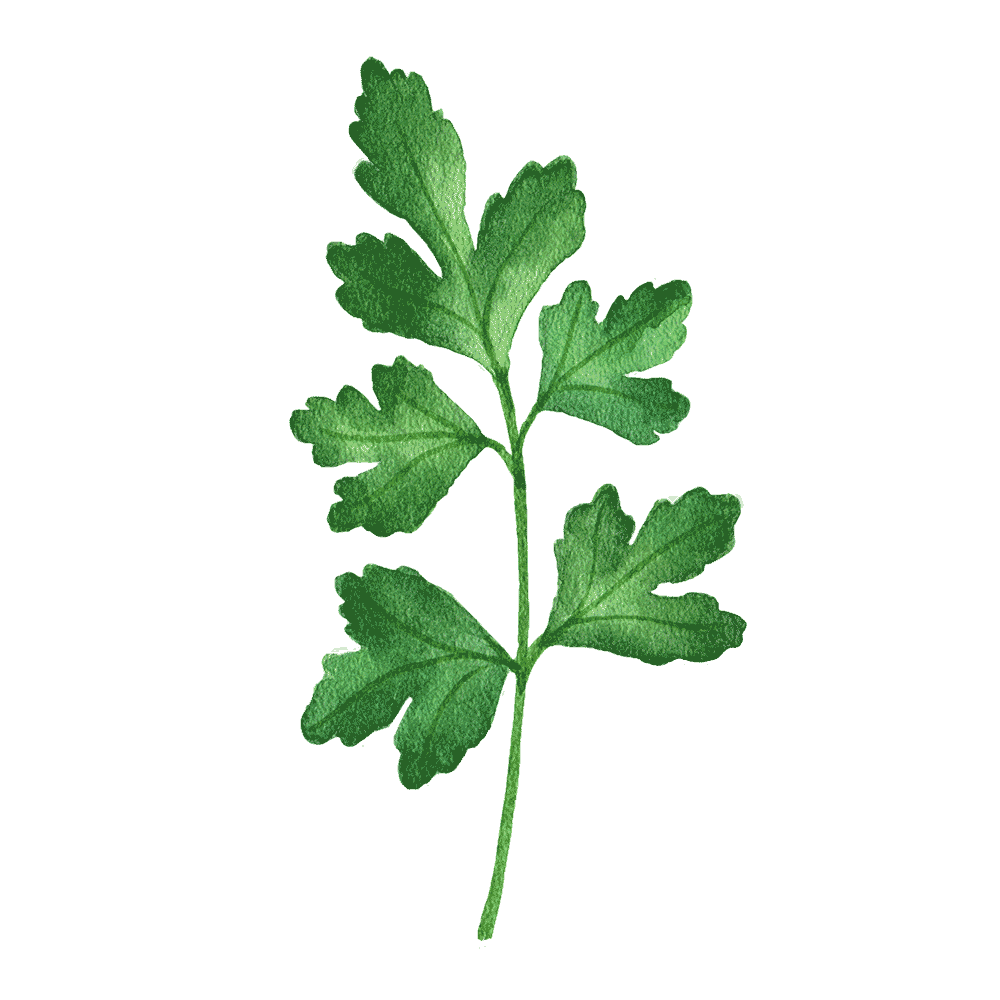 A Place to Grow Your Self
Founded in 2017 by Nicole Burke, Gardenary is the first garden tech company of its kind that supports the kitchen garden movement by providing loads of garden inspiration, online workshops, ebooks, and courses. We connect beginner gardeners with experienced and professional ones through Gardenary Online Design and the first ever Garden Consultant Business Directory.
Gardenary exists to make gardening ordinary again.
Get it?
Garden + Ordinary = GARDENARY
Our goal is to remove the confusion surrounding growing your own food through education and inspiration. We also provide training as well as a platform for gardening to become a profitable profession.
We know we won't have a true and sustainable kitchen garden movement without more gardeners being able to grow their own profitable business. So, our goal is to connect learning gardeners with experienced gardeners.
Come follow along the Gardenary Path.
Follow the Gardenary Journey
Whether you're just starting in the garden, eager to grow your own herbs and greens, or ready to set up your own raised bed kitchen garden, Gardenary has a plan to help you grow to the next level. Take the quiz to find your level!
1
Learn how to garden
Learn the step by step to set up, plant, tend, and harvest from your own kitchen garden inside our Gardenary 365 Membership.
2
Design Your Garden
Let Gardenary help take the overwhelm out of knowing how and where to set up your new kitchen garden.
3
Become a Garden Pro
Let Gardenary help you transform your gardening passion into a career!
There are a million ways to grow your self with Gardenary, and we hope you'll hang around, join our community, and stay for the party.
A Kitchen Garden Revival is happening, and we need YOU to bring the rain and sunshine.
Nicole Burke's first book, Kitchen Garden Revival, released in May 2020 and is filled with gorgeous photos from 20 of her own kitchen garden designs both for her clients in Houston, Texas, and her own new kitchen garden in a Chicago suburb,
Kitchen Garden Revival leads you by the hand with every step in setting up, planting, and growing your own kitchen garden. It may be packed with information, but thanks to its story format, it still makes for a fun read. You'll feel like you're having a conversation about gardens with Nicole herself.
Learn more about the book and order your copy here at this link.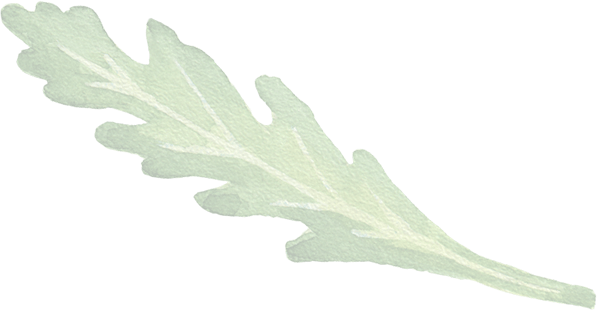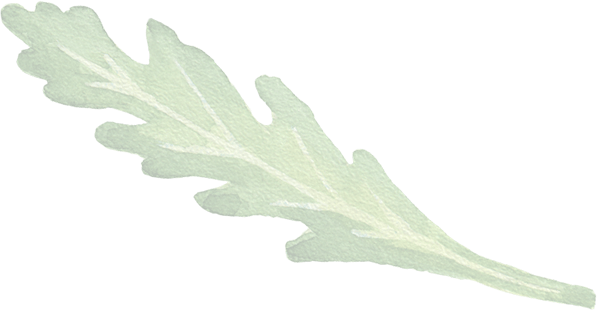 Meet Nicole
Nicole Johnsey Burke, founder of Gardenary, Inc., is on a crusade to bring back the kitchen garden, make gardening a profitable profession again, and basically save the planet for her four kids and for children around the world. After starting Rooted Garden, Inc., her own 6-figure kitchen garden business based in Houston, TX, back in 2015, Nicole launched Gardenary, Inc. in 2017. As she grew Rooted Garden, she noticed increasing growth in the health and wellness industry but saw a decline in our overall wellbeing. She realized the kitchen garden was the missing link. She formed Gardenary to become an online company that could serve gardeners at all stages of their growth—from beginner to experienced. In just a few years, Gardenary has taught 1000s of students how to garden and has trained more than 100 gardeners to start their own garden coach businesses.