The Best Foods to Fight Breast Cancer Grow in the Garden
Breast cancer can be a scary thing. I've had a number of scares where I've had to go in for a number of mammograms and ultrasounds, and I don't think I'll ever forget the feeling I had when entering the office, nor will I forget the looks on other women's faces as they prepared for their own exams.
There are, of course, lots of factors that can contribute to breast cancer, but thankfully, there's also lots of proof that eating great food can help our bodies in so many ways. If there were a recipe for preventing breast cancer, it would contain dark leafy greens, lentils, parsley, turmeric, Swiss chard, and broccoli—all things you can grow fresh in an organic kitchen garden and feel good about eating.
Read on to discover a few garden-fresh foods that can help your body prevent breast cancer.
Disclaimer: I'm not a medical professional. The information on this site is not intended to be a substitute for professional medical advice, diagnosis, or treatment.
Fresh kale is a great food for breast cancer prevention
We all know kale is good for you, but did you know it's good for your breasts? Crazy, right? Kale is packed with vitamins K and A and has been proven to have anti-inflammatory, antioxidant, and antimicrobial properties. In other words, it's fighting against all the bad stuff that could potentially form cancer.
Learn how to grow your own kale.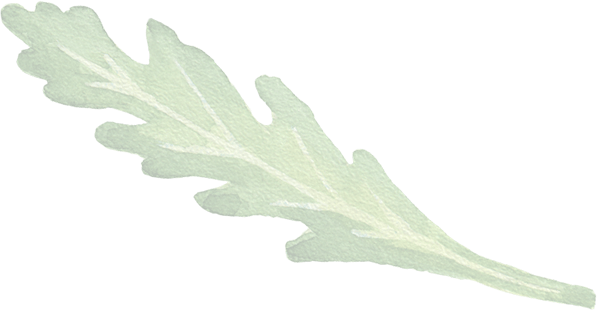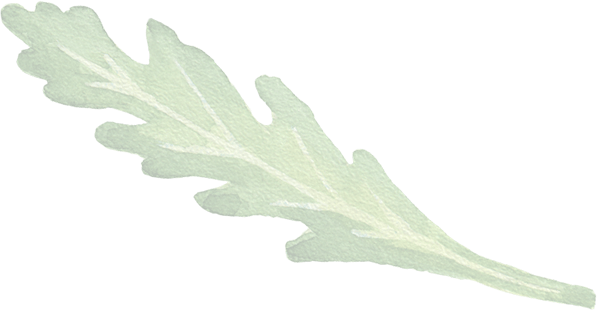 Turmeric should be a staple in any
diet to prevent breast cancer
Turmeric has all that anti-inflammatory and antioxidant fighting power that kale has, but you can use it as a spice and a flavoring in so many different ways. Adding organic turmeric to smoothies or green drinks is a great way to add that cancer prevention power to a drink you're enjoying every day anyway.
Broccoli ranks high on list of
foods for fighting breast cancer
Broccoli has been shown to have one of the highest protein values for vegetables. It's also packed with fiber and vitamins K and C, and even folate and iron. It's so good for every part of your body, but studies have shown it's great for breast health too.
Swiss chard is one of the top
foods to eat for breast health
Please let us introduce you to Swiss chard, the superfood. Swiss chard is seriously so very good for you, and you should eat it just because we said so. But in case you need some more convincing, here are a few facts about Swiss chard. It's got vitamin C, A, and E; it's got calcium, magnesium, phosphorous, and potassium. It's got all the things. So, eat it. Your breasts (and the rest of your body) will thank you.
Find our tips to grow your own Swiss chard.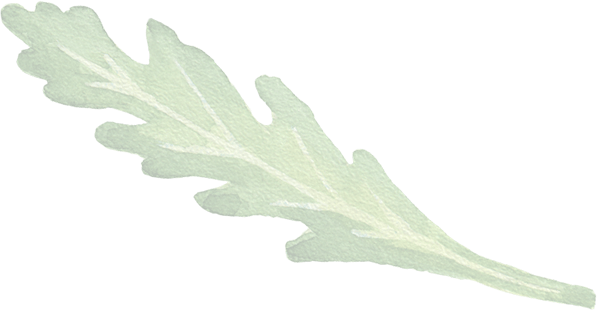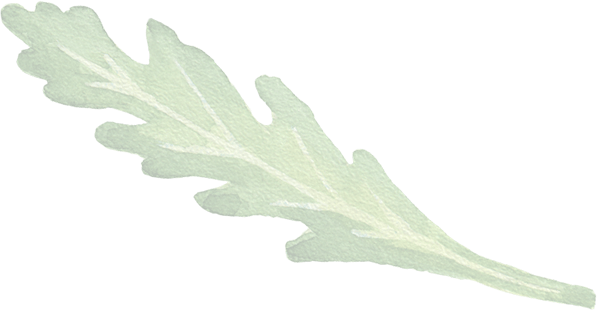 Parsley is a top cancer-fighting food
There's a reason parsley is called 'the unsung superfood': because it is. Parsley is packed with vitamins A and K, iron, and sulfur. It's got loads of antioxidants and has been said to be a powerhouse in the fight to prevent cancer.
Learn how to grow your own organic parsley at home.
Elevate your backyard veggie patch into a work of art
Kitchen Garden Revival guides you through every aspect of kitchen gardening, from design to harvesting—with expert advice from author Nicole Johnsey Burke, founder of Rooted Garden, one of the leading US culinary landscape companies, and Gardenary, an online kitchen gardening education and resource company.
Lentils is the top protein source to eat for cancer prevention
UCSF Health recommends eating more plant-based protein and less animal-based protein to prevent cancer. Lentils and other organic legumes are great sources of protein and also great powers for fighting cancer. They're full of vitamin B, and they're also packed with folate and antioxidants. (Can you tell we're saying 'antioxidant' a lot over here?)
Dark leafy greens are key to preventing breast cancer
If you don't eat anything else to protect your breasts and your body, for that matter, from cancer, you've got to eat dark green leafy vegetables. Time and again, studies have shown that people who eat more dark green leafy vegetables are just plain more likely to stay healthy. The darker, the greener, the leafier—the better. No excuses, eat those greens!
Find our guide to growing spinach here.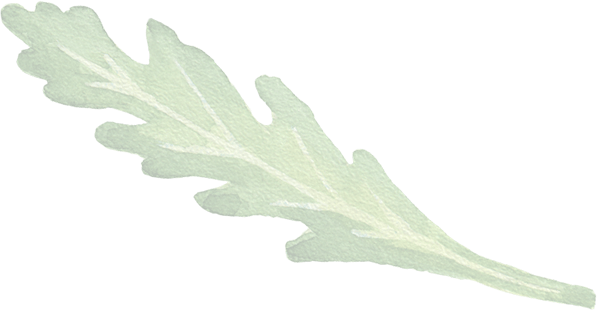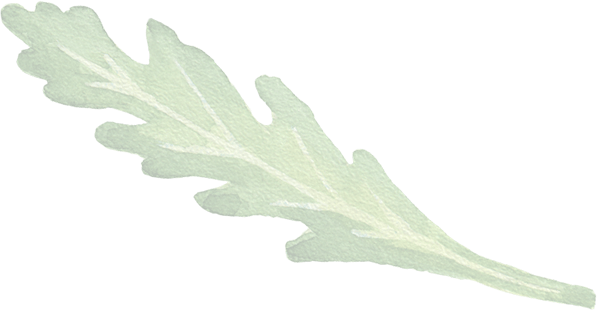 Ready to grow organic, cancer-fighting vegetables in your own salad garden?
Believe it or not, you can grow everything here (besides lentils, turmeric, and broccoli) in your own organic salad garden. And you can harvest from these plants again and again. Learn more about growing your own salad garden with Salad School, available with a Gardenary 365 membership.
In addition to eating a more plant-based diet, stay on top of your breast cancer screening. According to the Mayo Clinic, consult your doctor if you notice any changes in your breasts, such as lumps or skin changes. Keep up with mammograms and other screenings as recommended by your doctor.
I hope this has inspired you to enjoy a more plant-based diet and garden-centered lifestyle!