Reasons to grow marigolds in your garden
This beautiful and easy-to-grow herb provides bright splashes of color to your garden for months, attracts beneficial insects to your yard, and even helps protect surrounding plants by repelling pests. That's right. The roots of marigold plants release a toxic chemical that prevents nematodes from reproducing and feeding on your prized lettuce plants.
The frilly petals of the flowers, which are 100 percent edible, come in shades of yellow, orange, and red and lend a cottage-garden-feel to your outdoor space. They even smell heavenly.
Because marigolds are more compact than other flowers, I love to grow them in the corners and along the edges of my raised beds.
There are so many reasons to grow these annuals in your kitchen garden.
What do marigold seeds look like?
I have to say, marigolds produce some of the coolest looking seeds of all the plants I've grown in the kitchen garden. Each seeds has a black or brown bottom and then a white or light yellow top, almost like a tiger stripe.
Growing marigold seeds indoors
Marigold seed starting
I prefer to sow my marigold seeds directly in the ground and save my seed starting trays for larger and lengthier plants like tomatoes and broccoli.
However, if you're anxious to get a head start on enjoying marigolds in the garden the moment the weather warms or if you have a really short warm growing season, you can certainly start them indoors under artificial light. Start your seeds about six to eight weeks before your final anticipated frost date.
Learn more about indoor seed starting, including the best trays, LED lights, and seed starting soil mix to use.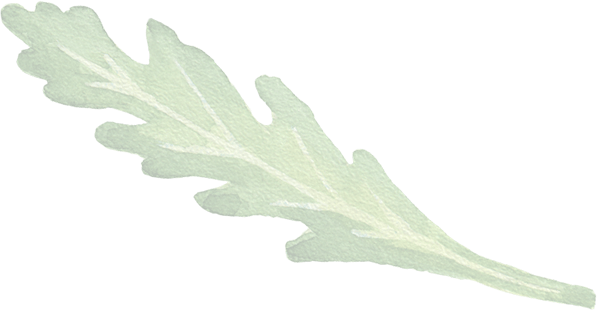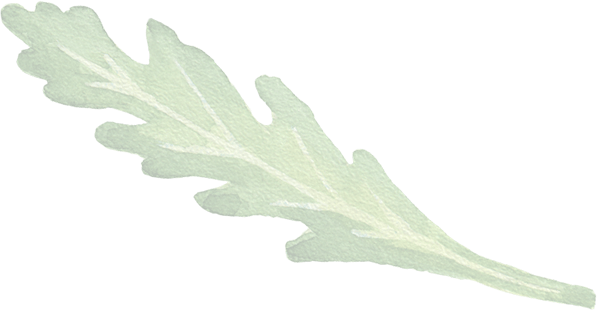 learn all you need to know to start your own seeds indoors
Unlock our complete Gardenary course library, including our Indoor Seed Starting course, plus the ever-popular Kitchen Garden Academy, with a Gardenary 365 membership.
Growing marigold seeds outdoors
How to plant a marigold seed
Marigolds are easy to grow from seed, but unlike their lettuce cousins in the Aster family, they're sensitive to cold and will be damaged or killed by frost. Wait until all threat of frost has passed before you sow your marigold seeds outdoors.
Find a spot that receives full sun and then add a fresh layer of compost to the top of the soil in your raised beds before planting.
If you're growing marigolds in containers, make sure your container has drainage holes and good soil that's rich in organic matter. Marigolds adore the good drainage characteristic of raised beds.
Marigold seed planting depth
Sow your marigold seeds directly in the ground about 1/8 inch deep and then lightly cover them with soil. Give your seeds a good watering in and then keep your soil moist but not wet while you wait to see those beautiful little green shoots appear.
I like to space my seeds about 6 inches apart.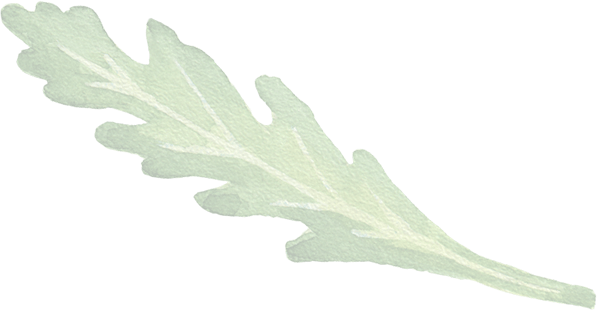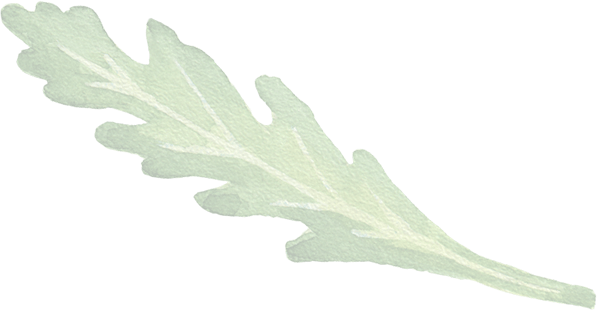 Take our fast and easy green thumb quiz
Find out which plants you're ready to master in the garden. We'll send you resources to help you keep growing your self and your gardening skills.
Marigold seed germination
Marigold seeds germinate within just a few days, which is extremely satisfying.
The time to wait before you see your first bloom in the garden will depend on the variety you're growing. In general, marigolds require 50 to 80 days from seed to flower, with French marigolds taking about 50 to 60 days and Mexican marigolds taking about 70 to 100 days.
Once your plant produces flowers, pinch off any spent blossoms to encourage the plant to produce new flowers for you.
How to get seeds from a marigold
Learn the step by step to harvest your own marigold seeds from the flowers growing in your kitchen garden (or from a friend's garden—free seeds!). Once you save seeds from the varieties you enjoy growing, you'll have enough seeds to be set for life. I call it marigold magic.
How to save marigold seeds
After harvesting your seeds, bring them indoors and let them dry out further on a clean paper towel for a couple of days to avoid rot. Pour your seeds into a seed container or envelope labeled with the plant type and date of collection.
Store in a cool, dry place for next season.
Thanks for bringing back the kitchen garden with me one seed at a time.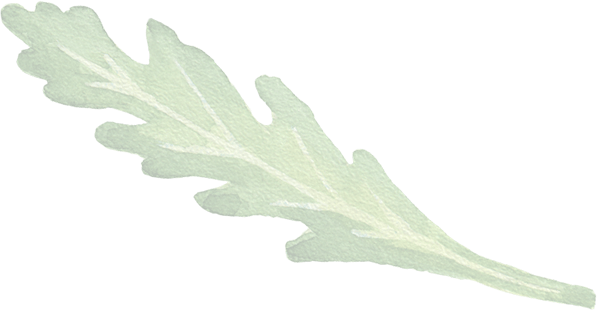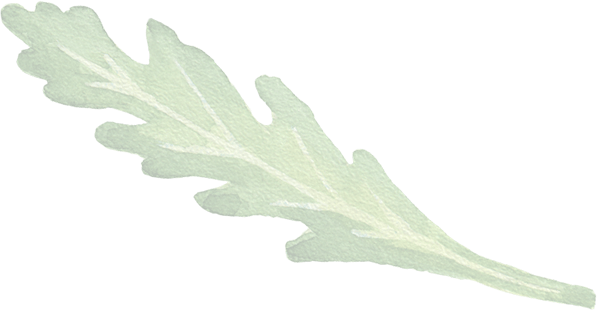 looking for more kitchen garden how-to's?
Gardenary 365
Get the plan, the how-to, and the motivation you need to make the garden part of your everyday life—every day of the year. Gardenary 365 is an online membership that makes the healthiest lifestyle switch possible so that you make the garden-centered change FOR GOOD with help from Gardenary Certified Consultants and daily challenges that you can complete in 10 minutes or less.