Looking for easy garden crafts this fall?
You scattered a bunch of herbs seeds in the spring, cut sprigs all summer long for fresh flavors, and now have more herb cuttings than you know what to do with. After you've dried enough herbs for the winter, there's a fun and easy DIY craft project you can do at home with your extras.
Make a wreath, of course!
These wreaths are beautiful and inexpensive and will make your home smell exquisite. Plus, why should you spend money on a plastic wreath that will end up in the landfill in a few months when you can make your own from the garden?
Follow these simple steps to make a dried herb wreath that you can hang indoors to remind you of summer all fall and winter long.
Step One to Make Your Own Dried Herb Wreath
Gather your supplies
For this easy DIY project, you'll need the following supplies:
A wire wreath form
Garden pruners
Floral wire
Lots and lots of dried herbs
My favorite herbs to use for easy craft projects are lemon balm, anise hyssop, lavender, rosemary, and thyme. If you haven't dried herbs before, simply bundle herbs together, secure the bottom of their stems with a rubber band or piece of twine, and hang them upside down for a couple of weeks in a cool, dark, and dry spot.
Step Two to Make Your Own Dried Herb Wreath
Prepare Dried Herbs
Gather each set of herbs in small bunches, strip leaves from the bottom of each bunch, and wrap the bunch tightly with floral wire. Leave some extra floral wire at the end to attach the herbs to the wreath form.
Make at least five to ten bunches of each herb, depending on the size of your wreath.
For this wreath, I made about ten bunches of lemon balm, seven bunches of thyme, and five small bunches of anise hyssop.
Step Three to Make Your Own Dried Herb Wreath
Construct the Wreath
Attach the first bunch of herbs going counter-clockwise on the wreath form (or clockwise if you like to rebel a bit).
Tuck the next bunch of herbs under the first so that they're all heading in the same direction.
Continue around the wreath form until you've made it as full as you'd like before moving on to the next set of herbs.
Bunch and attach again and again until your herb meets your standards for looking beautiful.
Hang your wreath indoors so you can enjoy the fragrance of summer all winter long, and feel free to grab a few herbs off the wreath whenever you need some extra flavor in your meals.
If you'd like to hang your wreath outdoors, such as on the front door, just make sure your wreath won't get any direct sunlight, rain, or snow (and also be okay with your pretty little wreath not lasting quite as long as mine).
Enjoy!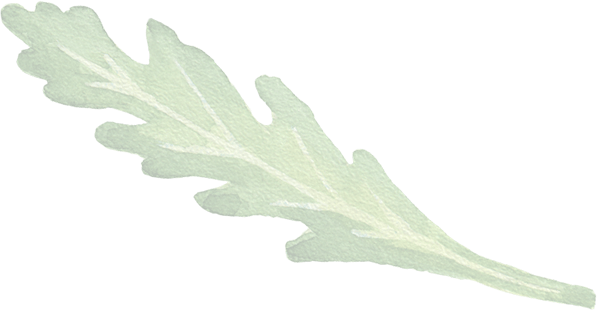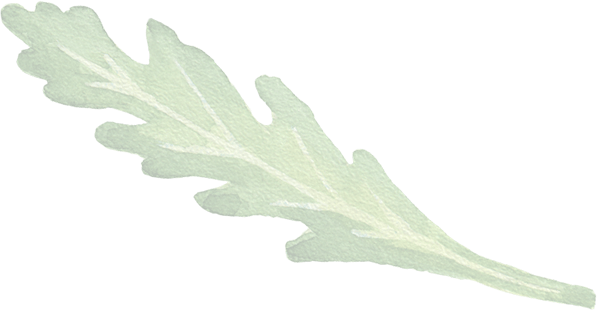 Wishing you could grow your own abundance of herbs?
Master the art of growing your own delicious herb garden and grow enough for a year-round supply. Join Gardenary 365 to unlock our popular online gardening courses, Herb Garden Guide and Year-Round Herb Harvests, to learn all you need to grow your own 12-month supply of organic herbs.