It seems like all my kids want to eat these days is some combination of carbs, tomatoes, and dairy—whether that comes in the form of tacos, spaghetti, pizza, or sandwiches, they don't care. As a parent, I feel a wee bit better about a meal if I can see at least a bit of green on their plates.
This easy herb garden flatbread, which can be made from herbs grown in your kitchen garden or even just in a pot on a sunny windowsill, delivers the flavors my kids crave with the green I want to see. Even though it's covered in green, every single one of my children loves it.
Here are five simple steps to follow to make your own delicious flatbread with garden-fresh flavor.
herb garden flatbread - step one
Prepare your dough
You can make your own homemade pizza dough or just buy pre-made dough from the store. I'm not going to pretend like I have an original pizza dough recipe (because I don't), so I'm just going to share this tried and true one from the Joy of Cooking.
Joy of Cooking Pizza Dough Recipe
1 package (2 1/4 teaspoons) dry active yeast
1 1/3 cups warm water (105-110°F)
3 1/2 to 3 3/4 all-purpose flour
2 Tbsp olive oil
1 Tbsp salt
1 Tbsp sugar (optional)
learn how to grow and harvest your own endless supply of herbs
how to make homemade pizza dough
Combine yeast and warm water in a large mixing bowl or the bowl of a heavy-duty mixer and let stand until the yeast is dissolved, about five minutes.
Combine flour, olive oil, salt, and sugar. Mix with yeast and water.
Mix by hand or on low speed for about one minute to blend all of the ingredients. Knead for about ten minutes by hand or with the dough hook on low to medium speed until the dough is smooth and elastic. Transfer the dough to a bowl lightly coated with olive oil and turn it over once to coat with oil. Cover with plastic wrap and let rise in a warm place (75-80°F) until double in volume, one to two hours.
Punch the dough down and divide it in half. Roll each piece into a ball and let it rest, loosely covered with plastic wrap, for ten to 15 minutes more.
Whether you bought your dough or made it from scratch, divide into four equal sections.
herb garden flatbread - step two
gather your herbs
Now, here's where the fun comes in. Once you've got the pizza dough, it's time to grab fresh herbs.
For my flatbread, I like to use rosemary, oregano, chives, and thyme, but you can add basil, sage, whichever herbs you like.
Chop your herbs finely. If you have herb scissors, they work nicely for this task.
Learn more about harvesting your own fresh herbs in our downloadable herb guidebook.
herb garden flatbread - step three
make your herb and oil mixture
We're going to create an oil mixture to brush onto our pizza dough.
Ingredients for herb and oil mixture
1/4 cup grapeseed oil
coarse sea salt
2 - 3 cloves of garlic, minced
Mix grapeseed oil, coarse sea salt (to taste), minced garlic, and finely chopped herbs together in a small bowl.
herb garden flatbread - step four
assemble your flatbread
I use these mini pizza pans to cook each of the four flatbreads separately. (I have four kids, so quartering the dough makes sense. I've also found that smaller flatbreads cook more evenly). You could alternatively use a pizza stone. Cover your baking pan or tray with corn meal.
Roll dough out to even thickness, careful not to stretch too thin.
Place dough onto baking pan.
Coat the top of dough with herb and oil mixture.
herb garden flatbread - step five
bake your flatbread
Bake at 425°F for approximately 10 minutes.
Remove from oven and allow to cool. Slice and enjoy!
herb garden flatbread tastes better with fresh, just-harvested herbs
No matter how much space you have, there's always room for some form of kitchen garden, even if that just means growing some herbs in small pots on your kitchen windowsill. If you're just beginning to garden, I always recommend starting with herbs. They're one of the simplest plants to grow, they can be harvested from right away, and they'll continue to produce for you, even if brought indoors for winter.
I'm confident you'll love the experience of growing a bit of your own food, and nothing adds better flavor to your dishes than freshly harvested herbs.
get started with your own herb garden
If you're just getting started, we've got all the resources to help you master growing your own herbs at home here at Gardenary. Watch this quick video about finding easy herb garden success.
Learn a bit more about individual herbs here:
Learn how to grow herbs in a small space and explore the top ten herbs to grow in the fall.
For more on growing an endless supply of your own organic herbs, check out our instantly downloadable ebook, The Herb Garden Guidebook, based on our bestselling herb garden online course. You'll learn how to set up your own rolling steel herb garden and how to plant it full of delicious, organic herbs for fresh harvests and preservation for year-round enjoyment.
In addition to these delicious flatbreads, I'm sure you'll discover many dishes you can toss your freshly harvested herbs onto for a healthy flavor boost (and a dash of green color)!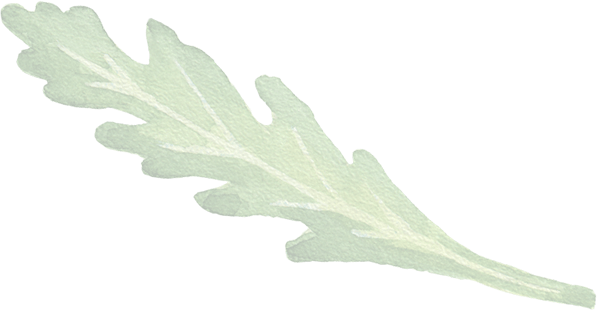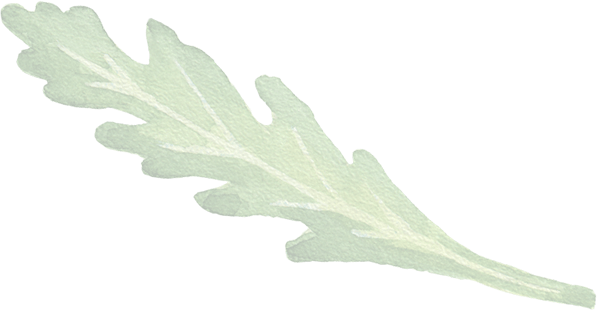 Get our Comprehensive Guide
The Herb Garden Guidebook
Become that person who passes right by all the expensive and packaged herbs at the grocery store and learn to grow your own instead. You'll learn every step of the process inside this ebook.