If you were to pull a dozen perfectly formed cabbage heads from your kitchen garden, the pride and joy you should feel at your gardening accomplishment might be tinged with the thought: "Wait, so do I just eat cabbage… and nothing but cabbage.... for the next 60 days of my life?" I've been there, and I've got some fresh ideas for what you can do with all the delicious goodness you pull from your garden that you can't store for later.
Napa cabbage- After being able to harvest entire cabbage heads, I am going to pull the remaining plants before they bolt in the warmer weather. You could make a stir fry or a yummy Asian-inspired salad with your cabbage leaves. Just toss in some almonds, mandarin oranges, and sesame seeds, then add your own dressing of liquid aminos and sesame oil.

Radishes- I wasn't very impressed with my radishes this year, and now, the greens are wilting in the sun. That's okay because you can actually wilt them on the stove with some balsamic vinegar. It's amazing how a little bit of vinegar brings new life to tired greens!

Parsley- I'm a big fan of curly parsley for adding a bit of crunch to your salads.

Chives- You can make a delicious vinaigrette with your chive blossoms, chives, and some vinegar. (Bonus: it's pink!)

Swiss chard- I've got rainbow Swiss chard, which is a great way to add a vibrant pop of color into your garden and onto your plate, maybe in a stir fry or a salad. Plus, chard is rich in vitamins, calcium, magnesium, zinc, and phosphorus. If you're sick of kale, try swapping it for some equally nutritious chard.

Cutting celery- This is not your grocery store celery. The ribs of cutting celery add a great crunch to salads; they're even delicious on their own. You can also eat the leaves, which are filled with nutrients and taste a bit like parsley.

Cilantro- Even though my cilantro is bolting in the heat, I can still cut from the exterior leaves. Mix your cilantro into dips or use to season summery pasta salads.

Purple mustard- These leaves are really nice and soft, perfect additions to southern greens. (Y'all know I'm from the South, right?) Take some butter and sauté an onion; then toss in some freshly cut purple mustard leaves and, once that's cooked, some apple cider vinegar. So delicious!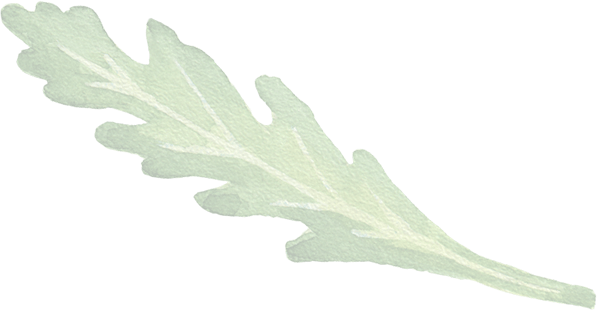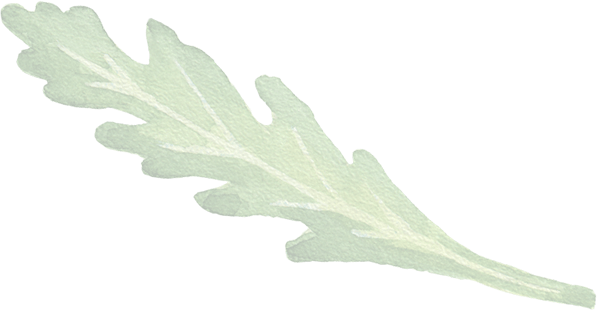 Want a Step by Step Guide for Your Raised Bed Vegetable Garden from a Garden Designer Who Knows Just What You Need?
Kitchen Garden Academy
This online video course teaches new(ish) gardeners how to design and create beautiful raised bed kitchen gardens and grow the most productive organic plants (even if you've got a small backyard, limited time, and no "green thumb").
I hope this gives you some delicious ideas for what you can grow and make in the future as you're planning next season's garden. By planting intensively, you guarantee that you can come out into your garden every week (if not every day) and cut something fun and fresh to shake up your meals. We've got tons of resources here at Gardenary to help you get started with your own green space. Happy growing!