Growing Space
This tranquil garden was created in 2016 by Rooted Garden—our first foray into stone beds.
My mother, an interior decorator, swears by arranging things in threes, and I have definitely come to agree with her on this one.
This garden features three stone beds and three black metal obelisk trellises in each bed. The longevity of stone gardens surpasses any other type of material and is truly an investment in your home and its hardscaping.
Explore this garden and nine of our other favorite kitchen garden layouts that we've ever created.
Garden Materials
Nothing beats stone for longevity when it comes to garden materials. The stone used to construct each of these three beds is food safe and locally sourced. Stone is definitely an investment and might not fit all raised bed budgets.
Each of the three stone beds contains three powder-coated metal obelisk trellises. These trellises increase the vertical growing space and give vining beans and indeterminate tomato vines a place to climb.
shop Gardenary's obelisk trellises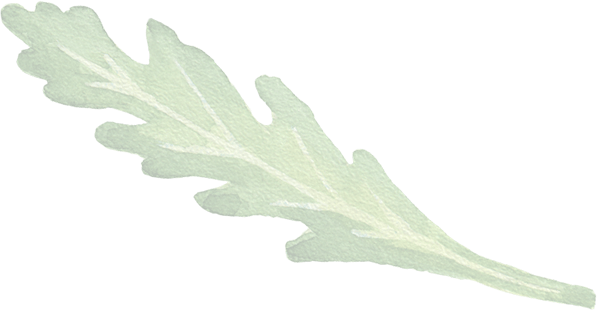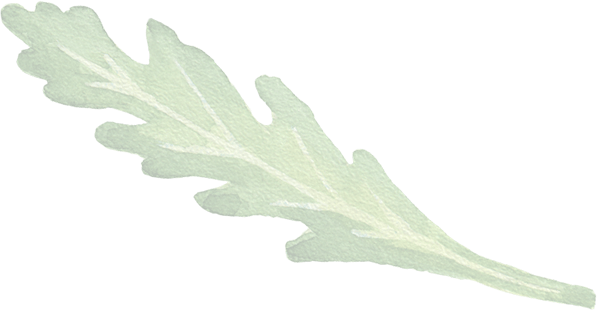 Ready for your own kitchen garden but don't have plans set in stone?
Take our quick Green Thumb Quiz to find out where your gardening skills rank. We'll send you helpful resources to level up your growing ability this season.
What's Planted and Growing Here
While the garden receives shade from the surrounding trees, the home owners have been able to grow loads of greens, herbs, and even fruit in this beautiful stone raised bed.
The focal point of this garden trio is the citrus tree in the middle. This garden is located in Houston, where citrus trees like lemon, lime, orange, and grapefruit thrive, especially varieties that have been adapted to Houston's clay-heavy soil.
Tomato vines climb the obelisk trellises.
The raised beds themselves are filled with many herbs. Rosemary drapes over the edges of the bed, and the sage has really taken off. Herbs like rosemary, oregano, thyme, sage, lavender, and chives do well in the Houston climate and can be grown throughout the year.
Tips for Great Garden Design
The best kitchen garden designs create spaces that compliment the existing landscape, home, and finishes. The kitchen garden is an extension of what is already there, not just a place to grow fresh vegetables, flowers, and herbs.
Wouldn't you agree this is a peaceful, tranquil spot to relax in? Here are a couple tips to help you accomplish a similar effect in your outdoor area.
Tip Number One: Use Raised Beds to Create an Enclosure
Raised beds offer a comfortable height for tending and harvesting, they allow you to fill your beds with the best organic soil blends available, and they also become hardscaping pieces in their own right. Can you imagine this garden trio without the stone? Three ground-level beds just wouldn't have the same impact, nor would they nurture as many delicious and nutritious things to eat.
Tip Number Two: Work with a Professional
Designing and planning a garden that fits your house can be intimidating. A Gardenary-certified designer can help you maximize your growing space and create a beautiful and productive raised bed kitchen garden in your backyard. A designer knows how to select the best location for your garden based on sun conditions, how to place your beds to increase available square footage, and how to design your garden to be an extension of your home, something that feels like it's always been there growing fresh food for your entire family to enjoy.
I hope this inspires you to finally bring that garden you've been dreaming about (no matter how big or small) into fruition in 2022. Our virtual designers are ready to help you build your own garden that will reward you and your family with food, flowers, and joy for years to come.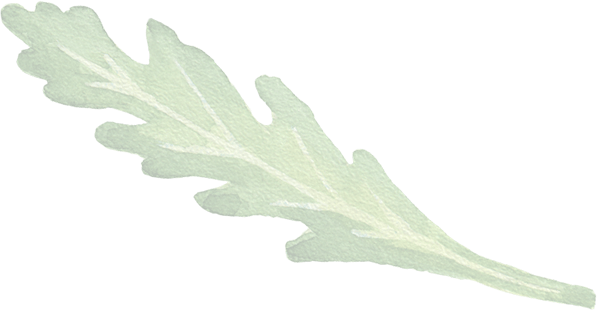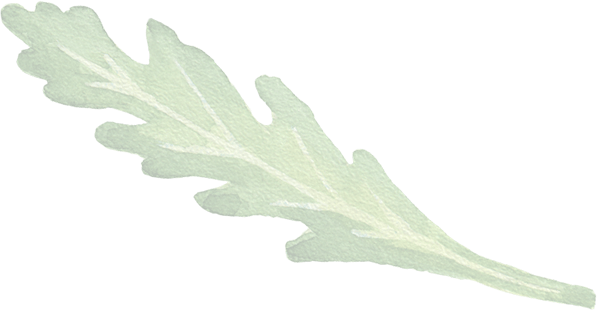 WANT PROFESSIONAL GARDEN DESIGN KNOWLEDGE RIGHT AT YOUR FINGERTIPS?
Get Your Own Garden Design
Whether you have read Kitchen Garden Revival or not, designing your own kitchen garden can be overwhelming. A virtual kitchen garden design combines the experience of a professional designer with the convenience of a virtual planning session so that you can plan, design, and build your own kitchen garden with confidence. Let Gardenary-trained designers help you grow yourself and your garden.