Looking for your Gardenary Course?
Click Below to Log in to Your Gardenary Membership Site
Become a Confident Gardener
Start the Simplest Way
the Herb Garden Guide
Learn the major herb families, set up your own herb raised bed planter, plant, tend and harvest your own
$47
Never buy grocery store herbs again.
Become a Salad Pro
Salad School
Learn all you'll need to grow your own organic garden salad season after season
$97
Replace tasteless store-bought lettuce with your own fresh garden salad.
Set Up Your Kitchen Garden
Kitchen Garden Academy
Learn all the details of kitchen garden set up, planting, tending and harvesting for every season of the year
$297
Become a Kitchen Gardener. More than 8 modules of garden instruction are waiting for you inside the Academy and you'll be welcomed into the private community where you can ask questions and get encouragement from other students learning alongside you.
Bring Your Dream Garden Coach Business to Life
Our Fall 2021 Garden Coach Society Class is Enrolling NOW!
Learn How To Start Your Own Business As A Garden Consultant
Find all the training, mentorship, and peer support you need to set up, grow and scale your Garden Consulting business in the Garden Coach Society.
Grab Your Spot in the Kitchen Garden Academy
Learn every step of the kitchen garden process
Kitchen Garden Academy
The Academy is Nicole Burke's compilation of lessons learned from gardening in five different zones and working with more than 200 Rooted Garden clients. When you graduate from the Academy, you'll be a confident gardener, knowing exactly what to do and when and enjoying your beautiful kitchen garden in 2020 and beyond.
Learn More About Herb Garden Guide
Learn how to grow your own herbs easily!
The Herb Garden Guide
The Herb Garden Guide makes it possible for anyone to start growing their own fresh and delicious herbs right outside their back door.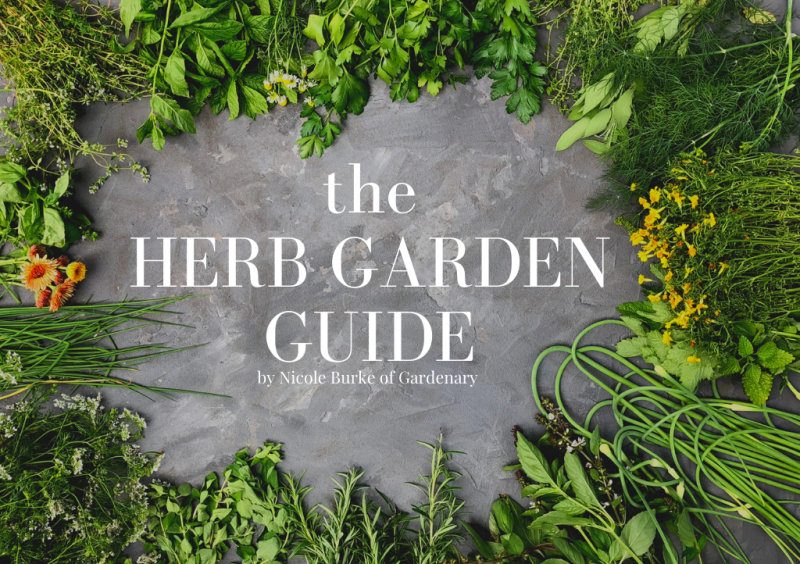 Want to find out more before starting a course?
Learn All You Can
Want to find out more before starting a course?