Official Kitchen Gardener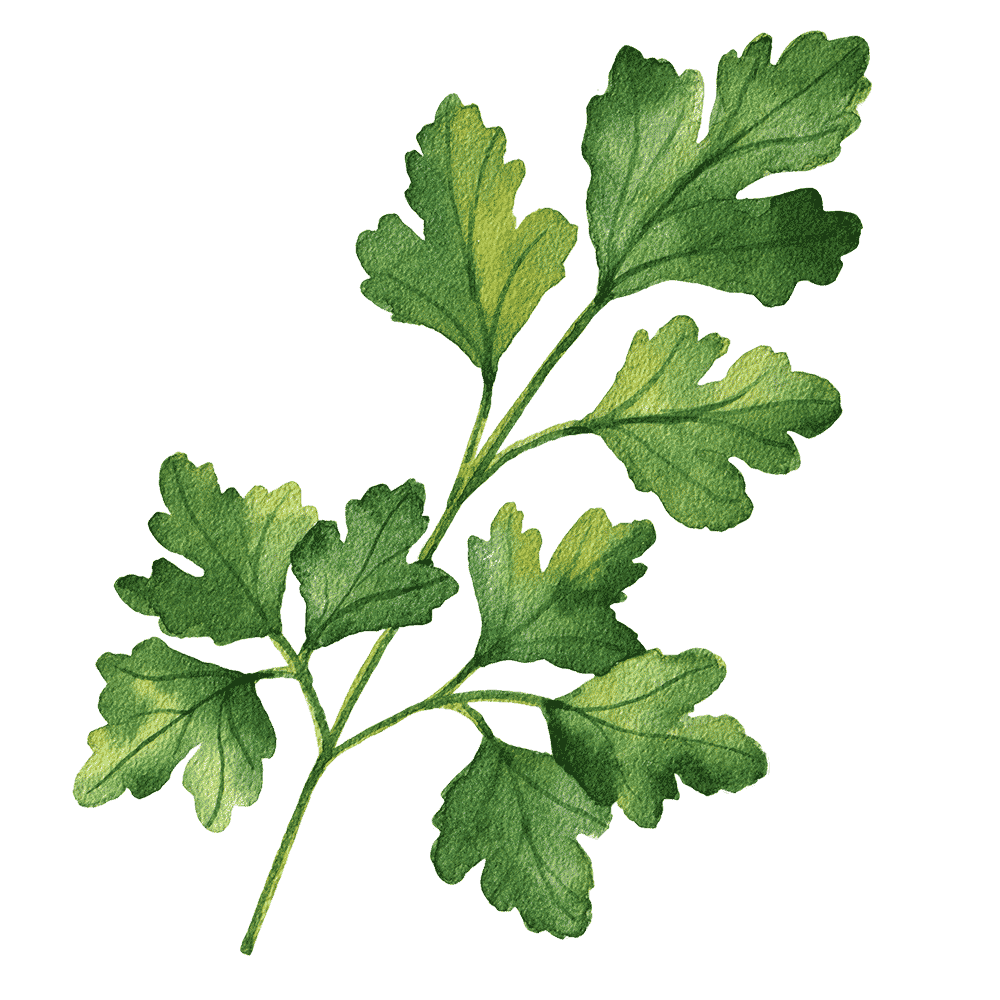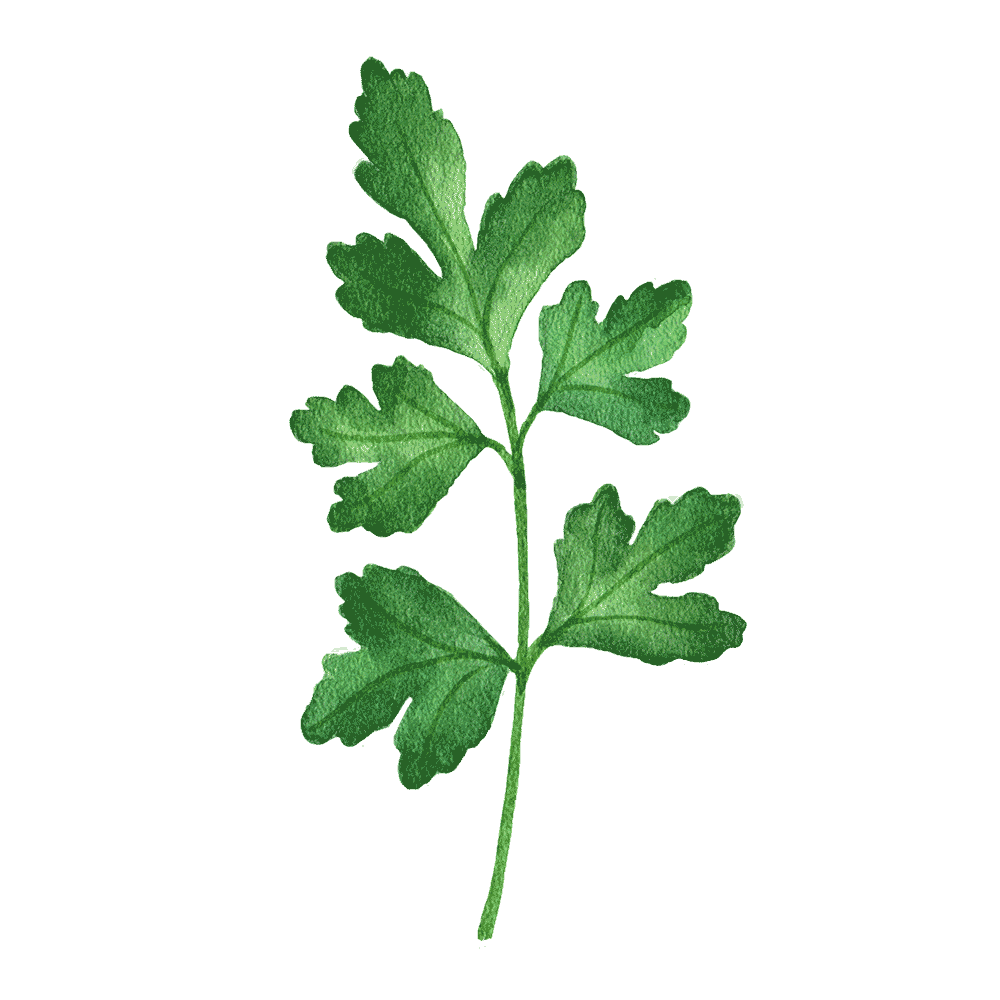 You've Got Kitchen Gardener Status
Congrats! You're ready to take this plant lover thing to a whole new level-a kitchen garden level. You're ready for the full set up, to know all the details, and the step by step to make your kitchen garden beautiful and productive. So, let's make that happen together. Don't worry: we'll guide you the whole way inside Gardenary 365.
Our Gardenary Designers Can Help You Get Your Garden Set Up
Set Up a Garden Design Session Right Away
You're officially ready to take your Green Thumb to a whole new level.
So, let's go! Our favorite thing at Gardenary is helping you plan, set up, and grow your own kitchen garden. And we've got lots of ways to help you do just that.
Grab a seat in our signature course, Kitchen Garden Academy, a six week course that guides you from start to harvest in your own beautiful kitchen garden. You will find Kitchen Garden Academy and much more in our Gardenary 365 membership.
Or, start your kitchen garden design with Gardenary Online Design
Last, you can find a Certified Gardenary Consultant in your area and they will help you get set up in person. Check the map for your region and find a consultant to work with that knows how to garden where you live!