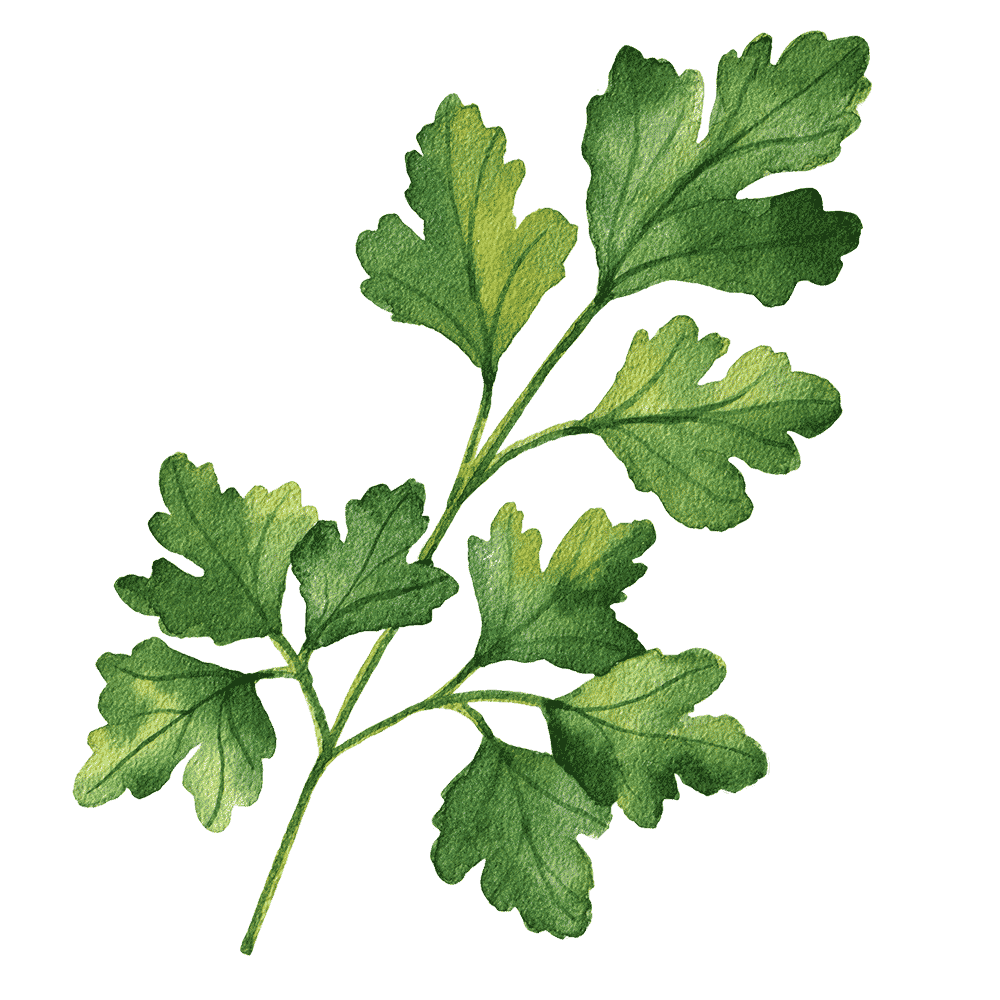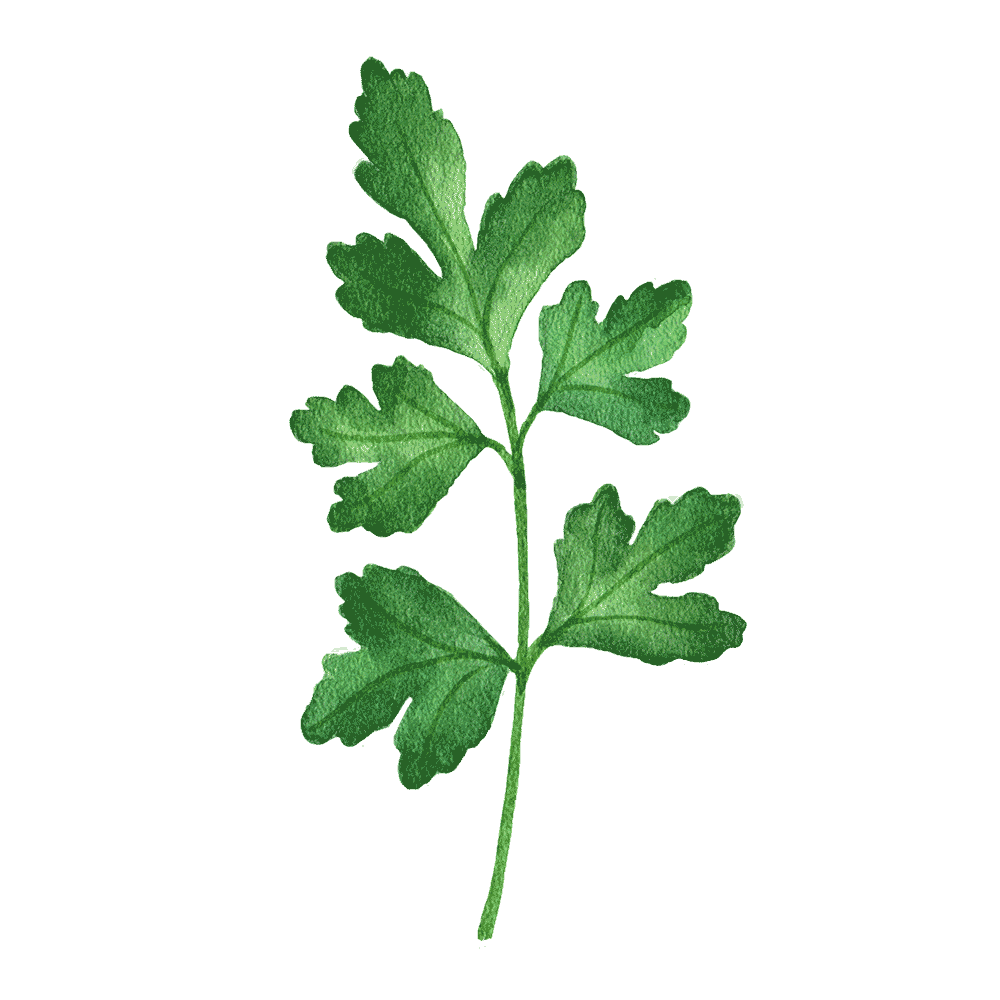 You're a Salad Gardener
Congrats! We see bowls and bowls (and did we mention bowls) of fresh and delicious lettuce greens straight from YOUR garden in your future. And guess what? This is salad you'll actually want to eat. By growing your own, you'll get the freshest and most delish salad in your town...for pennies compared to the stuff they're selling at the store. So, grab your container and let's get some salad growing.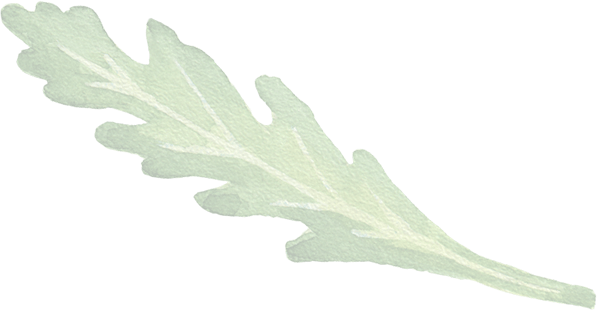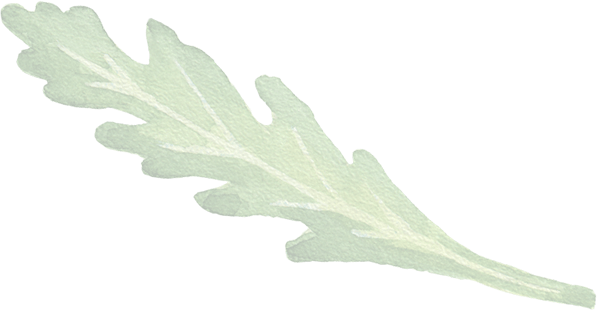 THE SALAD SCHOOL COURSE IS INCLUDED IN GARDENARY 365
Try Out Gardenary 365 for FREE
Gardenary 365 is a monthly membership that gives you access to our bestselling courses like Kitchen Garden Academy, Salad Garden School and the Herb Garden Guide. Plus, 365 gives you monthly challenges and helps you start weekly habits that make gardening more fun. You can start right away with a free 7 day trial.
If you're discouraged about gardening and pretty sure that nothing you plant is ever gonna grow, please please please don't give up until you try growing a salad garden.
Here's why growing salad is so great:
salad plants are small; you can fit a ton in a small space and you don't have to have a large growing space to get started
salad plants are easy to tend; no trellising, serious pruning, or supporting required, just beautiful little salad plants all lined up in a row
salad plants grow back; it's called, 'cut and come again' for a reason-you get to keep coming back and cutting them again and again. it's the best thing ever
salad plants grow in nearly every season; want to grow greens in the winter? possible. greens in the spring? definitely possible. greens in the summer? you guessed it: possible too
Are you as excited about growing salad as we are? Of course you are!
Let's get started.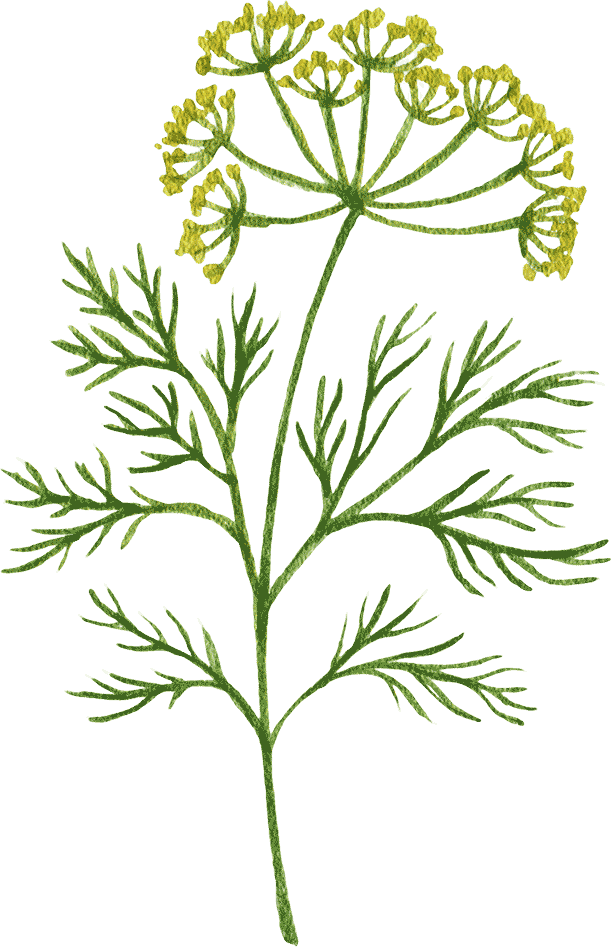 It's Official: I'm a Salad Gardener
Just took the Green Thumb Quiz and I have one, Gardenary said so
Here's How to Keep Growing