Raised Beds — The Most Important Element of the Kitchen Garden
Before setting up your own raised bed, it's important to consider the purpose of gardening in a raised bed, the ideal size of the structure based on your space, and the best materials to use to build your raised bed.
Raised beds have both a practical and an aesthetic purpose, and are essential to the kitchen garden.
The practical purpose of raised beds
Raised beds are practical when it comes to the soil, temperature, drainage, and ease of tending components of your kitchen garden.
soil
First and foremost, raised beds allow you to start completely fresh with the soil in your kitchen garden, meaning you don't have to worry about weeds popping up or face challenges with your existing soil. It's like a fresh coat of paint on the walls in your living room or brand-new hardwood floors.
soil temperature
Raised beds stay warmer than the soil in the ground. That's important when it comes to extending your growing time—think, planting earlier in the spring and continuing later into the fall or even winter.
drainage
Raised beds drain more quickly than in-ground beds. Most edible plants hate having their roots stay wet. In-ground plants are more likely to sit in water for longer than plants in a raised bed structure because the soil allows for faster draining, even when there's heavy rain.
ease of tending
I don't know if you've tried gardening directly in the ground, but it can be hard and dirty work. My pollinator garden is in the ground, and I find it so much more difficult to tend those plants and work the soil there than in my raised beds. Almost all of my plants in my raised beds are level with my knees or my hands, so I don't have to do a lot of bending and reaching. Comfort and ease are important factors to keep you coming out to tend and enjoy your garden regularly.
Raised beds are also much easier for children to tend without stepping on things or falling over obstacles. For older gardeners, raised beds can save your knees and your back.
Those are the main practical reasons for having raised bed gardens.
Do you fill the raised bed entirely with new soil?
I get asked this question a lot, and the answer is yes. Again, this is your opportunity to start fresh with clean, nutrient-rich soil and organic matter. I've seen suggestions to add plastic bottles or trash bags as filler to the bottom of raised beds to save money on soil, but that kind of defeats the purpose of giving your plants' roots all the growing room they need. We want to make sure we're filling up our raised beds from the bottom all the way to the top with great organic matter that will feed our plants.
The Aesthetic Purpose of Raised Beds
Even without plants, raised beds are a beautiful fixture in your landscape in their own right. I can see my raised beds and beautiful arch trellises even in the middle of the winter, when my in-ground pollinator garden is buried under snow.
The Ideal Size of a Raised Garden Bed
When it comes to building a garden that will accommodate the type of plants you want to grow (and eat), the size will be of extreme importance. Here's the ideal width, height, and length considerations for building a raised bed.
width of a raised bed
It's not really worth having a raised bed if you can't have one that's at least one and a half feet wide. Otherwise, you'll barely be able to fit any plants. (Don't worry though. You'll still be able to grow all the herbs and salad greens you could want in containers if you don't have room for a raised bed.)
The maximum width you would want for a raised bed is about four feet wide, and that would only be for beds that you're able to access from all surrounding sides. On average, our arms can only reach a little over two feet or so, meaning we can stand on one side of the bed and reach two feet inside, then move to the other side and reach two feet inside (unless you're Mrs. Incredible and can stretch your arm like elastic or something). If your bed is more than five feet wide, you'll have a hard time getting to the plants in the center.
If you're planting against a wall or a fence and won't have access from one side of the bed, you want to have a more narrow bed. I'd say two feet wide max.
height of a raised bed
The minimum height for a raised bed is six inches, and the maximum we do is about two feet. The six raised beds you see in my own garden are two feet tall, but I've also gardened in six-inch beds and one-foot beds, as well.
Six-inch-tall beds - With this height, you'll be limited to mostly growing lettuce greens and herbs, plants with smaller and shallower root structures.
One-foot-tall beds - This height is pretty standard. You'll be able to grow plants with deeper roots like carrots, celery, and peppers, though you might struggle with things like tomatoes and eggplants, which have really deep root structures.
18-inch- or two-foot-tall beds - I've graduated to almost exclusively building this height of raised beds for my Rooted Garden clients and for myself. You need at least 18 inches to give your plants more room to spread their roots down deep. Having higher beds also makes tending easier.
Get three books in one and learn how to make each of Gardenary's signature raised beds.
You'll learn the step by step to create:
-the $100 raised garden bed used in Salad Garden School
-the rolling steel planter used in the Herb Garden Guide
-the Gardenary signature raised bed with trim
Length of a raised bed
If your beds are too long, the wood might start to bow. We've found that the best length for a bed maxes out around 10 to 12 feet long. I've installed beds as long as 25 feet, but we encountered issues with holding the bed structure together as all that soil was added.
When it comes to buying wood to construct your raised beds, 8-foot-long boards are generally the most economic option. If we're trying to stay under a certain price, we design the beds to be 8 feet long.
Those are your general parameters for raised bed size. To help you get a better sense of what can be grown in different bed sizes, explore this elegant border garden and then this formal potager we installed for Rooted Garden clients.
The Best Materials to Use for Building Your Raised Bed
We aim to use materials that are natural, beautiful, durable, sustainable, and also affordable.
natural
You should select materials that are as close to those that occur in nature as possible: untreated wood, food-safe steel, stone, brick, or concrete. Cloth beds are also becoming popular. Make sure you're using wool or other natural fibers. Avoid any chemicals used to treat your material that could then leach into your soil (and therefore into the food you're going to eat).
beautiful
Your kitchen garden should tie into the rest of your home and your landscape. It should be an inviting space where you're happy to entertain friends.
durable
You're going to be putting a lot of time and money into this kitchen garden, so you definitely want to choose materials that will last as long as possible in your space, given your temperature ranges, humidity, and water intake that your bed will experience.
sustainable
Do a little research to find out how your materials got to the lumber store or how the steel was created or where the stone was quarried. We prioritize materials that are locally produced when possible and companies that promise to renew their resources. If they're cutting down cedar trees, then they should be replanting cedar trees at the same time.
affordability
You don't want to break the bank here. As you look through the different materials available to you, you'll have to determine which one best fits your budget.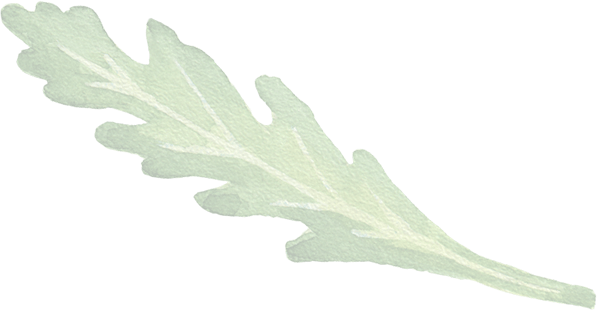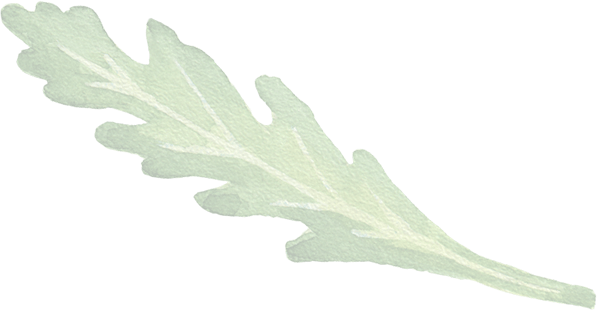 Discover Your Green Thumb
Discover your own gardening strengths and find inspiration with this fun quiz. Based on your results, we'll send you resources and advice to help you grow your self further.
Not only are raised beds more practical, but they add another layer of beauty as you step into your kitchen garden day after day. I'm confident that you're going to love having raised beds if you choose to install them in your outdoor space.
Going from an in-ground garden to a raised bed is like the difference between night and day. That's what I've found, that's what all of my Rooted Garden clients have said, and that's even what my mother confessed to me after she gardened in-ground for years. We gave her a raised bed kitchen garden for Mother's Day a couple years ago, and she's been singing its praise ever since.
Keep these three considerations in mind as you're setting up your kitchen garden, and you'll love your raised beds as much as we do. For more information on how to fill your raised beds with the best soil and plants, grab a copy of my book Kitchen Garden Revival, search our business directory for a garden coach near you, or enroll in Kitchen Garden Academy to learn how to be a successful kitchen gardener.
Happy growing!
Continue Reading
Three Mistakes to Avoid When Building Your Raised Beds
How Much Sun Does a Vegetable Garden Need?
The Best Way to Water a Raised Bed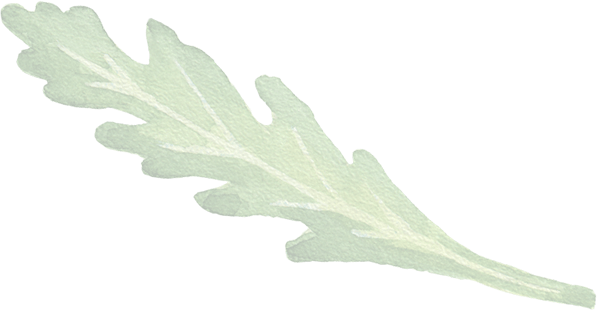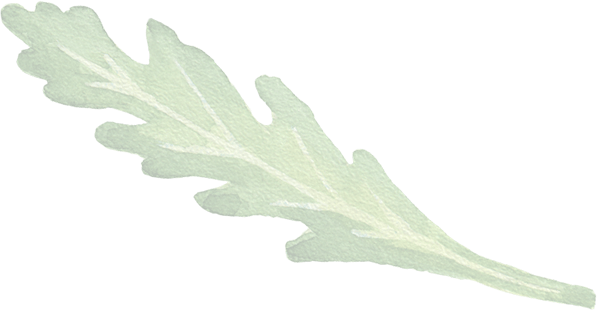 Need a little help designing your raised bed or figuring out where it should go?
Get professional garden design experience at your fingertips
Designing your own kitchen garden can be overwhelming. Our virtual kitchen garden design combines the experience of a professional designer with the convenience of a virtual planning session so that you can plan, design, and build your own kitchen garden with confidence. Let Gardenary-trained designers help you grow yourself and your garden.