Level Up Your Kitchen Garden With an Arch Trellis
Whenever I post a picture of a newly installed kitchen garden for Rooted Garden on my Instagram, the comment section inevitably looks something like this:
Where'd you get that arch trellis?
That arch trellis is incredible!
Would love to know where I can order that arch trellis!
Trellises are one of my favorite elements in the kitchen garden, and judging by the questions regarding where the arch trellises can be purchased in the comment section, most people share my love.
Why It's Important to Add Trellises to Your Kitchen Garden
Here are my top reasons to add arch trellises to your garden.
Arch trellises give vining plants the space they need
Some edible plants need to run and climb on a vine in order to fruit and produce; when growing in smaller spaces or aiming to make the most of the garden space we have, it's much better to have the vines climbing up (on a trellis) rather than out.
Trellises make it possible for vining plants like cucumbers and pole beans to grow up and vertically, leaving plenty of space, sunlight, and air flow for the veggies down below. Vertical gardening also helps prevent mold and pests on the rambling vines, as the leaves will stay clean and dry while attached to the garden trellis.
Arch trellises maximize production
Additionally, garden trellises make it possible to get the best production out of our gardens, with vining plants growing up and smaller plants growing along the width of our raised beds. Instead of just having the square-footage of the horizontal space in the garden, we now have available to us all that vertical space that stretches out over the the garden beds.
Arch trellises are beautiful
Trellises aren't just functional, they're also beautiful, even when they're not draped in greenery. In fact, my favorite reason to use a garden trellis is because of its visual appeal. If a trellis mirrors the architectural style of the house, then it helps to create harmony and a sense of peace between the house and the garden.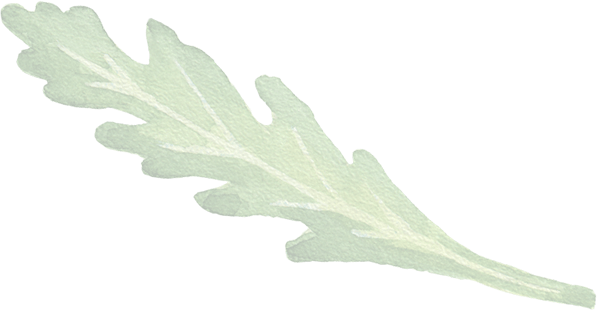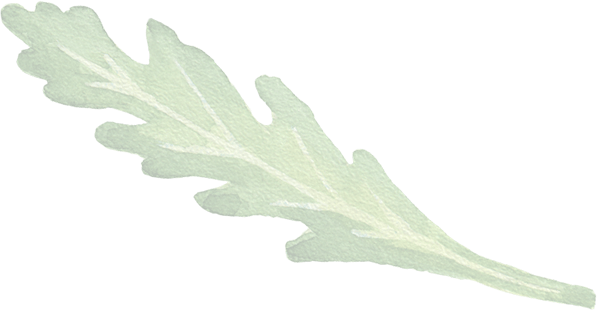 Why We Use Metal Garden Trellises
When I first started gardening, I did what just about everyone else does and purchased tomato cages and a few bamboo stakes to grow my plants vertically. I even tried to build my own tomato cages with cattle panel and put together my own bean trellises with bamboo and twine.
And while this was great exercise, it honestly didn't work that well for me in the kitchen garden. My tomatoes quickly overgrew my tomato cages and were impossible to prune or harvest from inside their "cage". Meanwhile, my bamboo pole trellises soon fell over under the weight of all those bean vines.
Metal provides a much sturdier support structure, the kind that your more ambitious climbing plants crave in order to reach their fullest potential in the garden. Furthermore, powder-coated metal is extremely durable and weather resistant, so you'll get to enjoy your trellises in your garden for decades to come (as opposed to the season or two that DIY trellises tend to last).
Shop Gardenary Arch Trellises
Three Types of Kitchen Garden Trellises
The three types of trellises we use at Rooted Garden and Gardenary are panel, obelisk, and arch trellises.
In this article, I'll focus on arch trellises exclusively, as they're usually the most appealing—and for good reason. There's no better way to create the feeling that you're inside a special place, your own relaxing enclosure, when you're stepping into your kitchen garden than by setting apart the entrance to your garden area with an arch trellis.
So how can you know which kind of trellis is right for your garden and if an arch trellis will work?
One clue to discovering which style trellis is right for your garden is to look at your garden layout. If your kitchen garden is a border-style garden that's accessible from only one side, then a panel or an obelisk would most likely be best. However, I have designed a few kitchen gardens with arch trellises even when placed against a fence.
If your kitchen garden is a set of garden boxes inside a larger design—like a twin garden or four garden classic—with pathways in between, then an arch trellis is a great option. An arch trellis will create a special entrance to your kitchen garden and give you the feeling of belonging in a space that's truly a getaway, even though you're right inside your backyard.
(Learn more about the best type of trellis for your kitchen garden.)
Shop Gardenary's Arch Trellises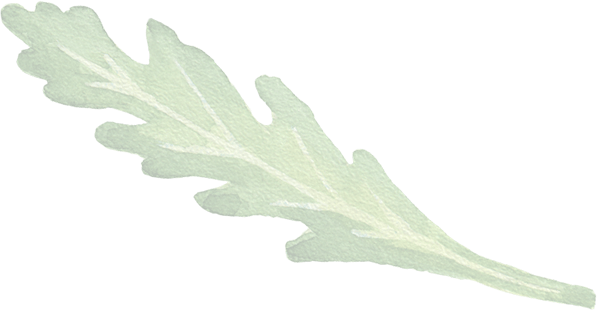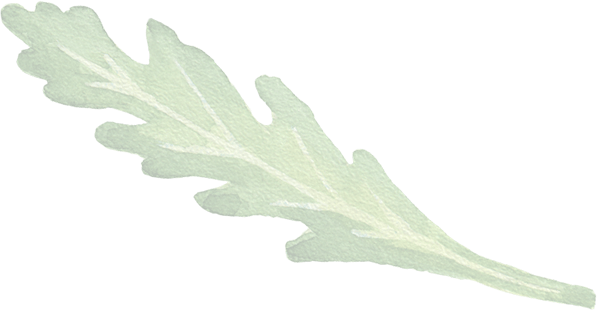 Want to learn more about garden design and setup?
Learn how to design and build your very own kitchen garden, complete with trellises and raised beds, in our popular online program Kitchen Garden Academy.
Steps to Select an Arch Trellis
Look at the distinctive features of your home, including the windows, doors, columns, gates, light fixtures, and roof lines. Notice the type of metals, woods, brick, and/or stones that are on the exterior of your home and be mindful of the finishes of those materials. The more you learn about your house, the more you can match your kitchen garden to it and make it seem like it's always been there.
What to Measure Before Selecting an Arch Trellis
When selecting an arch trellis, keep two measurements in mind. One, be aware how high you'd like to reach. When looking at the height of the trellis you're considering, you'll want to also be sure to include the height of your raised bed.
The second measurement to consider is how wide you need the span of the arch to be. These two measurements will influence the arch trellises that will fit in your space and can help you decide if you can purchase a pre-fabricated trellis kit or if you'll need to build your own or order a custom trellis for your space.
If you're feeling artistic, it can be a fun exercise to create a rough sketch of an arch trellis design that compliments one or more of the design features of your house. Then, as you check out some of our arch trellis options or consider making your own, you'll have a picture in mind that you can work from. Of course, your budget and timeline will also influence your final decision.
How to Install an Arch Trellis
Once you've purchased or built your own arch trellis, it's time to install it. If at all possible, I recommend installing your arch trellis before you install soil in your raised bed kitchen garden. This ensures that the trellis is well-secured and won't move or give under the weight of all those beautiful vines it will soon be holding.
The very best way to install a trellis is to sink it into your raised bed gardens at least one foot down. If your raised garden bed is less than one foot deep, you'll want to dig into the earth at least four to six inches and secure your trellis deeper. Many of our arch trellis garden kits come with metal stakes to help you secure them at a greater depth inside your raised garden bed.
Warning: vining plants get heavy on these trellises, so do the worst first and be sure to fully secure these trellises at the outset of your kitchen garden installation to save the heartache of an overturned or fallen arch trellis after a heavy rain storm or once the trellis is packed with vines.
If you're retro-fitting your arch trellis, I'd recommend digging out the soil in the area of the bed where you'll install the trellis, adding in your trellis and its adjoining stakes, if included, and then backfilling all the way to the top of the raised garden bed with soil, being certain the trellises are secure and strong. (I personally like to hang on my arch trellis a little to be sure it's secure—a perfect test and, also, a little bit of fun.)
What Plants to Grow on an Arch Trellis
Once you've set up your arch trellis in your raised bed kitchen garden, what should you grow there?
I have to say, arch trellises are beautiful even when they're bare in the middle of winter. But the arch trellis looks even more beautiful when it's covered with vines, fruits, and loads of flowers.
Here are a few ideas of what to plant on your own arch trellis:
In the Cool Season: Plant your arch trellis with sugar snap peas, fava beans, or snow peas, and when the weather warms a bit more, plant your trellis with runner beans.
In the Warm Season: Plant your arch trellis with cherry tomatoes, cucumbers, or pole beans.
In the Hot Season: Plant your arch trellis with tomatillos, asparagus beans, Armenian cucumbers, or luffa gourds.
Want to grow flowers on your arch trellis? I love that idea.
In the Cool Season: Plant your arch trellis with sweet peas (just be sure everyone knows not to eat from these plants

—

they're poisonous!).
In the Warm Season: Plant your arch trellis with climbing nasturtium, passion vine, or hyacinth bean.
In the Hot Season: Plant your arch trellis with passion vine or coral vine.
Arch trellises are a great way to level up your kitchen garden. They're so beautiful but also functional—I just can't get enough.
I hope you feel inspired to set up your own arch trellis. When you do, send me a pic to hello@gardenary.com or tag me on Instagram @gardenaryco. I can't wait to see what you grow up your own arch trellis in your kitchen garden this year!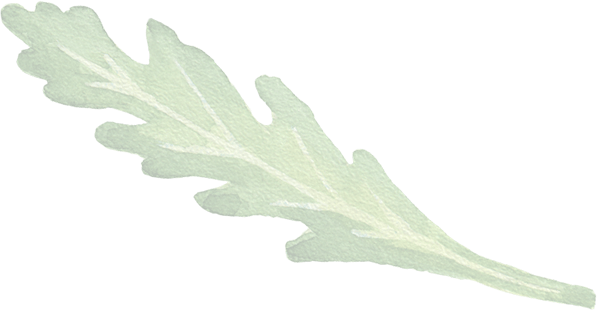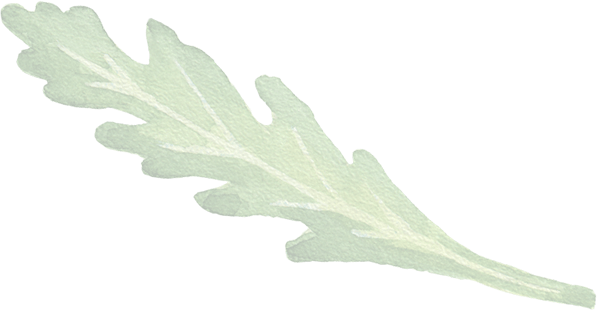 Get expert help designing your garden
Garden Design Online
Let a certified Gardenary Designer create a raised bed kitchen garden design and provide a step-by-step plan so you can build your own with confidence.