There's Always Room for a Kitchen Garden
Have you ever looked over your outdoor space and wondered how you could possibly fit a kitchen garden?
Well, if you have at least a porch or patio space, there's a spot for a raised bed, especially if you're willing to get a little creative.
Border gardens can fit just about anywhere thanks to their small profile.
Read on for a breakdown of this kitchen garden design layout and how you can fit one in your own space, even if you're convinced there's just no room.
Small Garden Ideas
A lot of people assume a kitchen garden will only work if it's right in the middle of the backyard. Devoting a large space to growing might not be a realistic possibility for you. Maybe your budget doesn't allow such a huge outdoor project. Maybe your kids still need a lot of lawn to run around and play.
Just because you can't have a huge kitchen garden, though, doesn't mean you have to dismiss the idea of having a kitchen garden at all.
A kitchen garden can actually fit just about anywhere as long as you get the most sunlight on your space as possible. When I say anywhere, I mean it: along a driveway, next to a pool, against a porch, even down that awkward space between your home and your neighbor's fence.
A border garden allows you to enjoy all the benefits of a raised bed kitchen garden but not commit the entirety of your yard to it. You can fit a lot of growing space into a raised bed—enough to give you herbs, veggies, fruits, and some flowers—while still maintaining the rest of the yard for other activities.
A Brief History of Border Gardens
After a few years of designing kitchen gardens for my clients in Houston, Texas, with my first company, Rooted Garden, I came up with the term "border garden." I realize this isn't some phrase never before heard in the English language, but I needed a term to cover all the different gardens I'd designed that didn't stand alone in the middle of the yard but instead were designed to line up with other structures along the edges of the client's home and landscape.
At first, I called a few of these "fencerow gardens" because many were set up along the fence lines of clients' front or backyards.
Then, I called a few of them "driveway gardens," for obvious reasons (in fact, my kitchen garden in Houston was a driveway garden), but that term didn't have the sophisticated feel I was hoping for. Then I called it a "sideyard garden" before realizing "sideyard" wasn't a real word.
So, finally border garden was the thing—a way to sum up all the possibilities of creating a raised bed kitchen garden that fits along your fence, your driveway (like the garden pictured below), or your side yard.
This Small Garden Design Lets You Keep the Kitchen Garden Near the Kitchen
One of the great reasons to set up a kitchen garden along the border of your home and landscape is to keep it near the kitchen.
Oftentimes, when your raised bed kitchen garden is out in the middle of the landscape or hidden away behind a shed or other structure, you'll end up using your kitchen garden less and skipping that last-minute-walk outside to snip some chives, gather some lettuce greens, or pick a few cherry tomatoes for your lunchtime salad.
So, as you design your own raised bed kitchen garden, keep in mind that you should keep it near the kitchen. Doing so means easy access to herbs, lots of greens, and even a few edible flowers to top a spring salad—all just a few steps away.
In addition to prioritizing proximity to your kitchen space, here are three tips to help you design your own border garden.
Border Garden Tips & Ideas
Tip #1: Make the Most of Your Small Garden Space with a Raised Bed
Raised beds enable you to plant your kitchen garden intensively, which means you can pack many more plants into a small space than you'd be able to in an in-ground or row garden set up.
I recommend planting your raised bed border garden in three rows:
Row one: small plants such as arugula, herbs, and flowers at the front
Row two: medium-size plants like peppers and beans in the middle
Row three: vining and large plants at the back
With this setup, you'll make the most of your space and get to harvest from the front of your garden almost daily, while saving the back of the border garden for less frequent (but juicier!) harvests.
Download Our Kitchen Garden Styles Lookbook
Tour some of the most inspirational kitchen gardens we've designed for clients in Houston, TX.
Tip #2: Use a Panel Trellis to Maximize Growing Space in a Border Kitchen Garden
When growing along the edge of your landscape or property, using panel trellises will enable you to maximize available growing space. Panel trellises should go in the back of your garden and will give fruiting and vining plants the opportunity to grow up instead of out. Even though your garden space will be narrow, you can still grow medium-size plants, herbs, and flowers in the front of the these panels.
Panel trellises should be at least 6 feet tall to ensure your vining plants have enough space to grow to their full potential.
Panel trellises come in a wide variety of shapes and designs. Choose one that fits with the style of your home and landscape.
Shop a Ready-to-Go Border Garden
Bring this Gardenary kitchen garden design straight to your outdoor space and save 10%.
We have simplified your kitchen garden project by including the essential items all shipped straight to your home, including a 2' W x 8' L x 2' H cedar raised bed, two Nicole panel trellises to double your growing space, and 32 feet of steel edging.
Tip #3: Keep Your Border Garden Bed Narrow
It's tempting to set up your raised bed kitchen garden to be as big as possible, but you'll actually want to be sure not to make your bed too wide.
The nature of a border garden means you'll only be able to tend and harvest from your plants from one to three sides of the raised bed. If you design your bed so wide that you can't reach the plants in the back, you'll quickly regret the decision to go big.
To determine how wide you'd like your raised bed kitchen garden to be, measure your arm's length. Sounds funny, right? But measuring your arm will give you a picture of how deep you can reach into your garden space while standing outside of it.
In general, most of us, with the exception of pro basketball players, have arm lengths around 2 feet. This means your border kitchen garden should be just about that wide. You can stretch it a little, but air on the side of caution. You'll end up less than excited about tending the garden if it's a pain to get to all those beautiful plants you're growing.
Are you ready to go for it?
Steps to Create Your Own Border Kitchen Garden
Can you picture your own raised bed kitchen garden just outside your backdoor?
To create your own border garden, notice the existing lines and borders in your own space and see where there's enough light to set up at least one, maybe two or three, raised beds.
Create a raised bed that's not too wide and that aligns with the existing lines of your home and landscape. If you like the look of weathered steel, this small corten raised bed is the perfect fit for a border garden.
Add a panel trellis at the back of your raised bed kitchen garden to maximize your growing space.
Plant the raised bed kitchen garden full of large, medium, and small plants, making the most of each and every square inch of your kitchen garden.
Then, tend your plants frequently and enjoy harvests every week. Use up all that's growing in your kitchen garden inside your kitchen!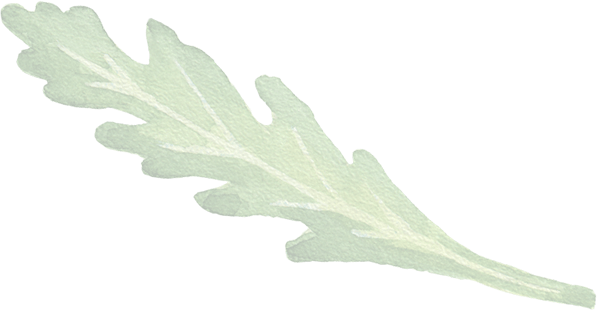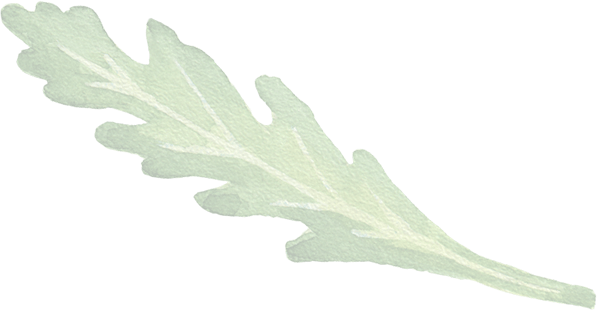 A Simple Solution with Big Results
Because raised bed kitchen gardens make the most of a small space and can fit just about anywhere, even along the driveway, there's always space for a kitchen garden. If you're doubting you've got the room for a kitchen garden, I dare you to give the border garden a try.
Look at your space with a new perspective as you consider a border garden and consider all the food you could pack into a space that's currently just growing grass or bushes.
We've got lots of resources here at Gardenary to help you create a space where you can grow and flourish. Thanks for helping us bring back the kitchen garden, whether you're gardening from a small border garden or a grand potager!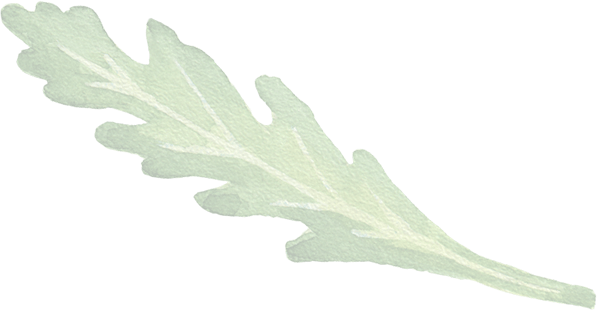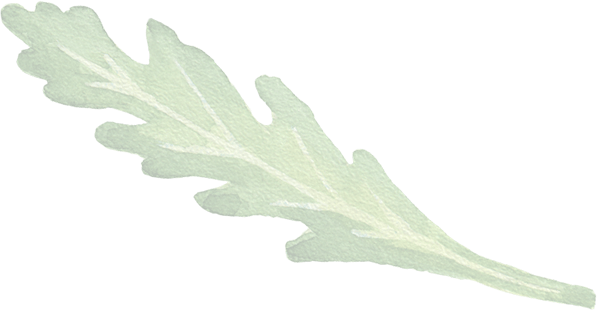 Want to learn how to set up and grow in your own kitchen garden?
Save the guesswork and follow a proven system to design your own beautiful, productive, and thriving kitchen garden, no matter your prior gardening experience.