The benefits of raised beds
Raised garden beds allow us to maximize our growing space, improve drainage, increase productivity, and tend our plants with greater ease. If you're new to the idea of growing in raised beds, explore three reasons raised beds are better for gardening.
My six main beds (pictured above) are two feet tall, as are the majority of the raised beds my Houston-based company Rooted Garden designs. While two-foot beds aren't required to have a beautiful and productive garden, you do need at least 18 inches to grow certain plants.
Ideal raised bed depth based on the plants you want to grow
Let's look at how deep vegetable plant roots grow and how deep a raised bed would therefore need to be to accommodate the root balls of those plants.
herbs - 6 inches deep
lettuce - 6 inches deep
carrots - 12 inches deep
radishes - 12 inches deep
peppers - 12 inches deep
tomatoes - 18 inches deep
cucumbers - 18 inches deep
squash/zucchini - 18 inches deep
kale - 18 inches deep
Now, let's break down each of these raised bed heights, and then I'll explain why I converted to two-feet-tall raised beds.
Different raised bed depths
What can you grow in a six-inch-deep garden bed?
Six inches is the minimum height I'd recommend. The very first raised bed my family ever put together was only four inches tall, and that height just didn't hold enough good soil we could grow in.
Six inches is enough to grow lettuce greens, herbs, and plants with very shallow root structures.
If you're not quite ready to commit to building a full raised bed, try grabbing a six-inch deep container that's at least a foot wide, and try growing your own lettuce plants. Here are my picks for the best containers to grow salad greens.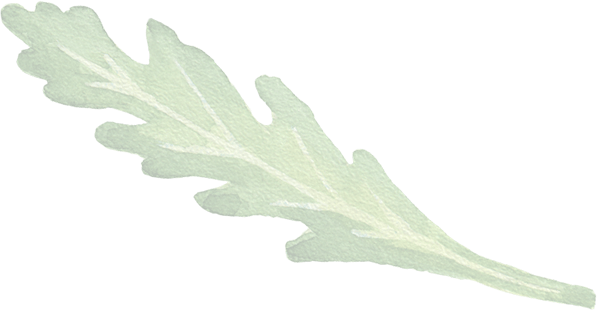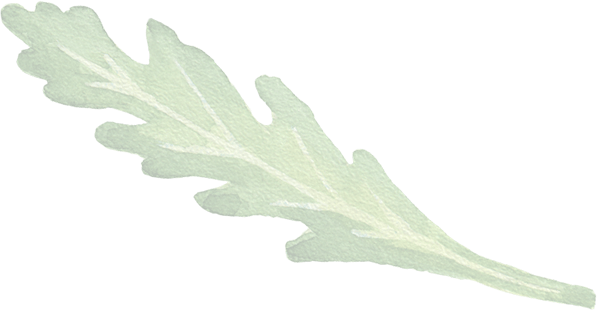 What can you grow in a 12-inch-deep garden bed?
One-foot-tall beds are pretty standard in the gardening world. You'll be able to grow plants with deeper roots like carrots, radishes, celery, and peppers, though you might struggle with things like tomatoes, kale, and eggplants, which have really deep root structures.
Personally, I find this height of raised bed hard to tend since you have to bend over more from the waist to reach down.
Shop Gardenary's Raised Bed Kits
What can you grow in an 18-inch-deep garden bed?
Eighteen inches is the minimum height needed for plants like tomatoes, cucumbers, squash, zucchini, and kale—plants that have a bigger root base and need more nutrients and space to spread out.
This height also allows for better drainage. Most edible plants hate having their roots stay wet. In-ground plants are more likely to sit in water for longer than plants in a raised bed structure because the soil allows for faster draining, even when there's heavy rain.
What can you grow in a two-foot-deep garden bed?
You can grow just about anything you want in a two-foot-tall raised kitchen garden bed. Few plants really need two feet of depth for their roots, so the extra height is mostly just for the ease and convenience of the gardener. I find the closer a bed is to two feet, the easier it is to tend and harvest from your plants. You bend over from the waist and are at the plant's level. Garden work should be an enjoyable part of your daily routine, not a chore that hurts your knees and back.
I also prefer this height for aesthetic reasons. Two feet of stone, brick, Corten steel, or cedar planks adds beauty and way more vertical interest to a landscape.
It's not necessary to have anything over two feet, unless you have a specific reason, like a dog you want to keep out of your beds.
Elevate your backyard veggie patch into a sophisticated and stylish work of art
Kitchen Garden Revival guides you through every aspect of kitchen gardening, from design to harvesting—with expert advice from author Nicole Johnsey Burke, founder of Rooted Garden, one of the leading US culinary landscape companies, and Gardenary, an online kitchen gardening education and resource company.
What do you put in the bottom of a raised garden bed?
I get asked this question a lot. The answer is new soil.
This is your opportunity to start fresh with clean, nutrient-rich soil and organic matter. I've seen suggestions to add plastic bottles or trash bags as filler to the bottom of raised beds to save money on soil, but that kind of defeats the purpose of giving your plants' roots all the growing room they need. We want to make sure we're filling up our raised beds from the bottom all the way to the top with great organic matter that will feed our plants, not something that will break down slowly and contaminate your soil with plastic particles.
Before you shovel your new soil in, add some weed barrier cloth to the bottom of your bed to keep weeds out and to prevent your soil from washing out of your bed with the first heavy rain. If you have pests that like to burrow from the ground and eat your plants, add an extra barrier with hardware cloth, as well.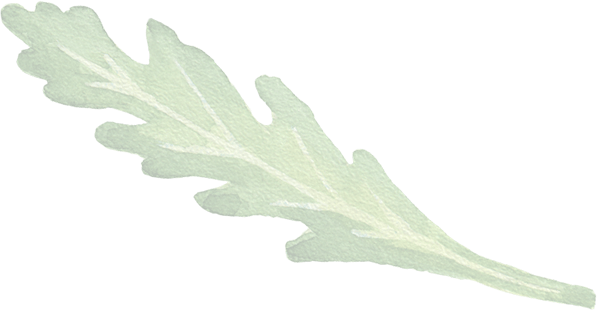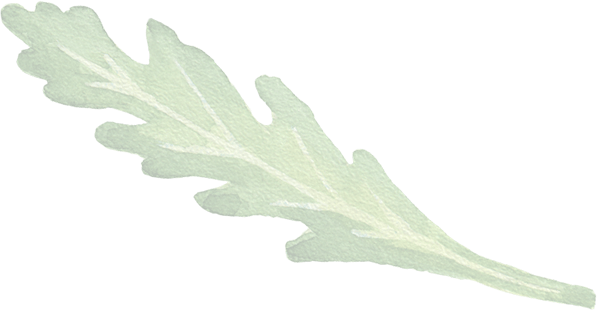 LEARN YOUR GARDENING LEVEL WITH THE GREEN THUMB QUIZ
Discover your own gardening strengths and find inspiration to grow your self further with our fun and brief Green Thumb Quiz.
How much soil do I need to fill a raised bed?
Here's a simple soil calculator to add up exactly how much soil you need to fill up your raised bed garden:
STEP 1
Calculate the total width of your garden in feet = W
STEP 2
Calculate the total length of your garden in feet = L
STEP 3
Calculate the total height of your garden in feet = H
STEP 4
Multiply all three together: W x L x H
The answer for this equation is the TOTAL CUBIC FEET of soil you need for your raised beds.
Example
Let's practice with my own six raised garden beds, each measuring 2.5' x 7' x 2'.
To calculate the cubic feet of each bed, we'll use our soil calculator: 2.5 x 7 x 2 = 35 cubic feet for each bed.
Because this setup includes six gardens that all have the same measurement, the total calculation for the full amount of soil needed for these raised beds is: 6 x (2.5 x 7 x 2) or 6 x (35) = 210 cubic feet.
Read our full directions on how to calculate soil for raised beds, plus whether you should buy soil bags or order a truck delivery to fill your total soil requirement.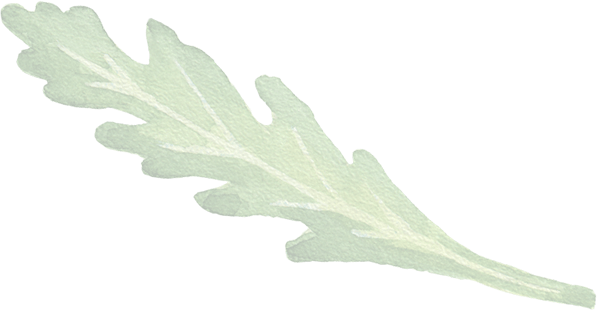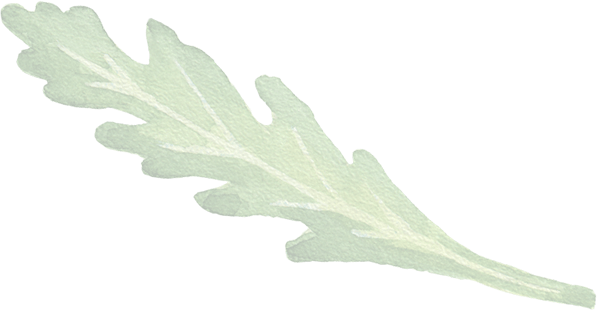 Not only are raised beds more practical, but they add another layer of beauty as you step into your kitchen garden day after day. I'm confident that you're going to love having raised beds if you choose to install them in your outdoor space, and we've got tons of resources to help you build your own gardening haven and start growing!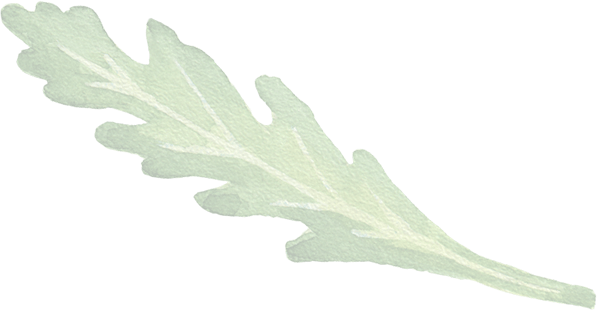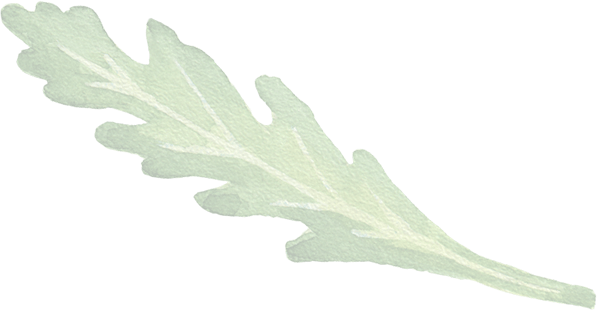 LEARN EVERYTHING YOU NEED TO GROW IN A RAISED GARDEN
Gardenary 365
Gardenary 365 includes full access to our complete Gardenary content library, including Intensive Planting, Herb Garden Guide, Salad Garden School, Microgreens, and Seed Starting Indoors. There's no other place to grow your self online like this!