Can you harvest kale every single day?
I'm here to tell you that you absolutely can harvest kale from even a small kitchen garden space every single day. In fact, you can double your kale harvest all season long just by following a few simple steps.
Step one to double your kale harvest
First, be sure to start with a wide variety of kale plants. There are really just three main types of kale plants: curly kale, black kale, and red kale. But within these types are many varieties. Some of my favorites are dinosaur kale (which has long, flat bluish-green leaves), blue curled scotch kale (which has brighter green leaves and is often used as a garnish), and red Russian kale (which has frilly leaves with red or purple stems).
While blue curled scotch kale is my favorite, red Russian kale is really flavorful and also a bit sweeter than some other varieties.
Step two to double your kale harvest
What do you think guarantees that you're going to get more harvests from your kale plants? You guessed it... more harvesting!
I've found over the years that kale plants will produce more if you cut from them more. If you harvest more, then the plants put more of their energy into producing more leaves. And that's definitely what you want. Kale leaves are ready to harvest when they're about the size of your hand. Start harvesting the oldest leaves first, from the outside lowest section of the plant.
But be sure not to harvest too much at one time. A good rule of thumb is never to cut more than a third of the plant off in a given week. The reason for this is that the leaves are the food-producing source for the plant. The leaf cells are the ones that are taking the sun's energy and turning it into more food for more plant growth. You never want to cut more than a third of the leaves off a plant, otherwise you risk destroying the plant's food-producing system.
Here's more on how to harvest kale.
Kale will grow from early spring until early winter, and a little touch of frost will give it a sweeter flavor. Kale plants will last more than a year in the garden if the temperatures stay optimal because kale is actually a biennial plant. This means that it will take two years for the plant to grow flowers and go to seed.
Kale plants that are planted in the spring will push through the heat of the summer, even though it's not optimal growing time for them. If you've got kale plants going through the summer, just pay close attention to them, and maybe plant some larger plants around them to give them a little bit of shade. Harvest the leaves during hotter months when they're young, as older leaves tend to become bitter.
Read what to do if you find holes on your kale leaves.
Want to find out more about growing and harvesting kale? Join the Kitchen Garden Academy and learn how to design your own kitchen garden using the Gardenary professional style. You'll learn how to garden in YOUR particular climate and how to set up YOUR garden to suit your particular needs!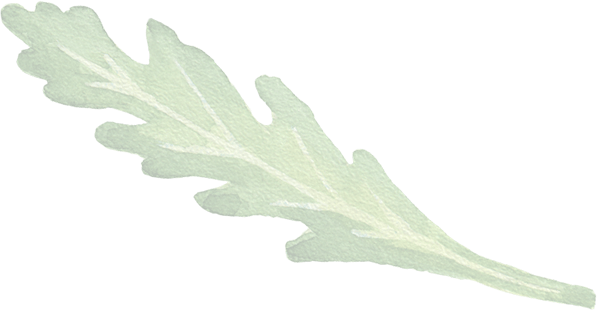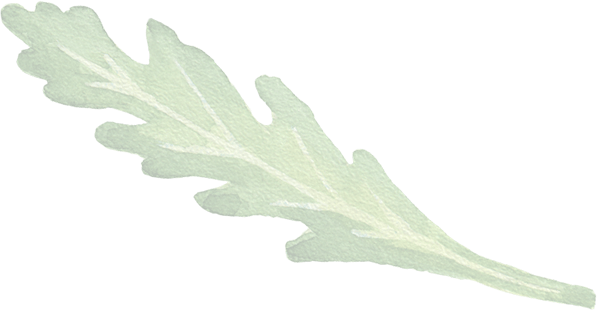 Learn more about kale and other kitchen garden plants
Kitchen Garden Academy
KGA is a six-week online program that teaches (newish) home gardeners how to design and create raised bed kitchen gardens (even if you've got a tiny backyard, limited time, and no "green thumb").