how do you know when kale is ready to harvest?
Kale leaves are ready to harvest when they're about as long as your hand.
My kale leaves were started seven or eight weeks ago, and they're now so humongous they're taking over the raised bed. They're not leaving much room for other plants to get the light and breathing room they need. That's a sign to me that I need to come in here and harvest leaves more often.
how often should you harvest kale?
You want to come in and harvest your leaves about once or twice a week. This may seem counterintuitive, but the more you harvest your leaves, the more energy your plant will spend on making new leaves.
You'll also ensure that your other plants have access to the resources they need. If you pack in the plants like I do with my intensive planting methods, you have to make sure you come out to harvest and prune frequently to make room for sunlight and air flow.
So grab your needle nose pruners, and let's harvest some leaves!
how do you harvest kale leaves?
You'll use basically the same technique you'd use for other leafy greens. Start with the exterior leaves closest to the base of the plant—those are your biggest, oldest leaves. Use your needle nose pruners to cut stems closest to the base of the plant. I aim to take about four leaves from each plant at a time.
After I harvest from one plant, I'll let it grow for a couple of weeks before returning for more leaves.
In total, harvesting from several plants takes about 30 to 40 seconds.
Learn How to Build a Raised Bed for Your Kale
what can you do with your kale harvest?
I come and take leaves from different kale plants every morning for my green smoothie. My kids have been really into kale chips lately, so I'll use my latest harvest to make kale chips for a healthy snack.
My family has also been a big fan of Joshua McFadden's famous kale salad for dinner. I also came up with my own kale salad recipe that can be easily adapted to work with whatever you're harvesting from your kitchen garden.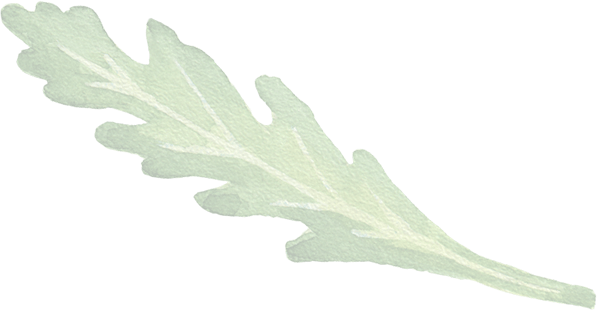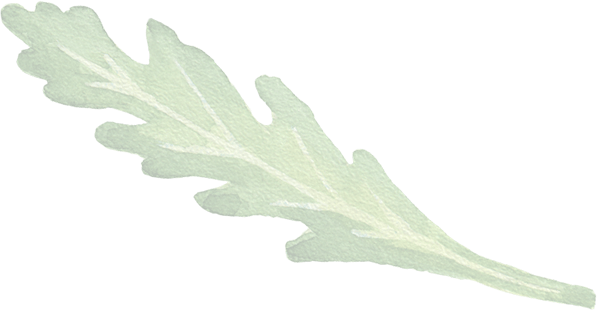 Ready to take your gardening skills to the next level?
Kitchen Garden Academy
Get a step-by-step guide for your raised bed vegetable garden from a garden designer who knows just what you need, plus the support of a community growing right alongside you.