Growing Space
This incredible garden was featured heavily in my book, Kitchen Garden Revival, and, with more than 250 square feet of raised bed space, is the largest design we've done yet for my Houston-based company Rooted Garden.
In spring of 2017, I was doing a consultation with my incredible client Resa, who was eager to make the garden a bigger part of her everyday life, when she walked me into her backyard and said, "Let's do the kitchen garden here."
"Here?" I said. "Like... all of here?"
"Yes!"
Designing such a large space was both overwhelming and exciting, but it has since become my favorite garden layout of all. This garden is what I call a formal potager. Even though potager just means kitchen garden in French, I use the word to describe spaces that go beyond a few raised beds. We're talking spaces that include additional features like fountains, fruit trees, and seating areas.
Like the other formal potagers I've designed with Rooted Garden, this garden space includes four L-shaped beds around a central focal point, which, in this case, is the gorgeous ceramic fountain. The effect that's created makes you feel as though you're standing inside a special enclosure, your own little oasis filled with edible plants.
Explore other formal potagers designed by Rooted Garden.
Garden Materials
The four L-shaped raised beds that form this formal potager are made of stucco with wood trim. We use only food-grade and untreated materials to avoid any harmful chemicals leaching into the beds and the food growing in them.
The two metal arch trellises are custom to mirror the exact angle of the home's arched walkways.
We added wire trellising to the cedar fences to train espaliered trees to climb up and along the fence line, which further increases Resa's total growing space.
Kitchen Garden Revival
Elevate your backyard veggie patch into a work of sophisticated and stylish art. Kitchen Garden Revival guides you through every aspect of kitchen gardening, from design to harvesting—with expert advice from author Nicole Johnsey Burke, founder of Rooted Garden, one of the leading US culinary landscape companies, and Gardenary, an online kitchen gardening education and resource company.
What's Planted and Growing Here
This kitchen garden is our largest yet with more than 250 square feet of raised bed space, espaliered fruit trees, and more.
Thanks to Houston's milder climate, Resa has been able grow blueberry and blackberry shrubs. In the spring and fall, she trains indeterminate tomatoes to climb up her arch trellises alongside bush beans, blue curled scotch kale, and the brightly colored stems of swiss chard. In the heat of summer, she grows lots of basil and okra. Her trailing rosemary and thyme drape over the corners of her raised beds.
She adds seasonal flowers to attract pollinators and enhance the beauty of her space.
Tips for Great Garden Design
Installing a garden should transform your outdoor space into a private retreat, your own beautiful (and edible) oasis.
If you've got space in your landscape (an area that's more than 20 feet wide and long), you have the opportunity to have something really special, budget and gardening time allowing, of course, with a formal potager. Think of all the good stuff you could harvest from four or more raised beds!
What makes this garden really work, however, is how it blends into the architecture and style of Resa's home, even down to the arch trellises that match the arches of the home's covered walkway. The garden melds so well that it feels as though it was there from the beginning, an extension of the simple and timeless elegance of the house.
Designing and planning a garden that fits your house can be intimidating. Like I said, I was overwhelmed at the idea of working with so much space and I'd already declared myself a garden consultant and started a business.
A Gardenary-certified designer can help you maximize your growing space and create a beautiful and productive raised bed kitchen garden in your backyard. A designer knows how to select the best location for your garden based on sun conditions, how to place your beds to increase available square footage, and how to design your garden to be an extension of your home, something that feels like it's always been there growing fresh food for your entire family to enjoy.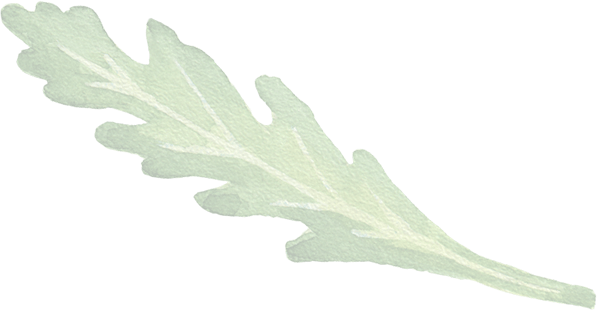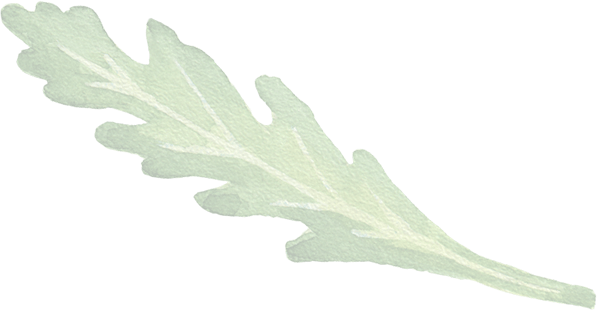 Not sure if you're ready for a kitchen garden?
Take our quick Green Thumb Quiz to find out where your gardening skills rank. We'll send you helpful resources to level up your growing ability this season.
Resa harvests from her raised bed kitchen garden regularly and loves it even more than I do, which is quite a lot. It was truly an honor to be trusted to transform this space.
Gardens this big keep me dreaming of ways I can add more growing space to my own yard, and I hope this inspires you to finally bring that garden you've been dreaming about (no matter how big or small) into fruition in 2022. Our virtual designers are ready to help you build your own garden that will reward you and your family with food, flowers, and joy for years to come.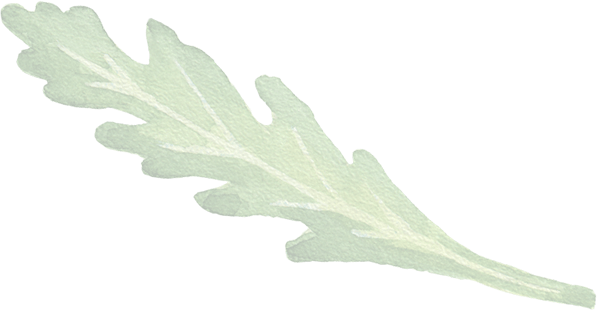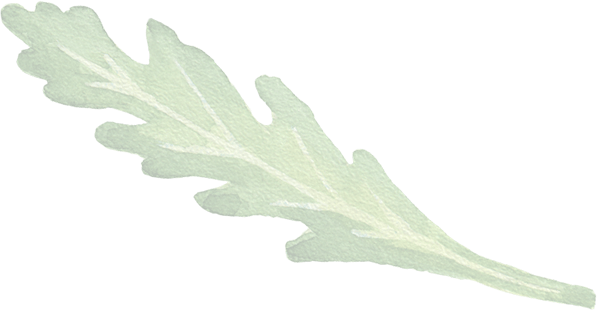 Want professional garden design knowledge right at your fingertips?
Get Your Own Gardenary Garden Design
Whether you have read Kitchen Garden Revival or not, designing your own kitchen garden can be overwhelming. A virtual kitchen garden design combines the experience of a professional designer with the convenience of a virtual planning session so that you can plan, design, and build your own kitchen garden with confidence. Let Gardenary-trained designers help you grow yourself and your garden.