Raised beds gave me my first success in the kitchen garden, and now I use them for all my clients with Rooted Garden and all my students with Gardenary to make gardening so much easier. When it comes to building or setting up raised beds, I've seen all kinds of mistakes that could prevent you from having success in your garden as soon as possible. If you're paying for your material, you should get the maximum amount of growth possible for your efforts. Here are the top three mistakes to avoid to save you time, money, and frustration.
Mistake #1: Building Your Raised Bed Too Short
You don't have to have two-foot-tall beds like mine, but you do need enough space for the root balls of the kind of plants you want to grow. The very first raised bed my family ever put together was only four inches tall, which wasn't quite tall enough to hold good soil we could grow with. Also, the closer a bed is to two feet, the easier it is to tend since you don't have to lean over as much.
Here are some height options so you can see which might work best for you:
6 inches - This is the minimum height I'd recommend. Six inches is enough to grow lettuce, herbs, and very short-rooted plants.
12 inches - While still not deep enough for tomatoes or other deep-rooted plants, you'll be good to go for carrots, radishes, and peppers.
18 inches - This is a great height for plants like tomatoes, cucumbers, squash, zucchini

—

plants that have a bigger root base and need more nutrients and space to spread out.
2 feet - This height is mostly for convenience and aesthetics. Few, if any, plants really need two feet of depth for their roots, so the extra height is for ease of the gardener. My two-feet-tall beds are easier on my back. Plus, I like this height best in my landscape.
It's not necessary to have anything over two feet, unless you have a specific reason, like a dog you want to keep out of your beds.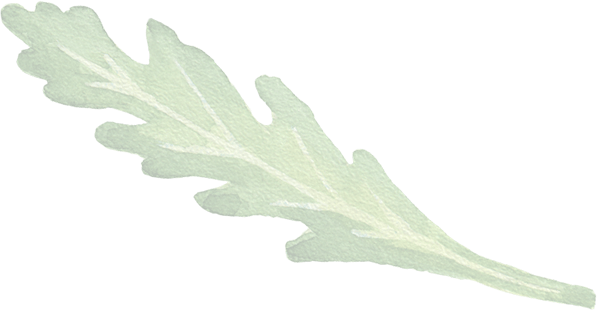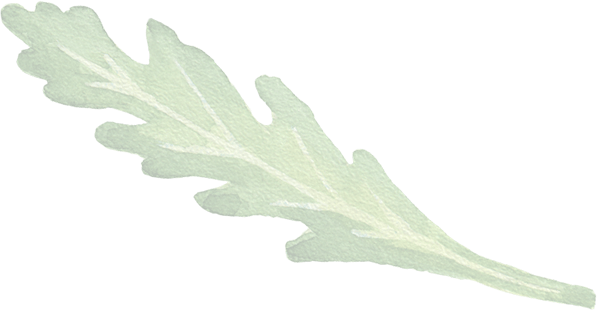 construct a raised cedar bed just the way we do
Gardenary-Style Raised Bed eBook
Learn the step by step to construct the signature Gardenary raised garden bed, complete with corner and top trim, as seen in Nicole Burke's kitchen garden designs.
Mistake #2: Building Your Raised Bed Too Narrow or Too Wide
The width of a raised bed really matters. I've seen a lot of new gardeners set up beds that are only one foot wide, which doesn't give them the full benefits of growing in raised beds. There's just not enough horizontal space for you to have more than one or two plants across, especially not if they need to spread out. If you have a small space, it's easy to end up with a smaller bed than you hoped for, so I encourage you to find a spot where you can fit at least 18 inches of bed across, though two feet is preferable.
If you can tend your bed from all sides, you could go as wide as four to five feet. Anything beyond five feet, however, would make it difficult to tend the middle of the bed. If you can only tend from one side, I'd recommend staying under two and a half feet, which is probably about as far as your arm can reach.
Mistake #3: Choosing Materials That Are Too Thin
This is in particular if you're building raised beds that are made of wood. With the price of lumber skyrocketing, it might be tempting to buy a board that's only one inch thick. That's fine for trim, but you want to build the main body of your raised beds with something more durable. These beds, after all, will see stress and wear over time. There's always a balance between cost and quality, right? If you buy the thickest board you can afford now, you'll get more life out of your raised beds and enjoy them for longer. I recommend getting at least two-inch thick boards. For steel or stone beds, thickness still matters.
Making good decisions when you start to build your raised beds can save you money in the long run and ensure you're able to enjoy your gardening space to the fullest. I hate seeing people build their first raised beds, only to be disappointed and start all over again.
We've got tons of resources to help you build your own gardening haven. We've made all the mistakes so that hopefully you won't have to! Maybe now you can get the raised beds of your dreams set up and start growing!