These 5 Garden Consultants Turned Their Passion into Their Profession
These five garden coaches launched their own garden consulting businesses across the country, from Texas to Wisconsin, to help people within their communities design, install, and grow their outdoor spaces and find easy garden success.
Each coach had their own reason to embrace gardening as more than just a passion. Now, though, they're all motived by the same drive: spreading the simple joy of picking a little bit of food or cut flowers from your own backyard each and every day.
Read on to learn what led each of these garden coaches to start their own businesses.
Crystal Jarvis of Lettuce Grow Something
Austin, Texas
The more Crystal learned about kitchen gardening, the more she saw to love, including how it brought wholesome food into her kitchen, promoted a healthier lifestyle, helped her relax, and connected her to nature. She joined the Gardenary Consultant Certification in May of 2018 and then founded Lettuce Grow Something and built a kitchen garden for her first client soon after.
Now, Lettuce Grow Something designs beautiful and productive raised bed kitchen gardens in Austin, Texas, and provides opportunities for both novices and gardener gurus to grow and learn more in their own outdoor spaces.
Connect with Crystal and Lettuce Grow Something or find other garden coaches in our Business Directory.
NaTasha Lax of 31 Eden
Fayetteville, North Carolina
NaTasha was looking for a way to be of assistance to her eastern North Carolina community. After becoming a garden coach and founding 31 Eden in 2020, NaTasha set out to help clients spend their time, energy, and resources more mindfully in sustainable outdoor spaces designed to meet their goals.
NaTasha hopes to help adults make healthier decisions and to address food insecurities through teaching younger generations the joy of watching their food grow from seedling to something nutritious they can eat.
Connect with NaTasha and 31 Eden or find other garden coaches in our Business Directory.
Annie Chubbuck of Seed and Vine
Columbus, Ohio
Annie's love of gardening began while she was living in the East Village and discovered the peaceful community gardens tucked behind the bustling streets of New York City. She learned organic gardening techniques from her fellow community gardeners, who were happy to share their knowledge with a beginner.
After moving home to the Midwest, Annie was ready to become the knowledgeable gardener sharing her experience with others. She joined GCC in July of 2018. Since starting Seed and Vine that same year, she's worked with clients in Columbus, Ohio, to bring more fun into growing your own food.
Connect with Annie and Seed and Vine or find other garden coaches in our Business Directory.
Sheridan Boyle of Dweller's Place
Tampa, FL
Sheridan learned the importance of conservation early on. When she returned to Florida after time away and found so much of the land developed, she became driven to help the wildlife population whose habitat had been destroyed. Her grassroots organization efforts for environmental issues led her to joining the Garden Coach Society and founding Dweller's Place in 2020.
Dweller's Place focuses on growing native plants in landscapes around Tampa to benefit Florida's wildlife. The framework she created for her business allows her to design aesthetically pleasing gardens that transform spaces into authentic habitats for threatened animals.
Connect with Sheridan and Dweller's Place or find other garden coaches in our Business Directory.
Katie Oglesby of Katie's Kitchen Gardens
Walworth County, Wisconsin
Ten years ago, Katie started her own organic food garden to help with some health issues she'd been facing since childhood. Her passion for healthy living and gardening melded, and in addition to becoming a member of the Garden Coach Society in June 2020, Katie also enrolled in the Institute for Integrative Nutrition to become a health coach.
Now, Katie designs and installs beautiful culinary gardens for gardeners of all skill levels to help clients reach their health and lifestyle goals. She also provides private coaching sessions to help clients reexamine their nutrition, increase their energy, feel connected to their food and their body, and sustain healthier habits for a lifetime.
Connect with Katie Oglesby or find other garden coaches in our Business Directory.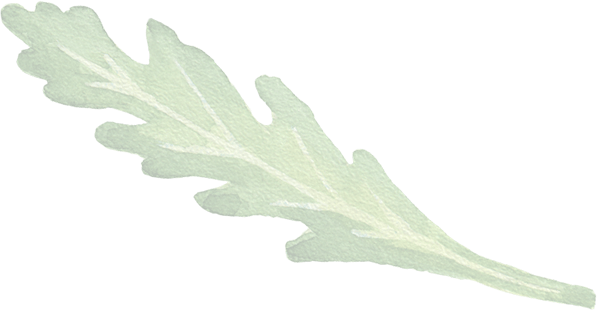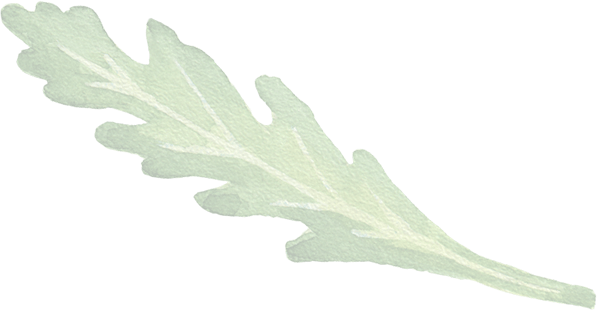 Transform your passion for gardening into your dream career
Apply now for an invite to my FREE private workshop where I explain the 3-part framework to turn your passion for gardening into your dream career. I'll show you the step-by-step process my clients have followed to start and grow their garden coaching business in 90 days or less.
LEARN ABOUT MORE OF OUR TALENTED GARDEN CONSULTANTS AND HOW THEY GREW THEIR OWN SUCCESSFUL GARDEN COACHING BUSINESS:
Learn about the methods these coaches use in their own kitchen gardens and with clients. Kitchen Garden Revival guides you through every aspect of kitchen gardening, from design to harvesting—with expert advice from author Nicole Johnsey Burke, founder of Rooted Garden, one of the leading US culinary landscape companies, and Gardenary, an online kitchen gardening education and resource company.
Are You Ready to Offer Your Own Garden Consulting Services?
Besides their love of sharing gardening joy with others, these five coaches have another thing in common: They enrolled in our consultant certification program to help them build their successful businesses and learn the frameworks they use now to help clients grow their own food and their selves.
Seeing their success and the differences they're making has spurred my own mission to train more and more coaches so that every community has someone to help them grow their own food and do their small part to help the planet.
That's where you could come in.
If you're interested in following in the footsteps of these inspirational garden coaches, sign up here for a spot in my free workshop on the framework to turn your passion for gardening into your dream career.
Once you've watched the workshop, you'll have the option to apply for our Gardenary Consultant Certification. GCC trains, equips, and certifies you to set up your own garden coach/garden consulting business right where you live. After all, there are people in your very own community who are waiting for the kinds of gardening lessons or gardening classes you could offer based on your unique growing location and climate.
However you decide to grow your self or your business, don't grow alone. Gardenary has all the resources you need to bring your dream garden coach business to life.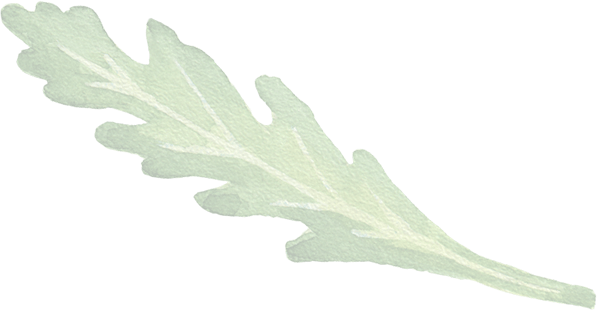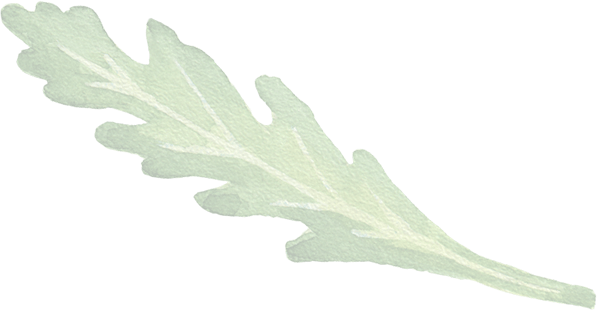 READY TO TURN YOUR GARDEN EXPERIENCE INTO YOUR OWN GARDEN CONSULTING BUSINESS?
Become a Gardenary Consultant
Find all the training, mentorship, and peer support you need to set up, grow, and scale your own Garden Consulting business.